Bohemian Locs (Hair Included) (Sept. Special $300.00) - Blush You
Jul 25, 2020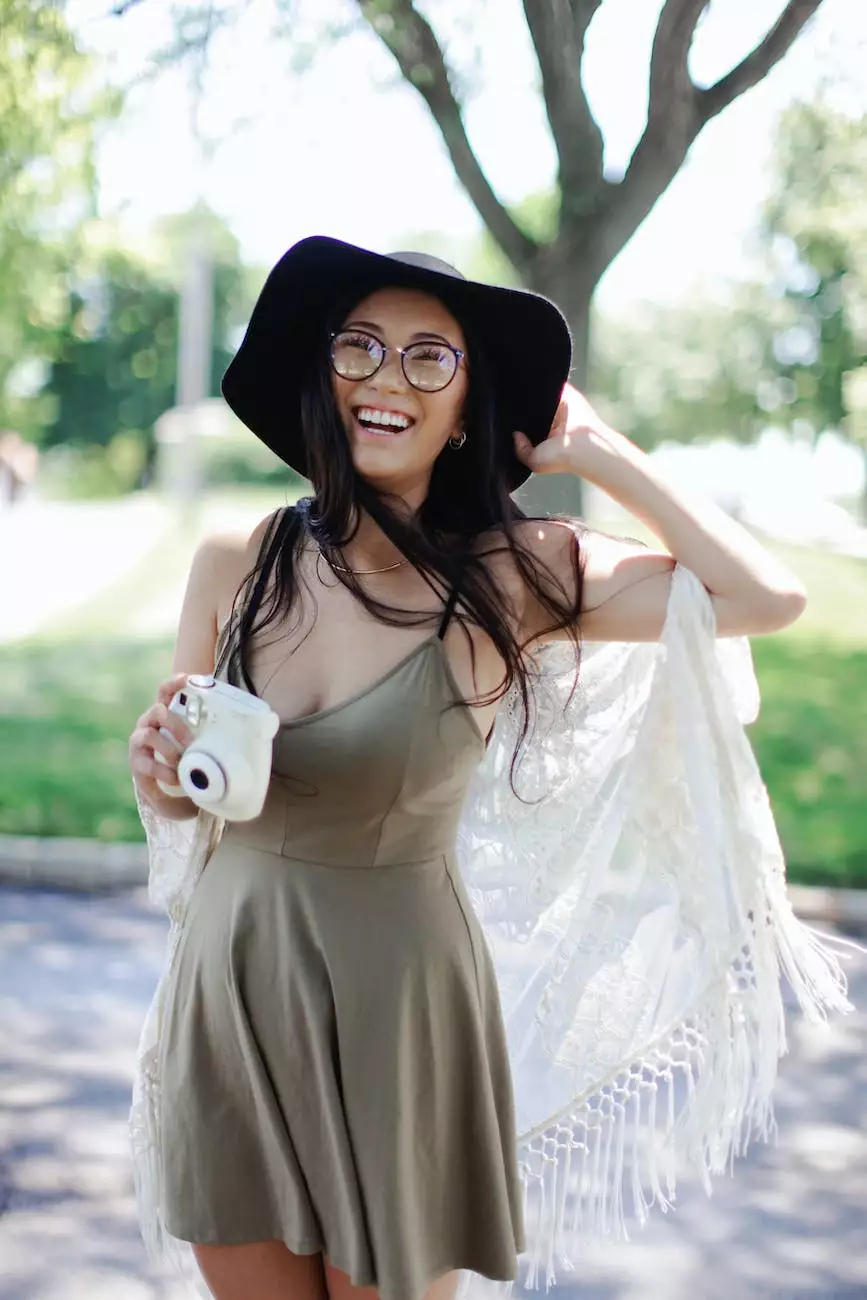 Experience Effortless Style with Bohemian Locs
Welcome to Blush You, your destination for high-quality, trendy hair products. Enhance your natural beauty and express your unique style with our gorgeous Bohemian Locs. Fall in love with the versatility, convenience, and elegance of these stunning locs that come with the hair included. Get ready to turn heads and make a bold fashion statement with our special September offer of $300.00.
Unleash Your Inner Bohemian
Our Bohemian Locs are designed to capture the essence of bohemian chic. These locs offer a free-spirited and carefree look that exudes confidence and style. With their natural and textured appearance, they blend seamlessly with your natural hair, providing a realistic and captivating finish.
Unmatched Quality and Durability
At Blush You, we prioritize quality and durability. Our Bohemian Locs are meticulously crafted using the finest materials to ensure long-lasting beauty. We understand the importance of a hairstyle that stays intact, no matter the occasion or weather conditions. With our premium locs, you can enjoy a worry-free experience while looking fabulous.
Easy Installation and Styling
We believe that achieving a flawless look should be effortless. Our Bohemian Locs come with everything you need for a hassle-free installation. The included hair is of the highest quality, allowing for easy installation and a seamless blend with your natural hair. With proper care and maintenance, these locs can be styled in various ways, giving you endless possibilities to express your individuality.
Comfortable and Lightweight
We understand that comfort is just as important as style. Our Bohemian Locs are designed to be lightweight, ensuring maximum comfort throughout the day. You can confidently wear these locs for extended periods without any discomfort, allowing you to focus on enjoying your day and feeling your best.
Choose from a Variety of Options
Blush You offers an extensive selection of Bohemian Locs, allowing you to find the perfect match for your desired look. Whether you prefer shorter or longer locs, natural or vibrant colors, we have something for everyone. Our customizable options ensure that you can experiment with different lengths, colors, and styles to create a look that is uniquely yours.
Order Your Bohemian Locs Today
Ready to embrace effortless beauty and style? Order your Bohemian Locs with included hair today and experience the ultimate transformation. Blush You is dedicated to providing exceptional products that empower you to express your true self. Join the Bohemian movement and let your inner beauty shine.
The Perfect Choice for Effortless Bohemian Style
If you're looking for high-quality Bohemian Locs with included hair, Blush You is your go-to destination. Our wide range of stunning locs, exceptional quality, and unbeatable prices make us the ultimate choice for effortless bohemian style. Don't miss our September special offer of $300.00. Order now and unleash your inner bohemian spirit!