Shoulder Length Locs (Hair Included) (Sept. Special $300.0)
Jun 23, 2018
Extensions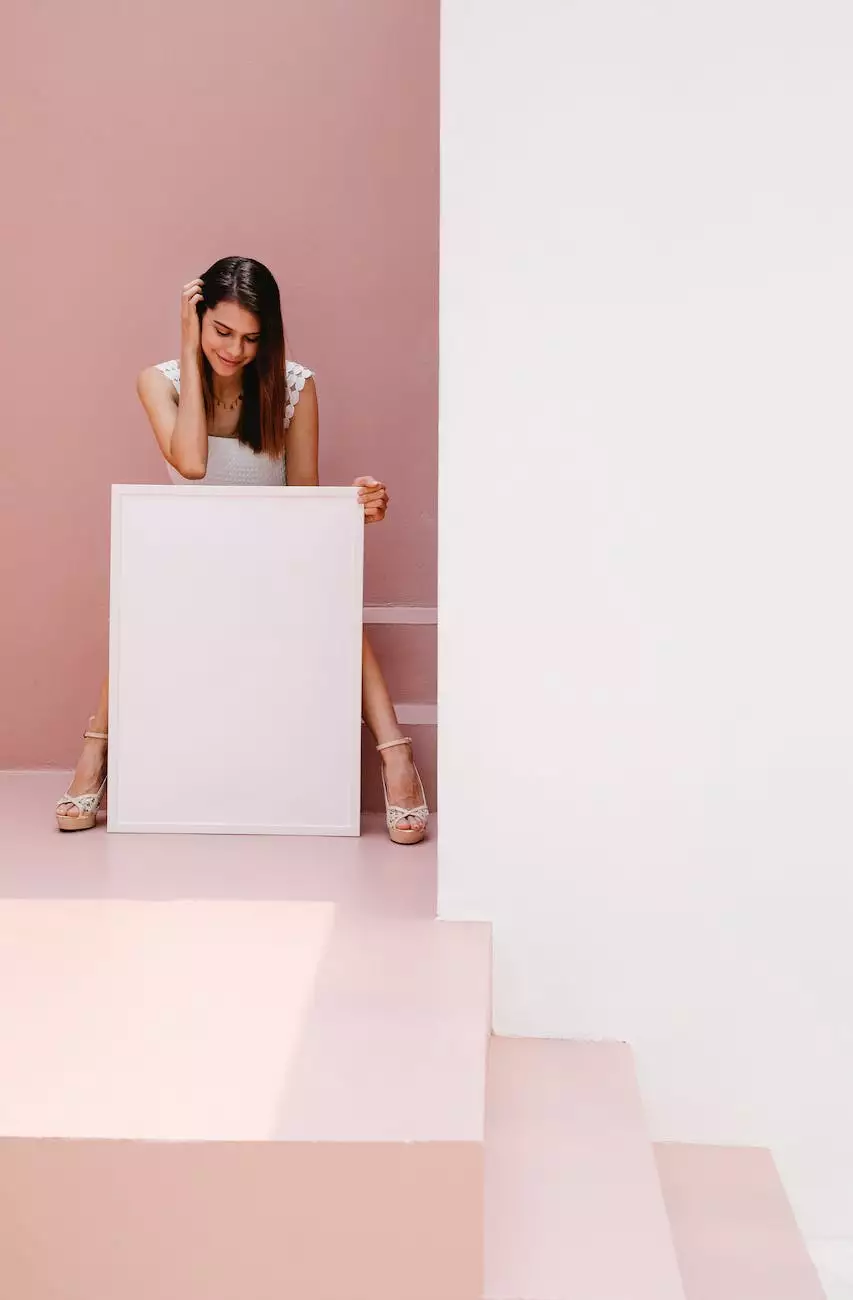 Welcome to Blush You, the ultimate destination for all your hair and beauty needs. Our exclusive "Shoulder Length Locs" offer is the perfect opportunity to achieve the trendy and bohemian look you desire. With our high-quality hair extensions and skilled stylists, you can enhance your personal style and transform your appearance instantly. Take advantage of our September special and embrace the beauty of boho bob distressed locs at an unbeatable price of only $300.0!
Why Choose Shoulder Length Locs?
Shoulder length locs are all the rage right now, and for good reason! This versatile hairstyle offers a unique blend of femininity and edginess, allowing you to experiment with different looks and express your individuality. Whether you're attending a casual outing, heading to a formal event, or simply want to switch up your everyday style, shoulder length locs can be styled in various ways to suit any occasion.
Quality Hair Extensions for a Perfect Boho Bob
At Blush You, we understand the importance of using high-quality materials. That's why we offer premium hair extensions that seamlessly blend with your natural hair, giving you a flawless and natural-looking result. Our shoulder length locs are crafted with utmost care and precision, ensuring every strand is expertly placed for a stunning boho bob finish.
Our hair extensions are made from 100% real human hair, which means you can style and treat them just like your own hair. Add curls, waves, or even experiment with different colors to customize your look and make a statement. With our hair extensions, the possibilities are endless!
Skilled Stylists for Your Dream Hairstyle
Our team of skilled and experienced stylists are dedicated to creating your dream hairstyle. They are well-versed in the art of crafting shoulder length locs and have a keen eye for detail. Whether you have a specific picture in mind or need expert advice on the best locs for your face shape and hair type, our stylists will guide you through the process and ensure you leave our salon feeling confident and beautiful.
We pride ourselves on providing exceptional customer service and tailoring our services to meet your unique preferences. Our stylists will take the time to understand your vision and work with you to bring it to life. With their expertise and creativity, you can trust that you're in good hands at Blush You.
Explore Our Collection and Book Your Appointment Today
Ready to rock the boho bob distressed locs? Browse our collection of shoulder length locs and discover a variety of styles and colors to suit your personal taste. Whether you prefer a natural-looking dark shade or want to go bold with vibrant hues, we have the perfect options for you.
Booking an appointment with us is quick and easy. Simply visit our website or give us a call to schedule your preferred date and time. Our flexible scheduling options ensure that you can find a convenient slot that fits into your busy lifestyle. We believe in providing a seamless and enjoyable experience from start to finish, and we can't wait to help you achieve the shoulder length locs you've always dreamed of having.
Affordable Pricing for Unmatched Quality
Blush You is committed to making high-quality hair and beauty services accessible to everyone. We believe that looking and feeling your best shouldn't come at a steep price. That's why we offer our shoulder length locs at an unbeatable price of only $300.0 for the month of September. Take advantage of this special offer and upgrade your hairstyle without breaking the bank.
With Blush You, you can expect excellence without compromise. Our team is passionate about delivering the highest standards of quality and ensuring your utmost satisfaction. We strive to exceed your expectations and leave a lasting impression.
Don't miss out on this incredible opportunity to transform your look and embrace the beauty of shoulder length locs. Book your appointment with Blush You today and let us make your hair dreams a reality!