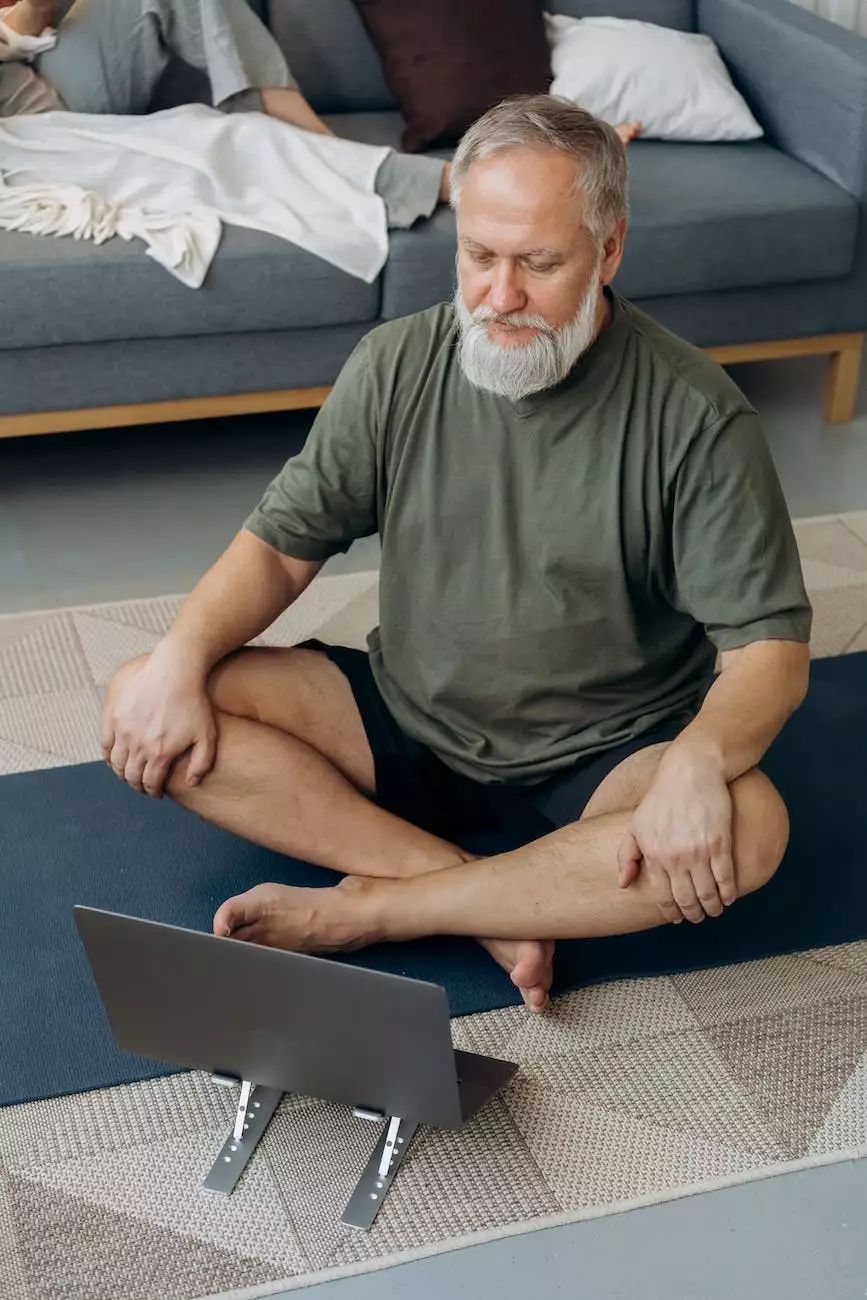 Blush You: Empowering Your Loc Journey
Welcome to Blush You, your ultimate destination for premium loc training services. If you're looking to embark on a beautiful and empowering loc journey, our 1 on 1 Loc Training is perfect for you. Our highly skilled team of experts is here to provide you with the guidance, knowledge, and support you need to unleash the full potential of your locs.
Why Choose Blush You for 1 on 1 Loc Training?
Blush You stands out as the go-to destination for all your loc training needs for several reasons. We prioritize our clients' satisfaction and ensure that our training sessions are tailored to meet your specific needs and goals. Here's why you should choose us:
1. Highly Experienced and Passionate Loc Specialists
At Blush You, we take pride in our team of highly experienced and passionate loc specialists. We believe that every loc journey is unique, and our specialists have the knowledge and expertise to cater to individual requirements. Whether you're a newbie in the loc community or have already been rocking your locs for years, our specialists can provide valuable insights and personalized tips to enhance your loc journey.
2. Customized Training Tailored to Your Needs
We understand that each individual has different goals and expectations when it comes to their loc journey. That's why our 1 on 1 Loc Training sessions are completely customizable to meet your specific needs. During the training, our specialists will carefully analyze your locs, consider your desired outcomes, and design a comprehensive training plan to help you achieve your goals. We believe in empowering you by giving you the tools and knowledge to take control of your own loc journey.
3. Comprehensive Loc Training Curriculum
Our Loc Training curriculum covers a wide range of topics to ensure you receive a holistic understanding of loc care, maintenance, and styling. Some of the key areas we focus on include:
Proper Loc Washing Techniques
Effective Loc Maintenance Methods
Styling Tips for Different Loc Types
Product Recommendations and Reviews
Loc Troubleshooting and Problem-Solving
Loc Health and Scalp Care
Our goal is to equip you with the necessary skills and knowledge to maintain and style your locs with confidence and creativity.
Book Your 1 on 1 Loc Training Session Now
Ready to take your loc journey to the next level? With our 1 on 1 Loc Training, we'll guide you every step of the way. To book a training session, simply visit our contact page or give us a call at 123-456-7890. Our friendly team is here to assist you and answer any questions you may have.
Investing in proper loc training is an investment in yourself. Don't miss out on the opportunity to enhance your loc journey with Blush You. Join us today and let us empower you on your path to stunning, healthy, and vibrant locs.
Blush You: Your Partner in Excellence
As a leading provider of top-notch loc training services, Blush You is dedicated to helping individuals like you unleash the true potential of their locs. Our team is committed to staying up to date with the latest trends and techniques in loc care, ensuring that you receive nothing but the best guidance and support throughout your loc journey.
Whether you're a loc enthusiast looking to expand your knowledge or someone just starting on their loc journey, Blush You is here to empower you with the tools and skills you need to succeed. Join us today and discover the transformative power of our 1 on 1 Loc Training.
Remember, your locs are a reflection of your unique personality and style. With Blush You's 1 on 1 Loc Training, you can confidently embrace your loc journey and create stunning looks that make a statement. Let us be your partner in excellence, guiding you towards loc success.