Loc Removal (175.00) - Blush You
May 14, 2022
Extensions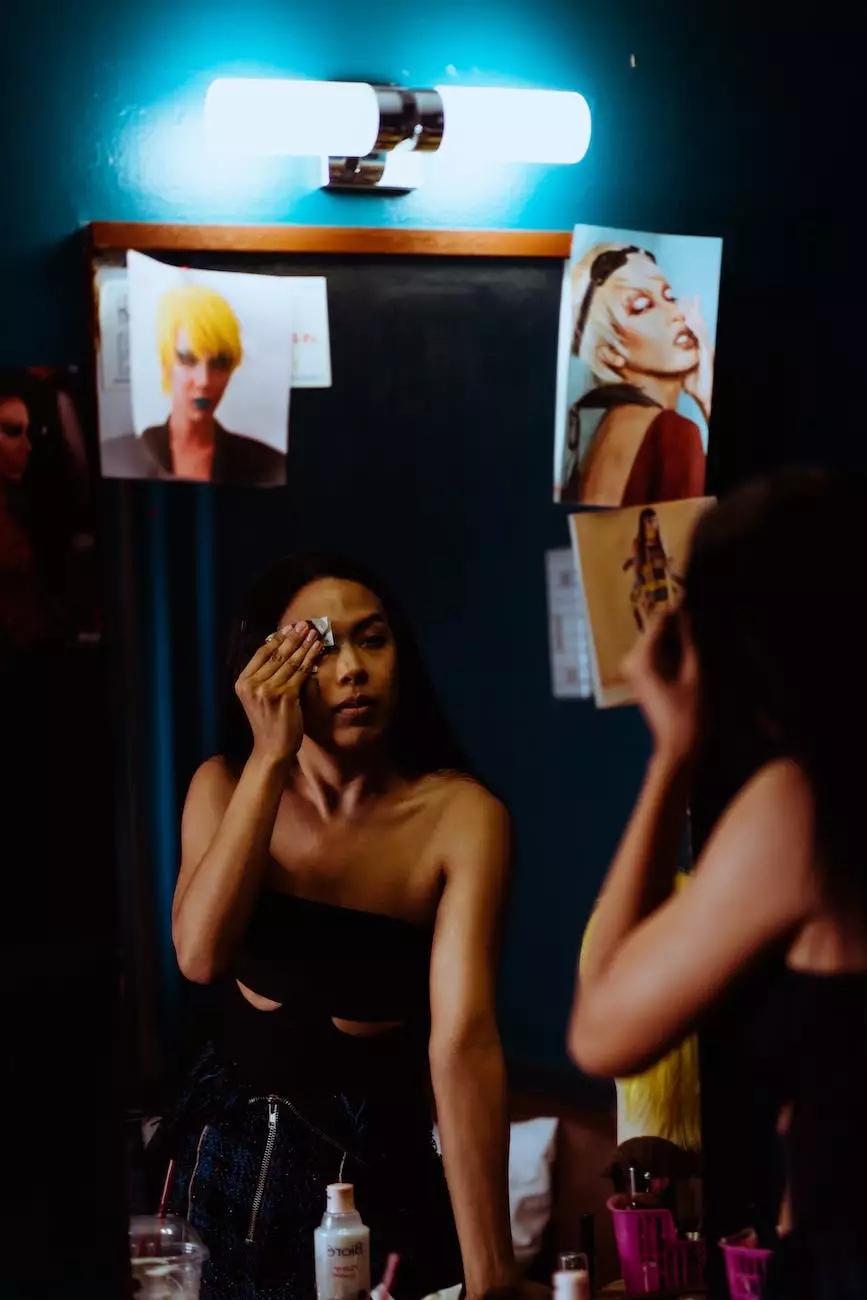 Unravel and Refresh Your Style with Our Expert Loc Removal Service
Welcome to Blush You, your premier destination for all your beauty needs. We take pride in delivering exceptional services to our valued customers, and our loc removal service is no exception. If you're looking to remove your faux boho locs and revive your natural hair, you've come to the right place. Our expert team is here to help you unravel and refresh your style, giving you a fresh and rejuvenated look.
Why Choose Blush You for Loc Removal?
At Blush You, we understand that the loc removal process requires precision and expertise. Our highly trained professionals possess the necessary knowledge and skills to ensure a seamless loc removal experience without causing any damage to your natural hair. We use safe and effective techniques to gently remove your faux boho locs, leaving your hair intact and ready for any new style you desire.
The Benefits of Loc Removal
Loc removal offers numerous benefits for those who have enjoyed the temporary beauty of faux boho locs. By removing your locs, you can:
Restore Your Natural Hair: Loc removal allows you to return to your natural hair state, giving you the freedom to explore different hairstyles without any limitations.
Promote Hair Health: Removing your faux boho locs gives you an opportunity to nourish and care for your hair, promoting overall hair health and growth.
Change Your Style: By removing your locs, you can experiment with different hair styles, colors, and textures, bringing a fresh and exciting change to your appearance.
Our Loc Removal Process
When you choose Blush You for your loc removal, you can expect a top-notch service from start to finish. Here's what our loc removal process entails:
Consultation: Our experienced hair professionals will start by understanding your unique requirements and expectations. We believe in open communication to ensure your satisfaction.
Gentle Unraveling: Our experts will carefully and gently unravel your faux boho locs, using specialized techniques and tools to minimize any potential hair breakage.
Hydrating Treatment: To revitalize your natural hair, we provide a nourishing hydrating treatment that replenishes moisture and adds shine.
Styling Options: Once your loc removal is complete, our talented stylists can guide you through various styling options and suggest suitable hairstyles to complement your new look.
Contact Us for Your Loc Removal Appointment
If you're ready to transform your hair and experience the best loc removal service, contact Blush You today. Our friendly team is here to answer any questions you may have and schedule your appointment. Get rid of those faux boho locs and embrace a fresh, new style for only $175.00. Don't wait any longer, book your appointment now!
Blush You - Your Destination for Beauty and Style.