Glueless Frontal Install (Sept. Special $150.00) | Blush You
Oct 7, 2020
Extensions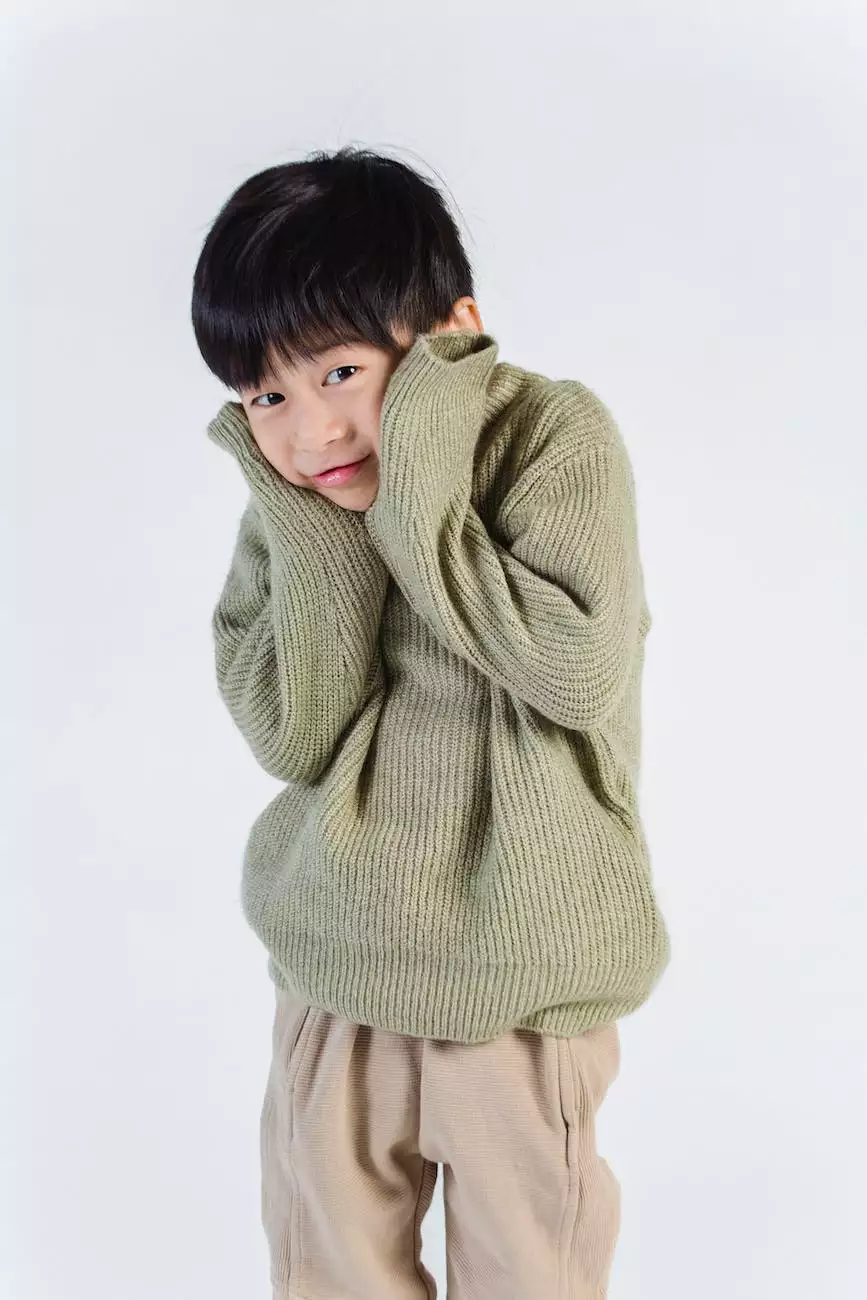 Introduction to Glueless Frontal Install
Welcome to Blush You, your go-to destination for high-quality hair and beauty services. We are excited to introduce our exclusive glueless frontal install service, designed to give you the most natural-looking and convenient hair experience. With our September special offer, you can now enjoy this remarkable service for just $150.00!
What is a Glueless Frontal Install?
A glueless frontal install is a popular hair extension technique that involves attaching a lace frontal closure to your natural hair without the use of any glue or adhesives. The lace frontal extends from ear to ear, creating a seamless hairline and providing a realistic and versatile styling option.
The Benefits of a Glueless Frontal Install
Choosing a glueless frontal install has several advantages:
Natural Look: The lace frontal mimics the appearance of a natural hairline, giving you a virtually undetectable and realistic look.
Protection: Without the use of glue or adhesive, your natural hair is protected from potential damage caused by harsh chemicals.
Easy Maintenance: A glueless frontal install allows for easy maintenance and versatility, as you can comfortably wash, condition, and style your hair as desired.
Longevity: With proper care, a glueless frontal install can last for an extended period, ensuring you get the most out of your investment.
How it Works
Our highly skilled and experienced hairstylists at Blush You follow a meticulous process when it comes to glueless frontal installation:
Hair Preparation: Your natural hair is carefully cleansed, conditioned, and prepared for the installation process.
Lace Frontal Attachment: The lace frontal is expertly secured using a combination of techniques, ensuring a secure and comfortable fit.
Blending: Our stylists take the time to blend the lace frontal seamlessly with your natural hair, ensuring a flawless and natural appearance.
Styling: Once the installation is complete, you can choose to style your hair according to your preferences. Our stylists are happy to assist with recommendations and suggestions.
Frequently Asked Questions
Can I Shower and Swim with a Glueless Frontal Install?
Yes, you can shower and even swim with a glueless frontal install. However, it is important to take proper care of your hair extensions to maintain their longevity. Ensure you follow our recommended maintenance routine and use appropriate hair products.
How Long Does a Glueless Frontal Install Last?
A glueless frontal install can last up to several weeks or even longer, depending on the quality of the installation and how well you care for your hair. Regular maintenance and following our guidelines will ensure the best results.
Can I Style and Heat-Style my Hair with a Glueless Frontal Install?
Absolutely! With a glueless frontal install, you have the freedom to style your hair just like you would with your natural hair. You can use heat styling tools, such as curling irons and straighteners, to achieve your desired look.
Book Your Glueless Frontal Install Today!
Now that you know all about our glueless frontal install service at Blush You, take advantage of our September special offer and treat yourself to a fabulous hair transformation for just $150.00! Our professional team is ready to provide you with the best experience and help you achieve the hair look you've always dreamed of.