Invisibile Locs Hair Included (Sept. Special $300.00)
Sep 13, 2019
Extensions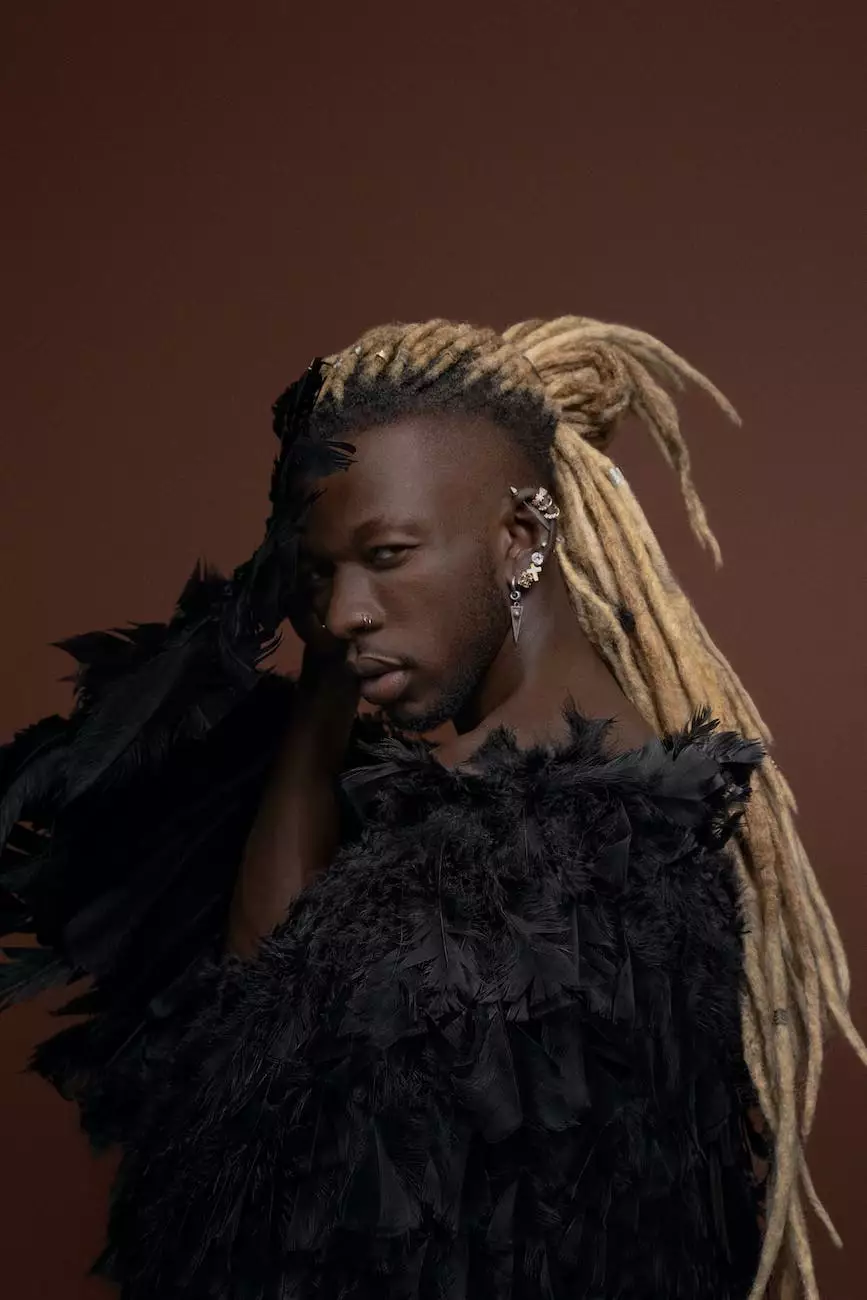 Blush You - Your Destination for Quality Invisibile Locs Hair
Welcome to Blush You - the ultimate destination for all your hair care and styling needs. We take immense pride in offering the finest quality Invisibile Locs Hair Included, allowing you to achieve the perfect hairstyle you've always wanted. With our exclusive September special discount of $300.00, there has never been a better time to enhance your beauty and confidence.
What Are Invisibile Locs?
Invisibile Locs represent the pinnacle of modern hair styling. These revolutionary hair extensions blend seamlessly with your natural hair, providing a flawless and undetectable look. With Invisibile Locs, you can transform your appearance by adding length, volume, and texture to your locks.
The Blush You Difference
At Blush You, we understand the importance of using only the highest quality materials. That's why our Invisibile Locs Hair Included are sourced from reputable suppliers who prioritize excellence. Our team of professional hairstylists has carefully curated these extensions to ensure they meet the highest standards of thickness, flexibility, and durability.
Unlike inferior alternatives, our Invisibile Locs Hair Included are meticulously handcrafted, ensuring each strand is carefully placed to create a natural appearance. You won't have to worry about discomfort or damage with our extensions, as they are designed with your comfort and hair health in mind.
Benefits of Invisibile Locs Hair Included:
1. Enhanced Appearance: Achieve longer, fuller, and more voluminous hair, instantly transforming your look.
2. Versatile Styling Options: Experiment with various hairstyles, updos, and braids to express your unique personality.
3. Seamless Integration: Blend seamlessly with your natural hair, providing a discrete and flawless finish.
4. Confidence Boost: Enjoy a newfound sense of confidence and self-assurance with your stunning new hairstyle.
5. Easy Maintenance: Invisibile Locs Hair Included are designed for convenience and require minimal maintenance, making them suitable for everyday wear.
Why Choose Blush You?
1. Unmatched Quality: We prioritize quality above everything else. With our Invisibile Locs Hair Included, you can trust that you're investing in the finest extensions in the market.
2. Extensive Selection: Our wide range of Invisibile Locs ensures there's a perfect match for every hair type, texture, and color.
3. Expert Customer Support: Our knowledgeable and friendly customer support team is always ready to assist you, ensuring a seamless shopping experience from start to finish.
4. Affordable Pricing: While the quality of our Invisibile Locs Hair Included is unparalleled, we offer competitive pricing, allowing you to enhance your beauty without breaking the bank.
5. Fast and Secure Shipping: We ship all our orders promptly and securely, ensuring your Invisibile Locs Hair Included arrives in perfect condition, ready to transform your hairstyle.
Order Your Invisibile Locs Hair Today
Transform your hair and boost your confidence with our premium Invisibile Locs Hair Included. Experience the Blush You difference and take advantage of our exclusive September special discount. Don't miss out on this incredible opportunity to achieve the hairstyle you've always dreamed of.
Place your order today, and let Blush You redefine your hair game!