Welcome to Blush You - Glam Hair Care
Apr 12, 2022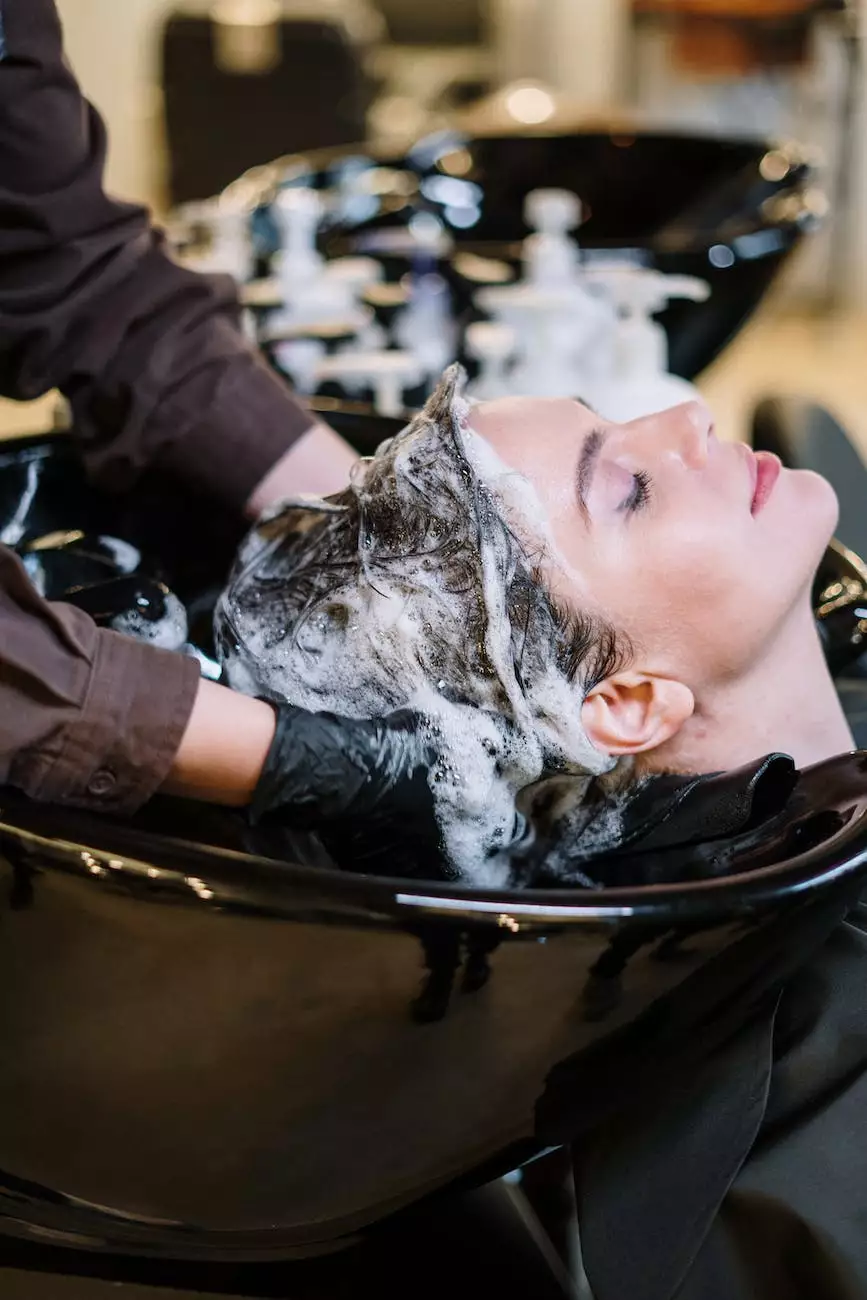 Experience Luxurious Hair Care with Glam Hair Care Products
Blush You is proud to present the Glam Hair Care collection, your go-to destination for top-notch hair care products that will elevate your hair game to new heights. Our extensive range of premium hair care products is designed to cater to all your hair needs, leaving you with healthy, luscious locks that radiate glamour and sophistication.
Discover the Ultimate Hair Care Line
At Glam Hair Care, we understand that each individual's hair is unique and requires special attention. That's why we have meticulously formulated a diverse range of hair care products that cater to different hair types, textures, and concerns.
Shampoos
Our collection features an array of luxurious shampoos that cleanse your hair effectively while nurturing and restoring its natural shine. From volumizing shampoos for fine hair to moisturizing shampoos for dry and damaged hair, we have the perfect solution for you.
Conditioners
Complement your shampooing routine with our nourishing conditioners that provide deep hydration, detangle your locks, and leave them silky smooth. Our conditioners are specifically tailored to address various hair concerns, including frizz control, color protection, and intense repair.
Treatments
Pamper your hair with our indulgent treatment range, formulated with high-quality ingredients to give your hair extra love and care. Whether you need a revitalizing hair mask, a strengthening treatment, or a restorative oil, our treatments will leave your hair looking healthy, rejuvenated, and full of life.
Styling Products
Elevate your hairstyling game with our exceptional range of styling products. From heat protectants and volumizing mousse to texturizing sprays and pomades, our styling products provide the perfect finishing touch to any hairstyle while keeping your hair protected and effortlessly glamorous.
Why Choose Glam Hair Care?
Blush You's Glam Hair Care collection stands out from the crowd for many reasons:
Premium Quality: We believe that your hair deserves the best, which is why all our products are carefully crafted using premium ingredients that meet the highest industry standards.
Scientifically Formulated: Our products are developed using advanced formulas that fuse science and nature to deliver outstanding results. We prioritize efficacy, safety, and sustainability in every product we create.
Diverse Range: Our comprehensive collection covers a wide range of hair care needs, ensuring that everyone can find the perfect products for their unique hair type and concerns.
Cruelty-Free: We are proud to be a cruelty-free brand. None of our products are tested on animals, allowing you to indulge in guilt-free hair care.
Customer Satisfaction: Blush You prioritizes customer satisfaction above everything else. We are committed to delivering an exceptional shopping experience, from navigating our user-friendly website to receiving your carefully packaged Glam Hair Care products.
Unlock Your Hair's Full Potential with Glam Hair Care
Whether you are looking to restore damaged hair, enhance volume and texture, or maintain vibrant color, Glam Hair Care offers the perfect solutions. Our dedication to quality, innovation, and customer satisfaction ensures that our products deliver exceptional results that surpass expectations.
Shop the Glam Hair Care collection at Blush You today and experience the transformative power of professional-grade hair care. Elevate your glam and unlock your hair's full potential!