Watch Me Grow Hair Oil
Oct 13, 2022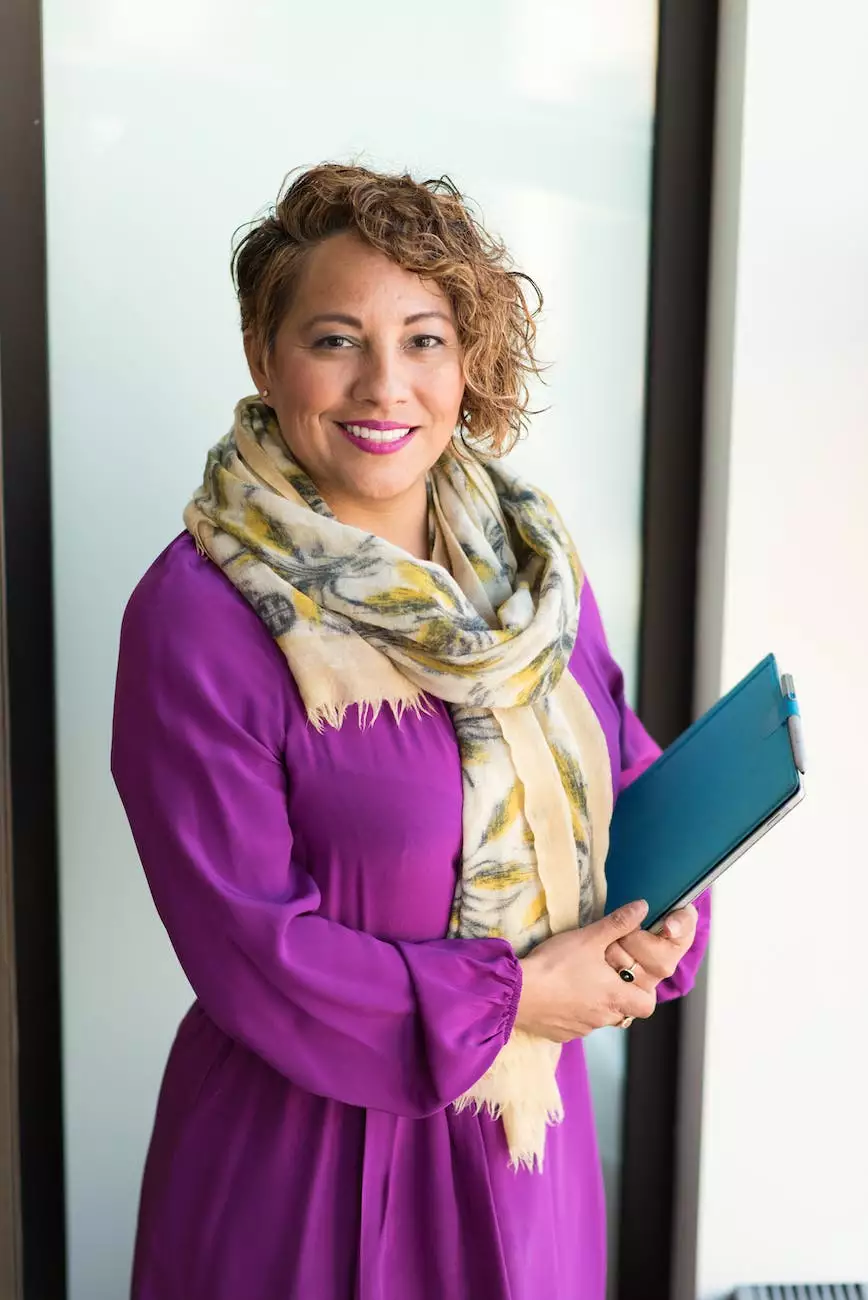 Promote Healthy Hair Growth with Watch Me Grow
Introducing Watch Me Grow Hair Oil, the ultimate solution for achieving long, luscious locks. If you're seeking a powerful and effective hair growth product, look no further. Blush You presents this top-notch hair oil formulated to nourish your hair, stimulate growth, and restore its natural shine.
Why Choose Watch Me Grow Hair Oil?
Watch Me Grow Hair Oil stands out among the competition due to its exceptional blend of natural ingredients carefully selected to enhance hair health. Our unique formula includes essential oils, vitamins, and minerals that holistically address common hair concerns and foster a healthy scalp environment for optimal hair growth.
The Benefits of Watch Me Grow Hair Oil
Promotes Hair Growth
Watch Me Grow Hair Oil is rich in nutrients that nourish your hair follicles, promoting accelerated growth. The blend of vitamins and minerals revitalizes dormant follicles, helping you achieve longer, thicker, and healthier hair in no time.
Strengthens and Protects
Regularly applying Watch Me Grow Hair Oil strengthens your hair strands, reducing breakage and split ends. It also forms a protective barrier, safeguarding your tresses from environmental damage caused by styling tools, pollution, and sun exposure.
Improves Scalp Health
A healthy scalp is the foundation for healthy hair growth. Watch Me Grow Hair Oil's nourishing ingredients soothe dry, itchy scalp and reduce dandruff, ensuring a balanced and moisturized scalp environment. By addressing scalp concerns, our hair oil helps to prevent hair loss and supports optimal growth.
Enhances Hair Texture and Shine
Are you tired of dull, lifeless hair? Watch Me Grow Hair Oil revitalizes your locks, restoring their natural shine and improving overall texture. Say goodbye to frizz and hello to smooth, radiant hair.
Suitable for All Hair Types
Whether you have straight, wavy, curly, or coily hair, Watch Me Grow Hair Oil is designed to work wonders for all hair types. Our versatile formula adapts to your specific needs, ensuring positive results, regardless of your hair's unique characteristics.
How to Use Watch Me Grow Hair Oil
For optimal results, follow these simple steps:
Start with dry or slightly damp hair.
Pour a small amount of Watch Me Grow Hair Oil onto your palm and rub your hands together.
Gently massage the oil into your scalp, using circular motions.
Continue massaging the oil from the roots to the tips of your hair.
Leave the oil on for at least 30 minutes or overnight for deep conditioning.
Thoroughly rinse your hair with a mild shampoo and enjoy the magnificent results.
Shop Watch Me Grow Hair Oil at Blush You
Blush You provides you with the opportunity to experience the incredible benefits of Watch Me Grow Hair Oil. As a trusted brand in the beauty industry, we prioritize quality and customer satisfaction.
Visit our website now to add Watch Me Grow Hair Oil to your hair care routine. Transform your hair and unleash its full potential with Blush You!