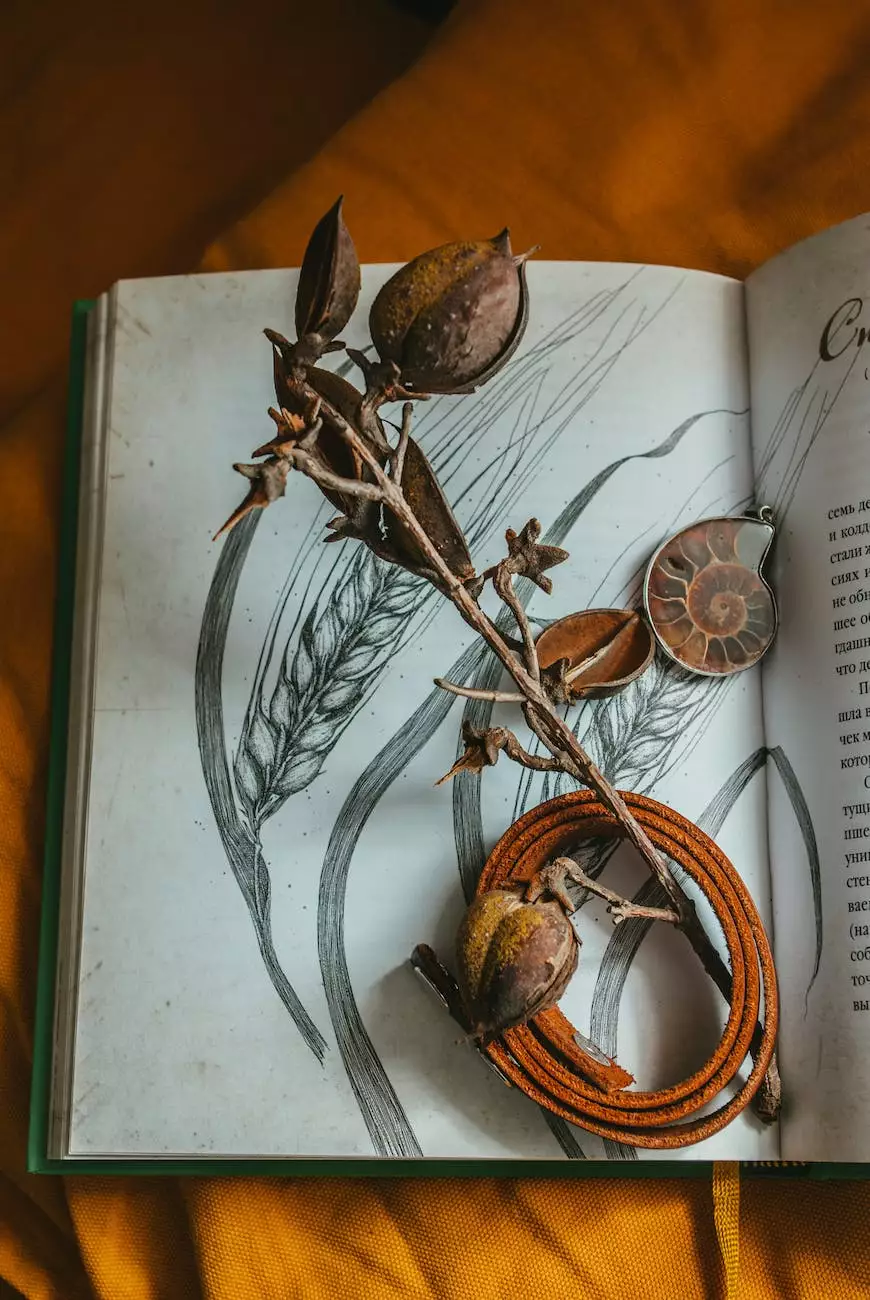 About Blush You
Welcome to Blush You, the ultimate destination for all your blow-dry and hairstyling needs in El Paso. We are a high-end blow-dry bar offering a range of luxurious services to help you look and feel your best. With our team of talented stylists, we strive to provide exceptional service and create the perfect look for every client.
Our Services
At Blush You, we specialize in blowouts and offer a variety of styles to suit any occasion. Whether you're getting ready for a special event, a night out, or simply want to pamper yourself, our expert stylists will customize the perfect blowout to enhance your natural beauty.
Our services go beyond just blowouts. We also offer a range of hair styling services including updos, curls, and braids. We stay up to date with the latest trends and techniques to ensure you always receive the most fashionable and current hairstyles. You can trust our experienced stylists to create stunning looks that will make heads turn.
Additionally, we provide personalized consultations, ensuring that we understand your unique style and preferences. Our stylists will take the time to listen to your needs, offer expert advice, and work with you to achieve the look you desire.
Why Choose Blush You?
When it comes to blowouts and hairstyling services, Blush You stands apart from the competition. Here's why you should choose us:
Expert Stylists: Our team of skilled and creative stylists has years of experience in the industry. They stay abreast of the latest trends and techniques to deliver exceptional results.
Luxurious Experience: Blush You is designed to provide a luxurious and relaxing atmosphere. We want you to enjoy every moment of your visit, from the cozy and stylish salon to the exceptional service you'll receive.
Personalized Service: We believe in creating a personalized experience for every client. Our stylists take the time to understand your vision and deliver results that exceed your expectations.
Quality Products: We only use top-of-the-line haircare products to ensure the health and safety of your hair. Our products are carefully selected to provide the best results without compromising on quality.
Convenient Booking: Booking an appointment with Blush You is quick and easy. You can either visit our website or give us a call to schedule your next blowout or hairstyling session.
Book Your Appointment Today
Don't wait any longer to experience the luxury and expertise of Blush You. Book your appointment today and let our talented stylists work their magic on your hair. Whether you're looking for a glamorous blowout, a stylish updo, or intricate braids, we have you covered.
Contact us now to schedule your appointment. We can't wait to welcome you to Blush You, where your dream hair becomes a reality.