Memberships - El Paso
Nov 19, 2021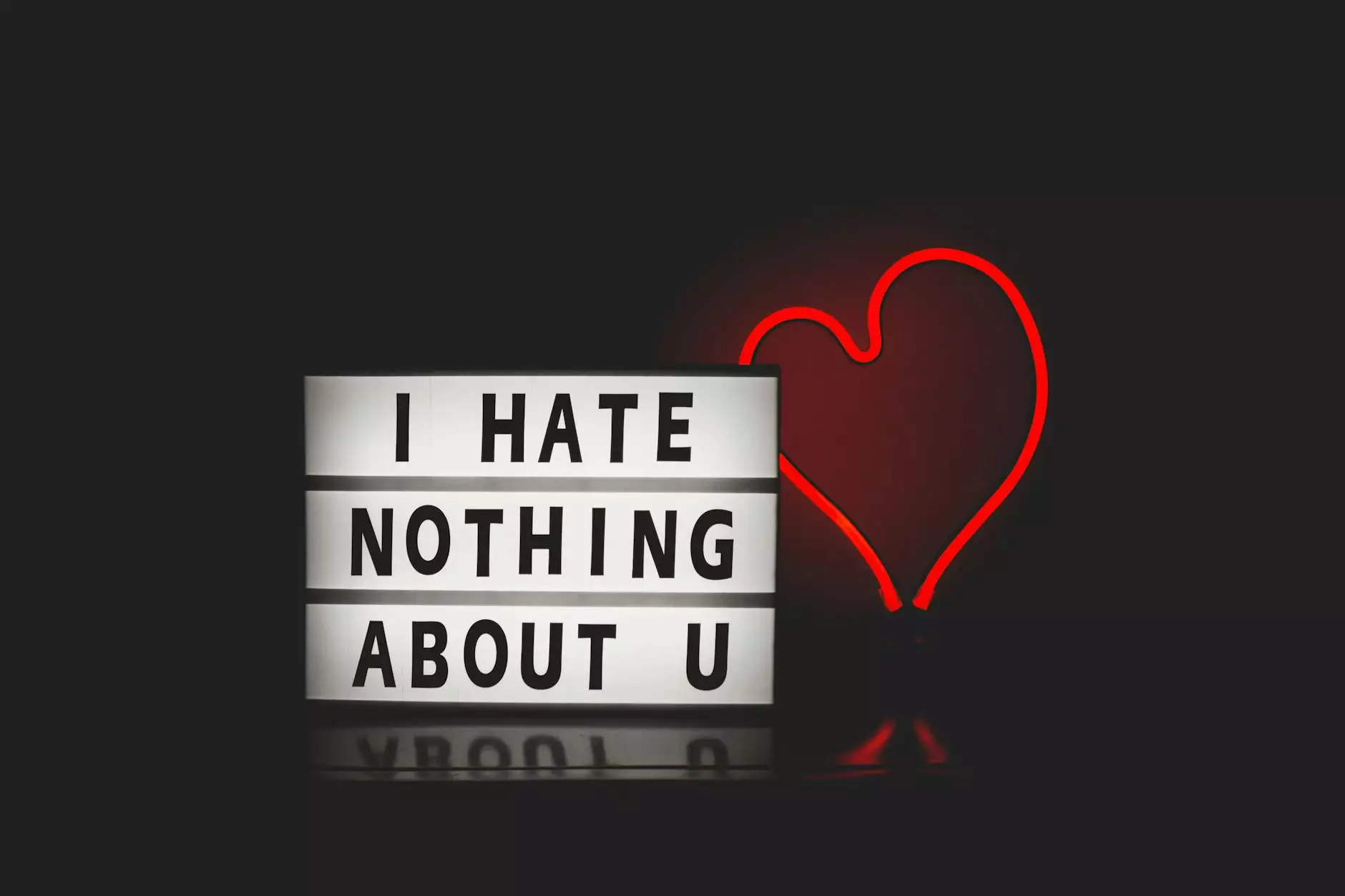 Unlock a World of Benefits with Blush You Memberships
Blush You, the premier eCommerce & Shopping platform in El Paso, offers exclusive memberships that are designed to enhance your shopping experience. Whether you are a fashionista, beauty enthusiast, or simply love to explore the latest trends, our membership programs provide you with a host of benefits and privileges.
Why Choose a Blush You Membership?
With our memberships, you gain access to a wealth of features that elevate your online shopping journey. Here are some compelling reasons to choose a Blush You membership:
1. Exclusive Deals and Discounts
As a member, you enjoy access to exclusive deals and discounts on a wide variety of products. From designer clothing and accessories to beauty and skincare essentials, our partnerships with top brands ensure that you get the best prices.
2. Early Access to New Arrivals
Stay ahead of the fashion curve and be the first to explore new arrivals. With a Blush You membership, you get early access to the latest trends and collections, giving you the opportunity to snag your favorite pieces before they sell out.
3. Personalized Recommendations
Our advanced recommendation engine takes into account your preferences, style, and previous purchases to provide you with personalized product recommendations. Discover new brands and styles tailored to your unique taste.
4. Enhanced Customer Support
Experience priority customer support with our dedicated team of experts. As a member, your queries and concerns receive prompt attention, ensuring a seamless and satisfactory shopping experience.
5. Exclusive Events and VIP Access
Blush You members gain access to exclusive events, where they can mingle with like-minded individuals, fashion influencers, and designers. Attend exclusive fashion shows, product launches, and other exciting events.
Membership Tiers
At Blush You, we offer different membership tiers to cater to your specific needs and preferences. Choose the tier that suits you best and unlock a world of perks.
1. Gold Membership
Our Gold Membership is perfect for those who seek premium benefits and exceptional service. Enjoy all the features mentioned above, along with exclusive invitations to VIP events and personalized styling sessions.
2. Silver Membership
The Silver Membership is ideal for fashion enthusiasts looking for great deals and personalized recommendations. Benefit from exclusive discounts, early access to new arrivals, and priority customer support.
3. Bronze Membership
Our Bronze Membership offers a range of essential benefits to enhance your shopping experience. Enjoy access to exclusive deals, personalized recommendations, and customer support.
How to Join
Joining a Blush You membership is quick and easy. Simply visit our website and navigate to the Memberships section. Choose your desired membership tier and click on the "Join Now" button. Follow the instructions to complete the registration process and start enjoying the numerous benefits.
Once you have successfully joined, visit your membership dashboard to explore the exclusive deals, discounts, and personalized recommendations tailored just for you.
Discover the Blush You Advantage Today
Blush You is committed to providing an unparalleled shopping experience to its members. With our range of memberships, you can elevate your style, stay ahead of the trends, and enjoy exclusive benefits. Explore our memberships and unlock a world of fashion, beauty, and style.