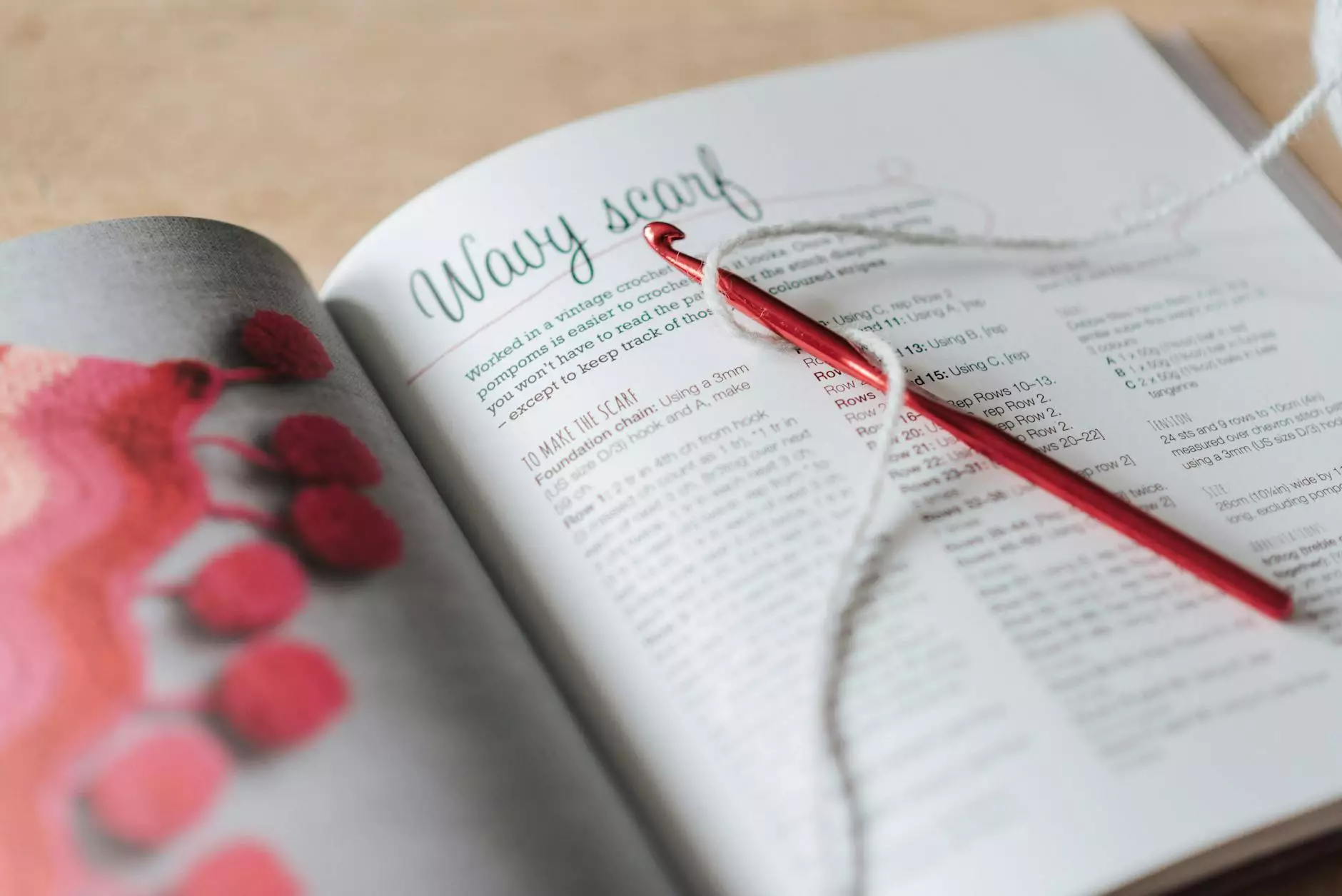 Start Your Own eCommerce & Shopping Franchise in El Paso with Blush You!
If you are looking to start your own franchise in the thriving eCommerce & Shopping industry in El Paso, Blush You is the perfect opportunity for you. With our proven business model and extensive support system, becoming a Blush You franchisee has never been easier. Join our successful franchise network and reap the rewards of owning your own business.
Why Choose Blush You as Your Franchise Partner?
At Blush You, we pride ourselves on providing our franchisees with everything they need to succeed. Here are some of the reasons why you should choose us as your franchise partner:
Established Brand: Blush You is a well-known and reputable brand in the eCommerce & Shopping industry. Our brand recognition will give you a head start in attracting customers to your franchise.
Proven Business Model: Our franchise model has been tested and refined to ensure maximum profitability. We have implemented effective strategies and processes that will help you achieve success.
Comprehensive Training: As a new franchisee, you will receive comprehensive training on all aspects of running a Blush You franchise. Our training program covers operations, marketing, customer service, and more.
Ongoing Support: We provide ongoing support to our franchisees to help them overcome any challenges they may face. Our team of experts is always available to offer guidance and assistance.
Marketing Assistance: We have a dedicated marketing team that will assist you in creating effective marketing campaigns to drive customers to your franchise location. We will provide you with marketing materials, digital marketing strategies, and ongoing marketing support.
Exclusive Territory: When you become a Blush You franchisee, you will receive an exclusive territory where you can operate your business without competition from other Blush You franchises.
Become a Blush You Franchisee Today!
Starting your own eCommerce & Shopping franchise in El Paso has never been easier. With Blush You, you can enjoy the benefits of owning your own business while having the support of an established brand behind you.
Don't miss out on this incredible opportunity. Join the Blush You franchise network and take the first step towards a successful and fulfilling entrepreneurial journey. Contact us today to learn more about our franchise opportunities in El Paso!