ROSEMARY & MINT CONDITIONER
Apr 26, 2021
Portfolio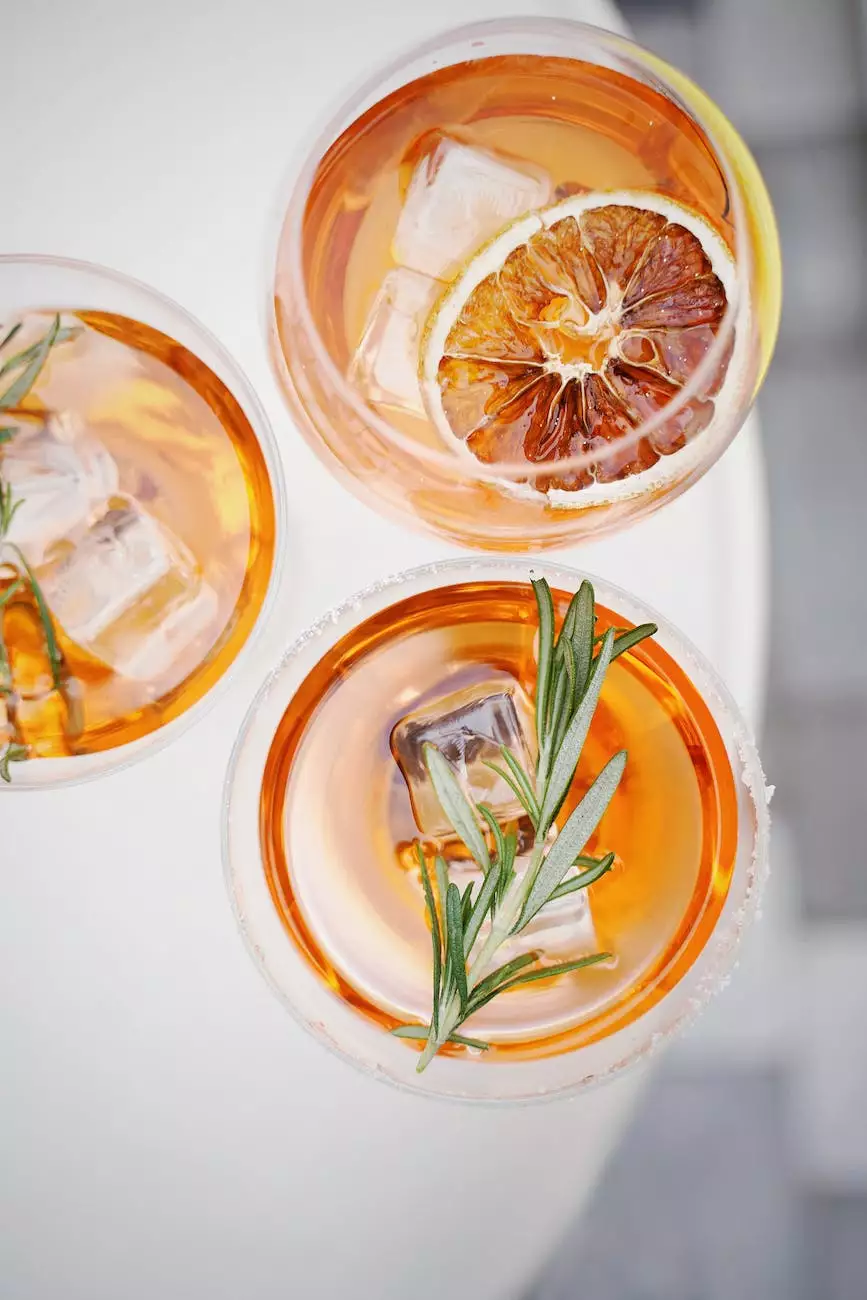 The Benefits of Rosemary & Mint Conditioner
At Blush You, we understand the importance of finding the perfect hair care products to help you achieve healthy and luscious locks. That's why we proudly present our Rosemary & Mint Conditioner, designed to provide a nourishing and revitalizing experience for your hair.
Natural Ingredients for Optimal Hair Health
Our Rosemary & Mint Conditioner is crafted using carefully selected natural ingredients that work synergistically to promote hair health. Rosemary has been used for centuries as a remedy for hair growth and maintenance, thanks to its antioxidant and anti-inflammatory properties. Combined with the cooling and refreshing effects of mint, this conditioner creates a luxurious and invigorating experience for your scalp and hair.
Intense Hydration and Repair
Life's daily challenges can take a toll on our hair, leaving it dry, damaged, and lacking shine. Blush You's Rosemary & Mint Conditioner is infused with a blend of moisturizing ingredients that deeply nourish and repair your hair from within.
The natural oils in the conditioner penetrate the hair shaft, hydrating each strand and restoring its vitality. With regular use, you'll notice a significant improvement in your hair's texture, as it becomes soft, smooth, and more manageable.
Revitalizing Aromatherapy Experience
We believe that hair care is not just about the physical aspects but also about indulging your senses. The captivating combination of rosemary and mint in our conditioner provides an invigorating aromatherapy experience, awakening your senses and leaving you feeling refreshed.
The soothing scent of rosemary promotes relaxation and rejuvenation, while the cooling properties of mint invigorate and uplift your mood. Every shower with our Rosemary & Mint Conditioner is a pampering spa-like experience, transporting you to a world of blissful tranquility.
Why Choose Blush You?
When it comes to finding the perfect hair care products, we understand that you have numerous options. However, at Blush You, we go above and beyond to provide you with a seamless online shopping experience and high-quality products that deliver on their promises.
Expertly Crafted Hair Care
Our Rosemary & Mint Conditioner is formulated by experts in the field of hair care. We take pride in using natural, plant-based ingredients that are free from harsh chemicals and sulfates, ensuring optimal results without compromising on your hair's health.
Unparalleled Customer Service
Blush You is committed to ensuring your satisfaction as our valued customer. Our friendly and knowledgeable customer service team is always ready to assist you with any inquiries or concerns you may have. We strive to exceed your expectations and make your shopping experience with us exceptional.
Convenient Online Shopping
With Blush You, you can conveniently shop for our Rosemary & Mint Conditioner from the comfort of your own home. Our user-friendly website offers a seamless browsing and checkout process, guaranteeing a hassle-free and secure shopping experience.
Shop Now for Luxurious Hair Care
Discover the transformative power of our Rosemary & Mint Conditioner and unlock the potential of your hair. Trust Blush You for the best in eCommerce & Shopping, as we provide you with high-end hair care products that deliver exceptional results. Shop now and experience the ultimate indulgence for your hair.