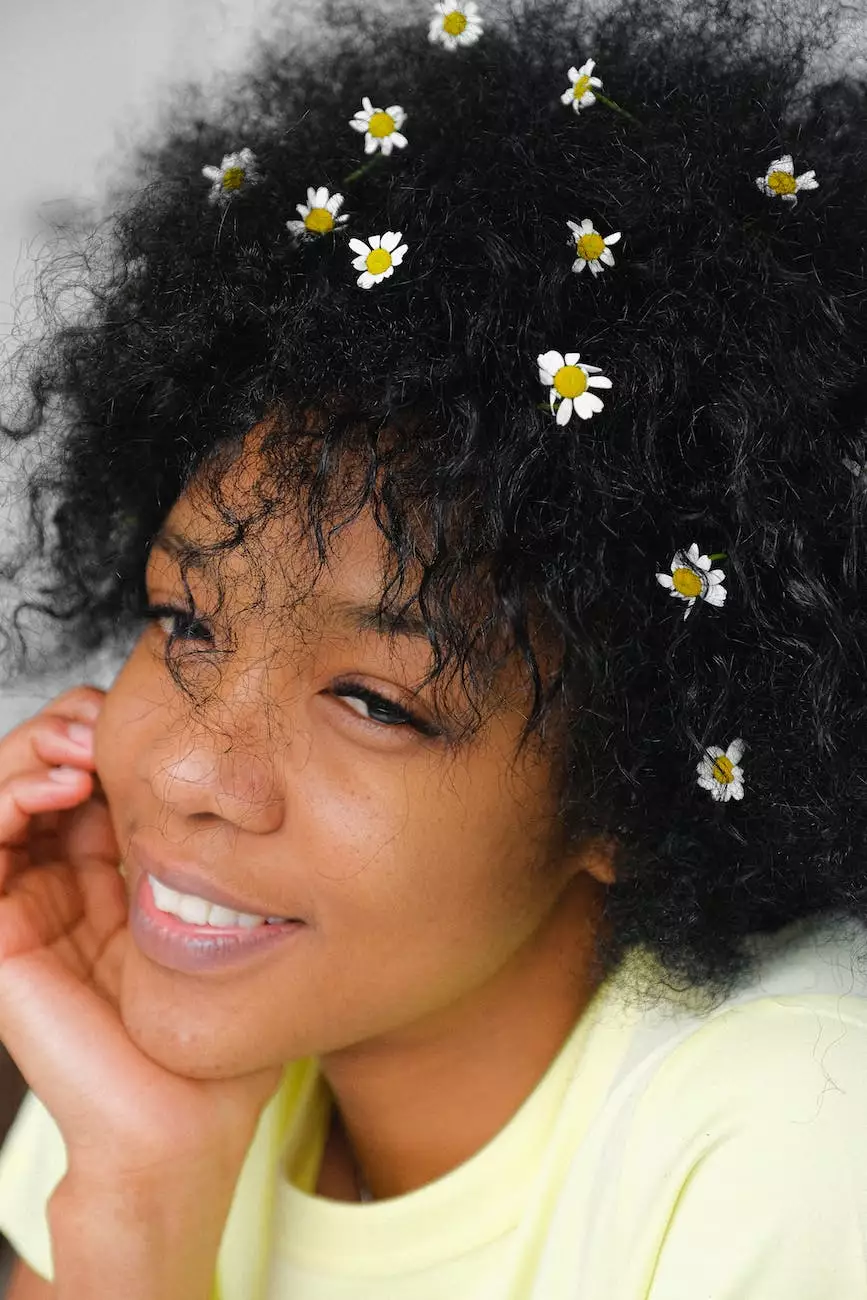 Introduction
Welcome to Blush You, the premier destination for all your microlocs needs. Whether you're new to the loc journey or an experienced loc wearer, we have everything you need to achieve the perfect microlocs. Our high-end microloc products, unmatched expertise, and top-notch customer service make us the go-to source for loc enthusiasts worldwide.
The Art of Microlocs
Microlocs are a beautiful, versatile hairstyle that offer a unique combination of style and convenience. Unlike traditional dreadlocks, microlocs create a more refined look with smaller, tighter coils. This intricately crafted style is achieved by sectioning the hair into smaller portions and meticulously twisting or braiding the strands. The result is a stunning, low-maintenance hairstyle that can be customized to suit any individual's taste.
Benefits of Microlocs
Microlocs offer a range of benefits that make them a popular choice among individuals looking for an effortlessly chic hairstyle. Some of the key advantages include:
Low Maintenance: Microlocs require minimal upkeep, making them a time-saving option for those with busy lifestyles.
Style Versatility: With microlocs, you can experiment with various styling options, from updos to braids, while maintaining the strength and integrity of your locs.
Healthy Hair: Microlocs promote healthy hair growth by reducing the risk of breakage and protecting the hair from external damage.
Longevity: With proper care, microlocs can last for years, allowing you to enjoy your stunning hairstyle for a long time.
Blush You Microloc Products
At Blush You, we understand the importance of using the highest quality products to achieve the best results. That's why we offer a curated selection of premium microloc products to elevate your loc journey. From gentle cleansers and conditioning treatments to moisturizers and styling tools, our range of products is designed to meet the unique needs of microloc wearers.
Product Highlights
1. Microloc Shampoo
Our Microloc Shampoo is specially formulated to cleanse your locs without stripping away their natural oils. It effectively removes dirt, residue, and buildup, leaving your locs feeling clean and refreshed.
2. Microloc Conditioner
The Microloc Conditioner is a nourishing blend of natural ingredients that helps to moisturize and soften your locs. It promotes healthy hair growth and adds shine, making your locs look and feel their best.
3. Loc Moisturizer
Our Loc Moisturizer is a lightweight, non-greasy formula that provides long-lasting hydration to your locs. It helps to prevent dryness and breakage, leaving your locs soft, manageable, and lustrous.
4. Styling Gel
Our Styling Gel is the perfect product to enhance the versatility of your microlocs. It provides a strong hold while maintaining the flexibility of your locs, allowing you to create various styles with ease.
Expert Advice & Resources
At Blush You, we believe in empowering our customers with knowledge and resources to help them on their loc journey. Our team of experienced loc experts is always available to provide personalized advice and recommendations tailored to your specific needs.
1. Loc Care Tips
Learn how to properly care for and maintain your microlocs with our comprehensive guide. From washing techniques to sleeping tips, we cover all aspects of loc care to ensure your locs stay healthy and vibrant.
2. Styling Ideas
Discover a myriad of styling ideas and inspiration for your microlocs. From elegant updos to trendy braids, we share step-by-step tutorials and tips to help you achieve the perfect look for any occasion.
3. Frequently Asked Questions
Find answers to the most commonly asked questions about microlocs in our FAQ section. We address concerns about installation, maintenance, and more, helping you make informed decisions about your loc journey.
Start Your Microloc Journey Today
Are you ready to embrace the beauty and versatility of microlocs? Blush You is here to support you every step of the way. Explore our wide range of high-quality microloc products and accessories, and let us help you achieve the locs of your dreams.
Remember, microlocs require dedication and patience, but the end result is a stunning hairstyle that reflects your unique style and personality. Join the growing community of microloc enthusiasts and embark on a loc journey that will leave you feeling confident and empowered.