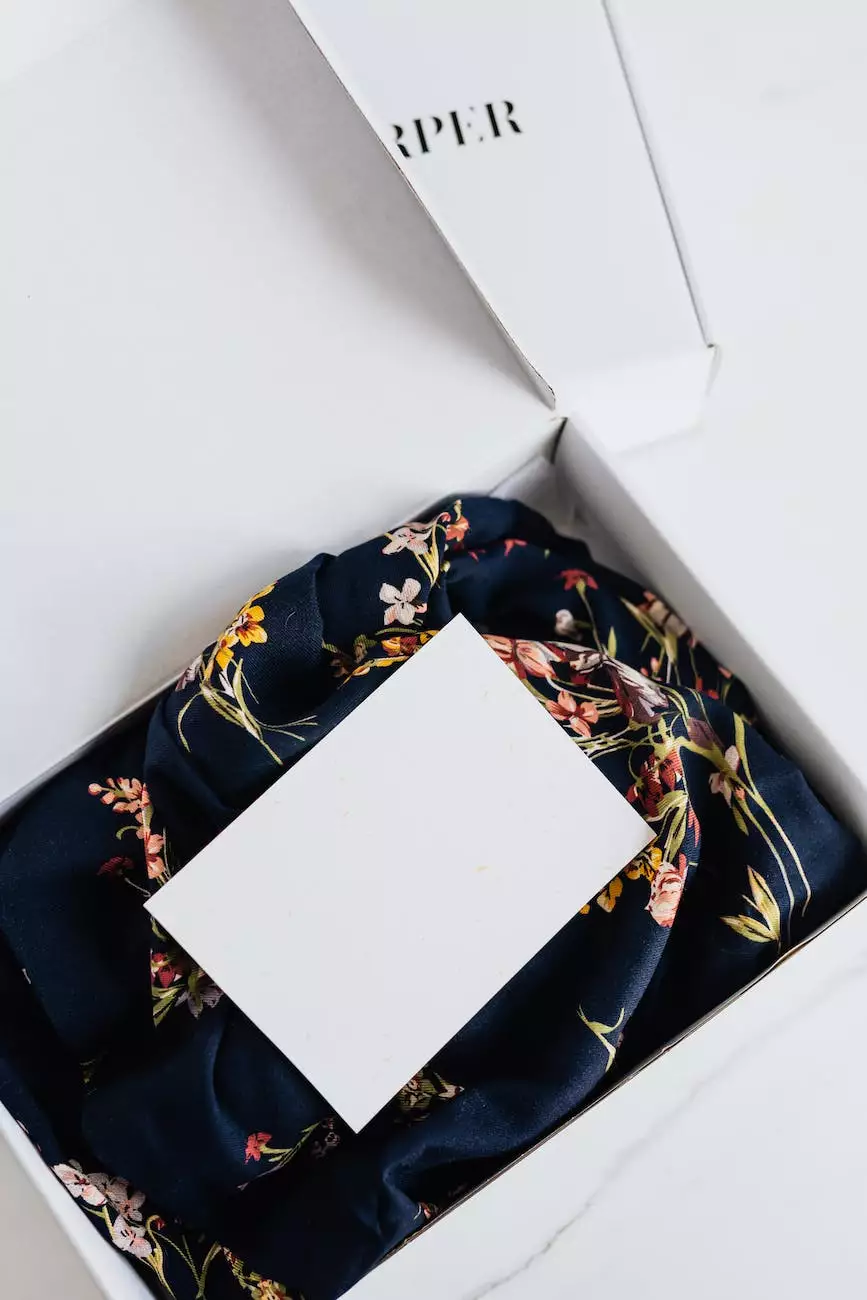 Experience Luxurious and Silky Smooth Hair
Welcome to Blush You, where we pride ourselves in providing the highest quality hair care services. Our Silk Press, available exclusively on Wednesdays, is the perfect treatment to achieve a sleek and silky finish for your hair. Say goodbye to frizz, and hello to glamorous, shiny locks that will turn heads wherever you go!
What is Silk Press?
Silk Press is a technique designed to transform textured or curly hair into a smooth, straight style without the use of harsh chemicals. Unlike traditional relaxers, Silk Press preserves the natural integrity and health of your hair, giving you a sleek look while maintaining its natural bounce and flexibility.
The Blush You Difference
At Blush You, our highly skilled stylists have mastered the art of Silk Press, ensuring exceptional results each time. We understand that every client's hair is unique, and our team is trained to customize the treatment to match your hair type, texture, and desired style. With our expertise, you can trust that your hair will emerge from the Silk Press appointment looking flawless and feeling incredible.
The Silk Press Process
When you choose Blush You for your Silk Press, we follow a step-by-step process to achieve the best possible outcome for your hair:
Consultation: Our stylists will begin by having a thorough discussion with you about your hair goals and expectations. We value open communication and will work closely with you to understand your needs.
Preparation: Before the Silk Press treatment, our experts will carefully cleanse and condition your hair using top-quality products specifically chosen to nourish and protect your hair.
Blowout: Next, we'll gently blow-dry your hair to remove excess moisture while maintaining its natural structure. This step ensures that your hair is ready for the silk pressing process.
Silk Pressing: Using professional-grade flat irons set at precise temperatures, our stylists will meticulously straighten your hair in sections, ensuring every strand is smooth and perfectly aligned. We take great care to minimize heat damage and promote hair health throughout the process.
Finishing Touches: To complete your Silk Press, our stylists will apply a lightweight heat protectant and a glossing serum to lock in moisture, add shine, and provide a long-lasting, lustrous finish.
The Benefits of Silk Press
Opting for our Silk Press service comes with numerous benefits that will make your hair truly stand out:
Sleek and Smooth: Silk Press leaves your hair beautifully straight and silky smooth, giving you a polished and sophisticated look.
Reduced Frizz: Say goodbye to unmanageable frizz. Our Silk Press treatment tames frizz and keeps your hair looking effortlessly sleek for days.
Retains Natural Texture: Unlike traditional relaxers, Silk Press allows you to maintain your hair's natural texture while achieving a straight style, ensuring your hair remains versatile and bouncy.
Improved Manageability: Silk Press makes your hair more manageable, reducing styling time and effort on a daily basis.
Long-Lasting Results: Depending on your hair type and maintenance routine, the results of a Silk Press can last for up to two weeks.
Book Your Silk Press Appointment Today!
Ready to experience the ultimate silk press? Book your Wednesday appointment with Blush You now and let our expert stylists transform your hair into a work of art. We invite you to indulge in our luxurious salon experience, where your comfort and satisfaction are our top priorities. Discover the magic of Silk Press at Blush You and unlock the true potential of your hair!
Contact us today via phone or email to make your appointment. We can't wait to see you!