Goddess Locs (Hair Included) (Sept. Special $300.00)
Jan 11, 2022
Extensions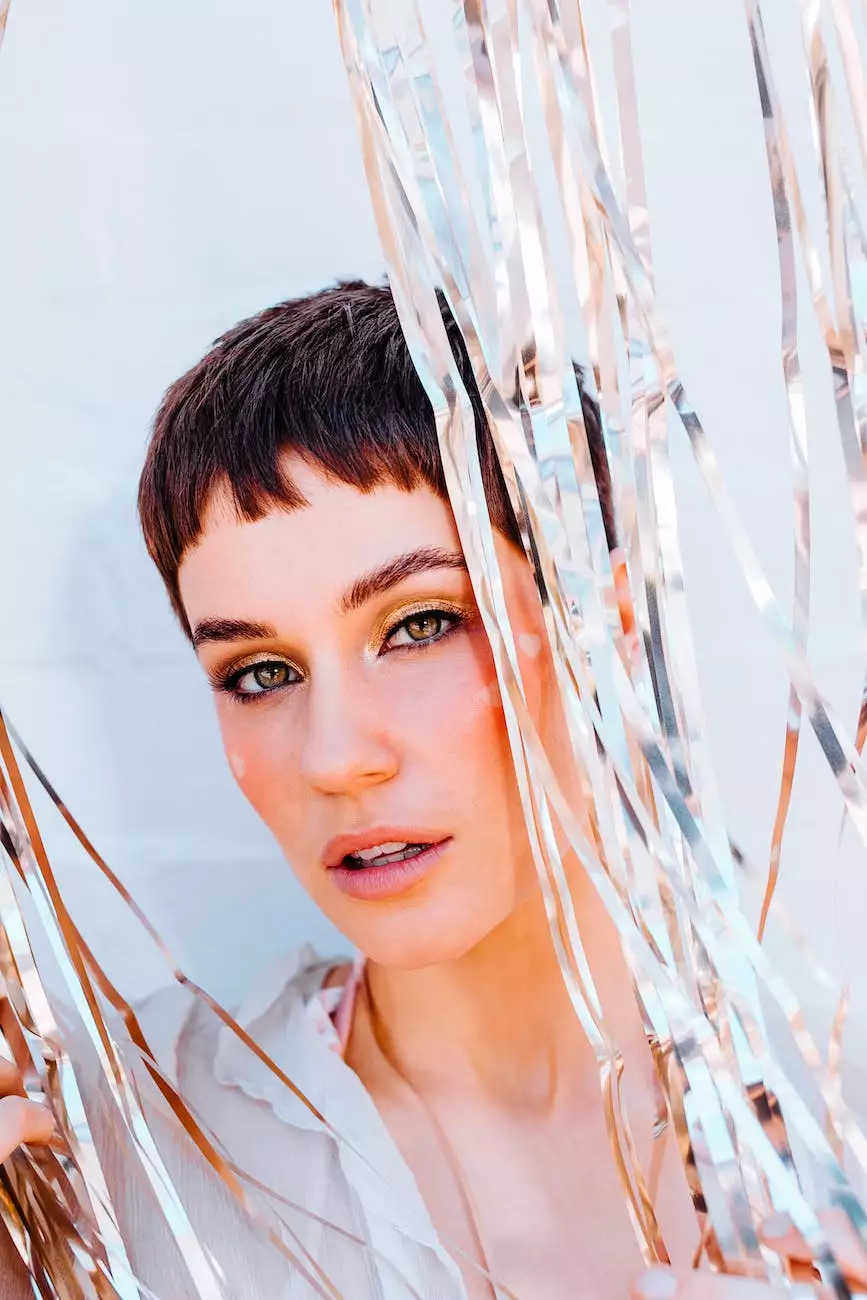 The Perfect Natural and Stylish Look
Welcome to Blush You, your destination for the finest hair products and accessories. Discover our exclusive Goddess Locs (Hair Included) - the perfect solution for achieving a stunning natural and stylish look.
Why Choose Goddess Locs?
Goddess Locs offer a unique and versatile hairstyle that has gained immense popularity in recent years. Designed to emulate the natural dreadlocks worn by goddesses, these locs provide a trendy and bold appearance.
At Blush You, we understand the importance of quality, which is why we offer high-end Goddess Locs made from premium synthetic hair. Each strand is meticulously crafted to perfectly simulate the texture and appearance of real locs.
Experience the Glamour
Our Goddess Locs (Hair Included) are perfect for those who want to experiment with a new look or add an extra touch of glamour to their everyday style. Whether you're attending a special event or simply want to turn heads wherever you go, these locs are guaranteed to make a statement.
With our special September offer, you can get the Goddess Locs with Hair Included for an unbeatable price of $300.00. Don't miss out on this amazing deal!
The Blush You Difference
At Blush You, we go above and beyond to ensure customer satisfaction. When you choose our Goddess Locs (Hair Included), you can expect:
1. Premium Quality
We take pride in offering only the highest quality products. Our Goddess Locs are handcrafted with attention to detail, ensuring a realistic and stunning appearance.
2. Easy Installation
No need to spend hours in the salon. Our Goddess Locs come with easy-to-follow installation instructions, allowing you to achieve the desired look in the comfort of your own home.
3. Versatile Styling
With our Goddess Locs, you can create various hairstyles and experiment with different looks. From updos to braids, the possibilities are endless.
4. Long-Lasting Durability
Our Goddess Locs are designed to withstand daily wear and tear, ensuring their longevity. Enjoy the stunning locs for weeks or even months without worrying about frequent replacements.
5. Natural Look and Feel
Thanks to the high-quality synthetic hair used, our Goddess Locs not only look incredibly natural but also feel lightweight and comfortable. Say goodbye to heavy, uncomfortable hairstyles.
Get Your Goddess Locs Today
Don't miss out on the opportunity to transform your look with our Goddess Locs (Hair Included). Shop now at Blush You and take advantage of our special September pricing - only $300.00 for a limited time!
Experience the glamour, convenience, and versatility of Goddess Locs today. Join the countless individuals who have already fallen in love with this stunning hairstyle.