Welcome to Blush You
Nov 15, 2020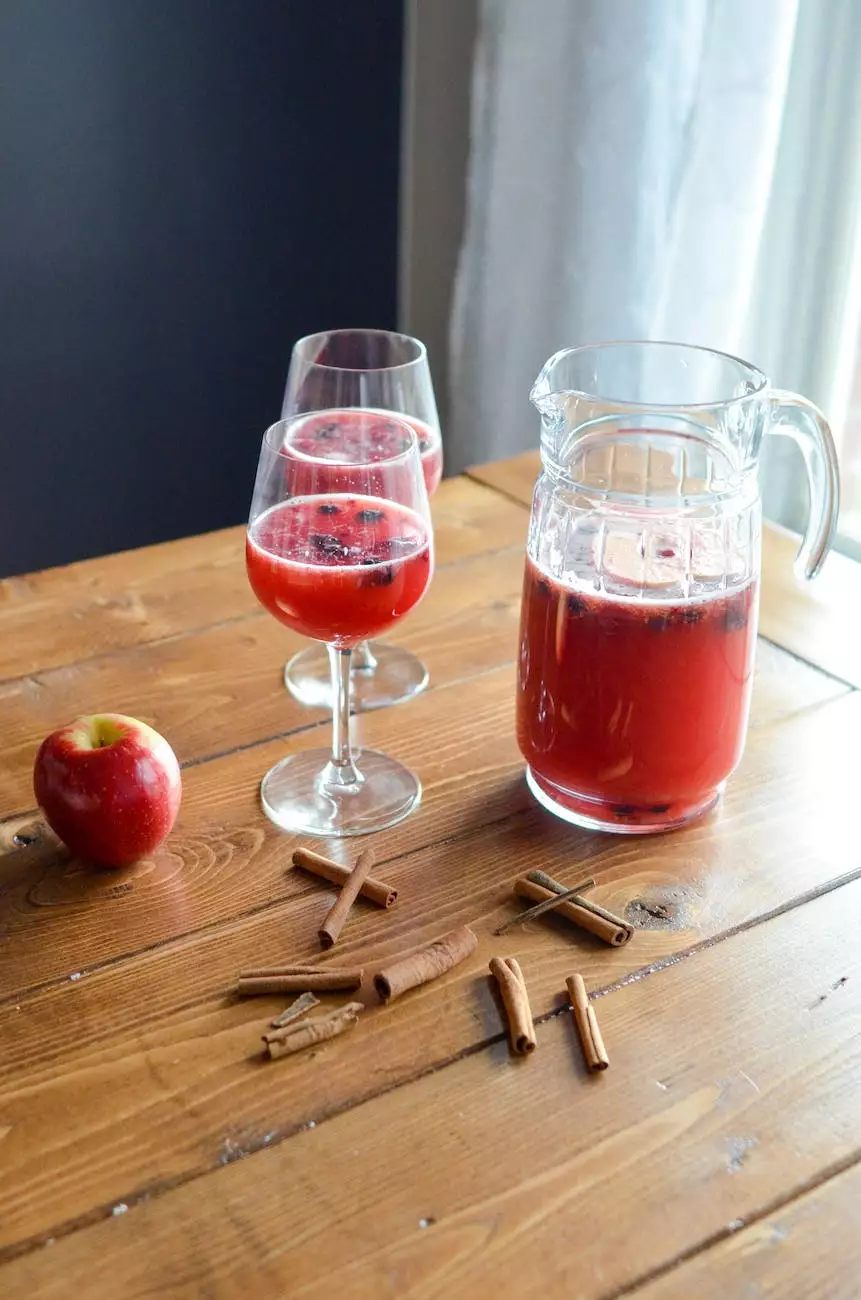 Home
Products
About Us
Contact Us
Vitamin B3 Brightening Serum
Welcome to Blush You, your premier destination for high-quality skincare products. Our Vitamin B3 Brightening Serum is a must-have addition to your beauty routine. With its advanced formula, it is designed to give you a radiant and youthful glow, minimizing the appearance of dark spots, hyperpigmentation, and uneven skin tone.
The Benefits of Vitamin B3 Serum
The Vitamin B3 Brightening Serum offers a myriad of benefits for your skin. Let us delve into some of the remarkable advantages:
Brightens Skin: The serum's potent combination of Vitamin B3, also known as niacinamide, helps to visibly brighten and even out your skin tone, leaving you with a luminous complexion.
Reduces Dark Spots: Say goodbye to pesky dark spots and hyperpigmentation. The Vitamin B3 serum is formulated to fade those unwanted marks, revealing a more even and flawless skin tone.
Hydrates & Nourishes: Our serum is enriched with hydrating ingredients that replenish and lock in moisture, providing your skin with the hydration it needs to look healthy and supple.
Visibly Minimizes Fine Lines: Regular use of the Vitamin B3 Brightening Serum aids in reducing the appearance of fine lines, helping you achieve a youthful and rejuvenated look.
Boosts Collagen Production: The serum's powerful formula stimulates collagen production, promoting firmness and elasticity, which are essential for maintaining youthful skin.
The Ingredients Behind the Magic
At Blush You, we prioritize using only the finest ingredients to create our high-end skincare products. The key ingredients found in our Vitamin B3 Brightening Serum include:
Vitamin B3 (Niacinamide): The star ingredient known for its skin brightening and evening properties to achieve a more radiant complexion.
Hyaluronic Acid: Renowned for its incredible moisture-retention properties, hyaluronic acid deeply hydrates and plumps the skin, reducing the appearance of fine lines and wrinkles.
Botanical Extracts: Our serum is infused with potent botanical extracts such as green tea and licorice root that work synergistically to provide antioxidant protection and further enhance the brightening effects.
How to Use the Vitamin B3 Serum
Using the Vitamin B3 Brightening Serum is simple and effortless. Here's a step-by-step guide to help you attain the best results:
After cleansing and toning your face, apply a pea-sized amount of the serum onto your fingertips.
Gently massage the serum onto your face and neck, using upward circular motions.
Allow the serum to fully absorb into your skin before applying any additional skincare products or makeup.
For optimal results, use the serum both morning and evening as part of your daily skincare routine.
Experience Radiant Skin with Blush You
At Blush You, we are committed to providing you with the highest quality skincare products that deliver exceptional results. Our Vitamin B3 Brightening Serum is a game-changer when it comes to achieving a luminous and youthful complexion.
Experience the transformative power of our Vitamin B3 Brightening Serum by adding it to your skincare routine today. Shop now and embark on a journey towards healthier, happier skin.
© 2022 Blush You. All rights reserved.