Creamy Cleanser - Gentle & Effective Skincare by Blush You
Feb 5, 2022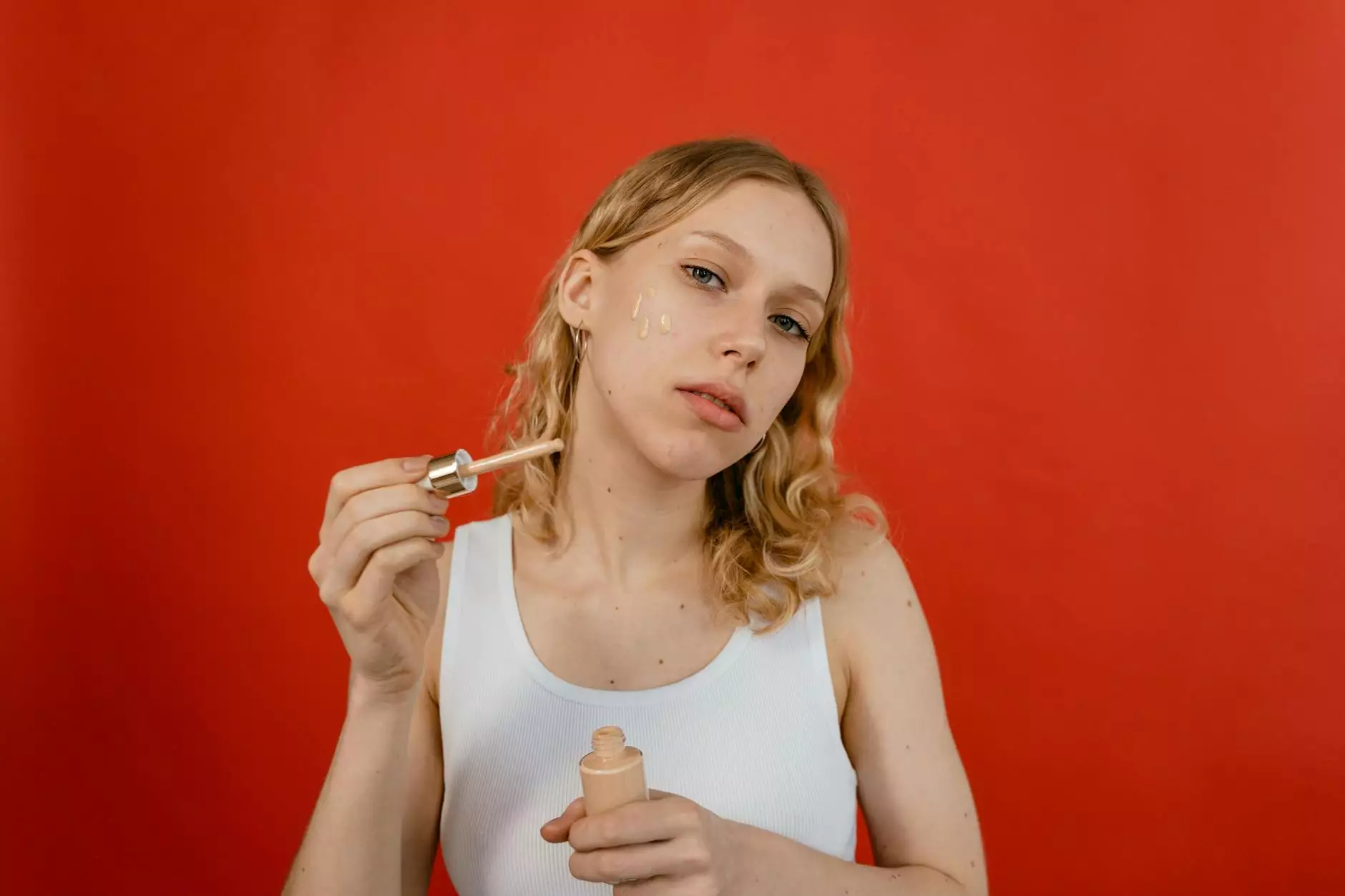 Discover the Luxurious Creamy Cleanser from Blush You
At Blush You, we are passionate about creating high-quality skincare products that provide exceptional results. Our Creamy Cleanser is no exception. This luxurious cleanser is formulated with top-of-the-line ingredients and is designed to gently cleanse and rejuvenate your skin, leaving it feeling refreshed, nourished, and revitalized.
Why Choose Our Creamy Cleanser?
Gentle and Effective Cleansing
Our Creamy Cleanser combines the power of deep cleansing with a gentle touch. Formulated with carefully selected ingredients, it effectively removes impurities, dirt, and makeup without stripping your skin's natural oils. Say goodbye to harsh cleansers that leave your skin feeling dry and tight, and say hello to a gentle, luxurious cleanse.
Rejuvenating Skincare Experience
Pamper yourself with our Creamy Cleanser and enjoy a spa-like experience in the comfort of your own home. The creamy texture glides smoothly onto your skin, providing a soothing sensation as it lifts away impurities. Indulge in the rich, luxurious formula that leaves your skin feeling soft, supple, and refreshed.
High-End Ingredients
Blush You believes in using only the finest ingredients in all our skincare products, and our Creamy Cleanser is no exception. Enriched with nourishing botanical extracts and essential oils, it provides your skin with the hydration and nourishment it deserves. Experience the difference our high-end ingredients can make in your skincare routine.
For All Skin Types
Whether you have dry, oily, combination, or sensitive skin, our Creamy Cleanser is suitable for all skin types. The gentle and non-irritating formula ensures that your skin feels balanced and comfortable after each use. Unlock the secret to a radiant complexion with a cleanser that caters to your unique skincare needs.
How to Use
To experience the full benefits of our Creamy Cleanser, follow these simple steps:
Moisten your face with water.
Apply a small amount of the cleanser to your fingertips.
Gently massage the cleanser onto your face in circular motions.
Rinse thoroughly with lukewarm water.
Pat dry and follow with your favorite moisturizer.
Shop our Creamy Cleanser Today
Experience the luxury of our Creamy Cleanser and elevate your skincare routine to new heights. Visit our website and explore our range of high-quality skincare products. Pamper yourself with the best-in-class cleanser and discover the difference it can make for your skin.
Conclusion
Blush You's Creamy Cleanser is the ultimate skincare indulgence. With its gentle and effective cleansing properties, you can achieve a fresh, radiant complexion. Transform your skincare routine with our high-end, nourishing cleanser and experience the luxurious difference it can make for your skin. Shop now and unlock the true potential of your skincare regimen with Blush You.