Nutrient Toner
Sep 9, 2022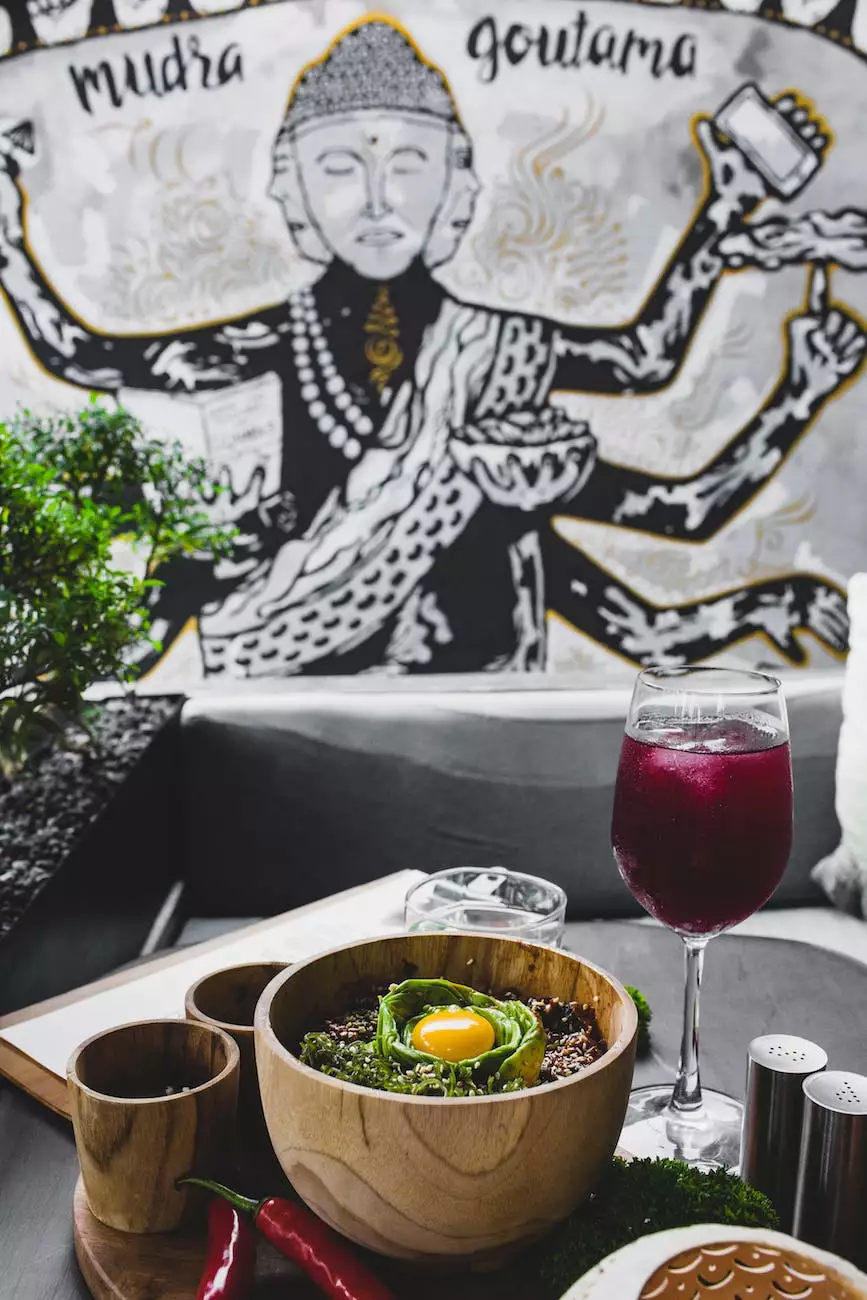 Welcome to Blush You, your destination for high-end beauty and skincare products. We take pride in offering a wide range of top-quality products, designed to enhance your natural beauty. Our Nutrient Toner is no exception.
What is Nutrient Toner?
Nutrient Toner is a revolutionary skincare product formulated to nourish and refresh your skin. It is designed to deliver essential vitamins and nutrients, promoting a healthy and radiant complexion. This toner is suitable for all skin types and can be seamlessly incorporated into your daily skincare routine.
The Benefits of Nutrient Toner
When it comes to taking care of your skin, incorporating a toner into your regimen can bring numerous benefits. Here are some reasons why our Nutrient Toner stands out:
Hydration: Nutrient Toner contains hydrating ingredients that help keep your skin moisturized throughout the day.
Antioxidant Protection: This toner is enriched with powerful antioxidants that shield your skin from external aggressors, such as pollution and free radicals.
Nourishment: The nutrient-rich formula of our toner revitalizes your skin, providing it with the essential nourishment it needs to stay healthy.
Improved Skin Texture: Regular use of Nutrient Toner can help refine your skin's texture, leaving it smoother and more refined.
Balances pH Levels: This toner helps restore the optimal pH balance of your skin, promoting a more balanced and harmonious complexion.
How to Use Nutrient Toner
Using Nutrient Toner is a simple and effective process. Follow these steps:
Cleanse your face using your preferred cleanser.
Apply Nutrient Toner to a cotton pad or directly onto your skin.
Gently swipe the toner across your face and neck, avoiding the eye area.
Allow the toner to fully absorb into your skin before applying any serums or moisturizers.
Incorporating Nutrient Toner into your daily skincare routine will help maximize its benefits and improve the overall health of your skin.
Why Choose Blush You?
Blush You is committed to providing our customers with premium skincare products. Here's why you should choose us:
Quality Assurance: We source our ingredients from trusted suppliers and prioritize product quality.
Expert Formulation: Our Nutrient Toner is carefully formulated by skincare professionals to ensure maximum efficacy.
Customer Satisfaction: We value our customers' satisfaction and strive to exceed their expectations with exceptional products and attentive service.
Elevate Your Skincare Routine: With our Nutrient Toner, you can elevate your skincare routine and achieve the healthy, glowing skin you deserve.
Conclusion
Investing in quality skincare products is essential for maintaining the health and appearance of your skin. Our Nutrient Toner, available at Blush You, is a fantastic addition to any skincare routine. Experience the benefits of our nutrient-rich toner and embrace a radiant complexion.