Retinol Treatment for Sensitive Skin
Dec 30, 2022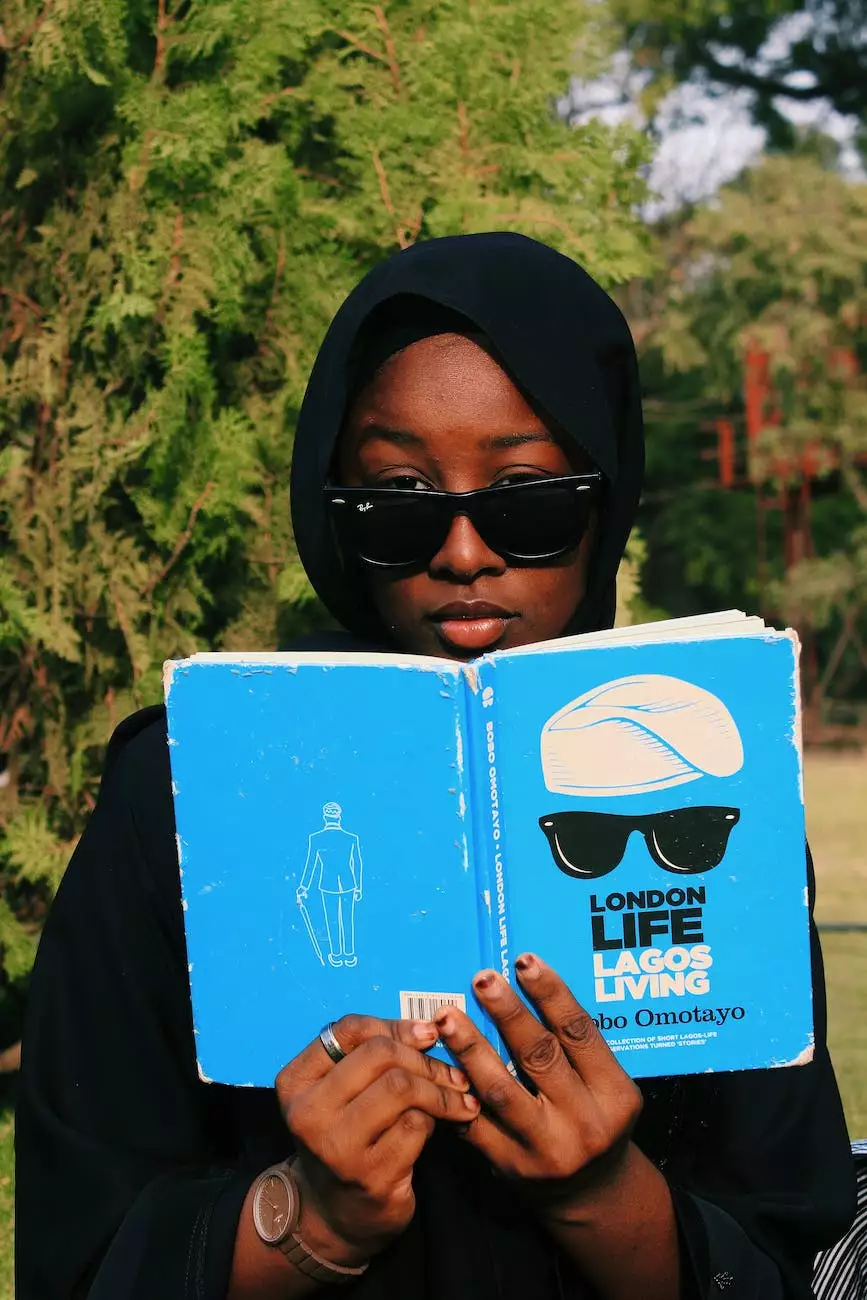 About Blush You
Welcome to Blush You, your ultimate destination for premium skincare products that cater to sensitive skin. We understand that finding the right products can be a challenging task, especially when dealing with skin sensitivities. As a trusted brand in the eCommerce & Shopping industry, we take pride in offering effective solutions, backed by years of experience and extensive research.
Understanding Retinol
Retinol is a powerful ingredient widely recognized for its ability to address various skin concerns, including fine lines, wrinkles, and uneven skin tone. However, individuals with sensitive skin often hesitate to use retinol due to concerns about potential irritation and redness. At Blush You, we have developed a specialized retinol treatment that is specially formulated to provide incredible benefits without compromising on gentleness.
The Blush You Difference
What sets our retinol treatment apart from others in the market is our dedication to creating products that are safe and effective for sensitive skin. Our team of experts has carefully crafted a unique formula that combines the power of retinol with soothing and nourishing ingredients to minimize irritation and maximize results.
Benefits of Our Retinol Treatment for Sensitive Skin
Reduced appearance of fine lines and wrinkles
Improvement in skin texture and tone
Enhanced collagen production for firmer skin
Minimized acne breakouts
Evened out hyperpigmentation
Increased cell turnover for a youthful glow
How to Use
Using our retinol treatment is simple. Start by cleansing your face thoroughly and patting dry. Apply a small amount of product to your fingertips and gently massage it onto your face and neck, avoiding the delicate eye area. Begin by using it every other night and gradually increase usage to once daily as your skin becomes accustomed to the treatment. Remember to apply a broad-spectrum sunscreen during the day to protect your skin from potential sun sensitivity.
Customer Reviews
Our customers rave about the results they've achieved with our retinol treatment for sensitive skin. They have noticed visible improvements in their skin's texture, reduced fine lines, and an overall brighter complexion. Many have also mentioned how gentle the formula is, even for those with highly sensitive skin.
Shop Now and Experience the Difference
If you're ready to invest in a retinol treatment that addresses your sensitive skin concerns effectively, look no further than Blush You. Browse our selection of products to find your perfect match and enjoy visibly improved skin without the worry of irritation. Don't let sensitive skin hold you back from achieving the glowing complexion you deserve!