Silkcoat Balm - Your Ultimate Skincare Solution
Mar 2, 2022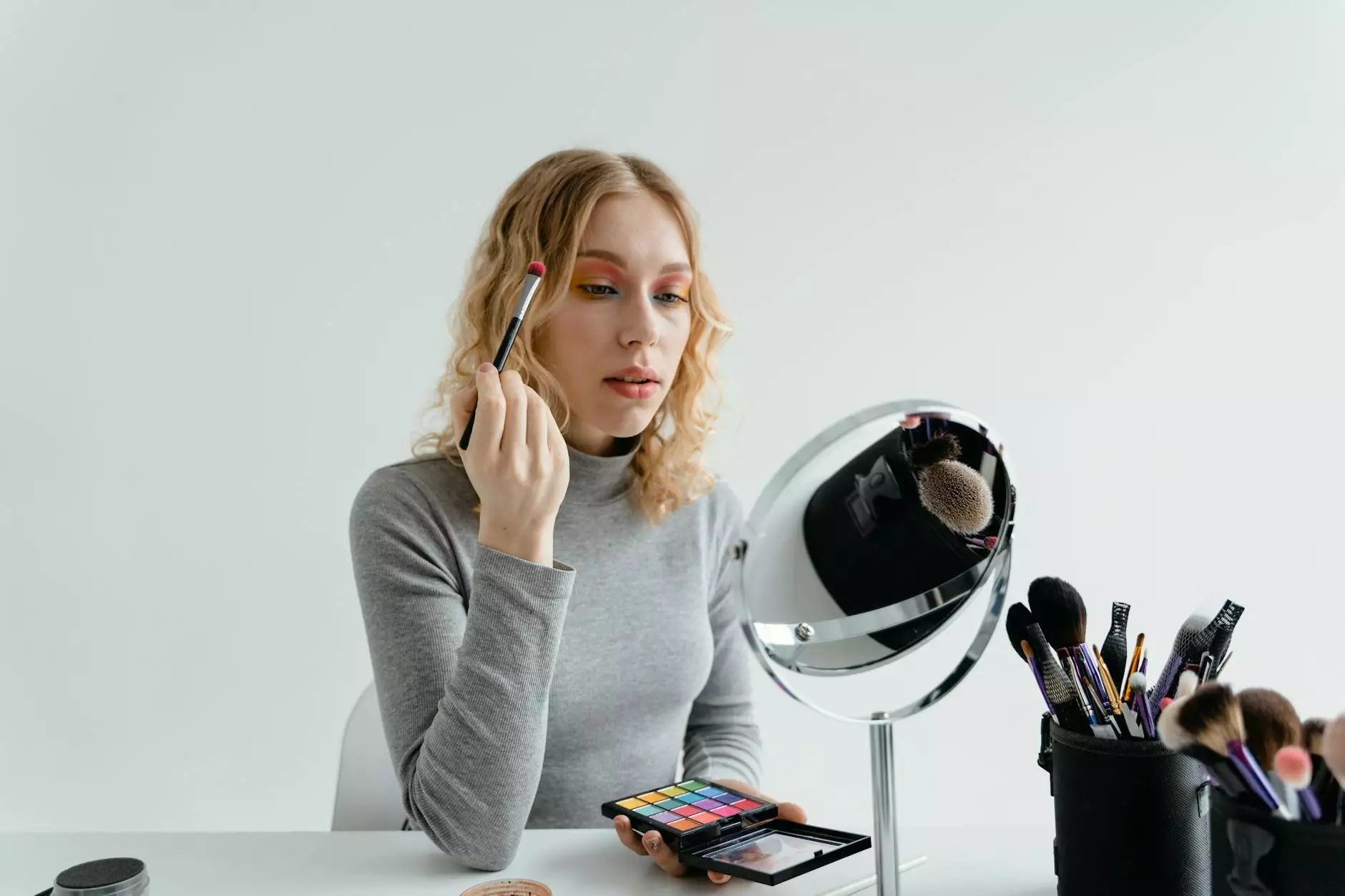 The Magic of Silkcoat Balm
Welcome to Blush You, your go-to destination for high-quality skincare products. We are proud to present our latest innovation, the Silkcoat Balm. This luxurious product is designed to give you smooth and nourished skin like never before.
Silkcoat Balm is crafted with the utmost care and precision, using only the finest ingredients. Our team of experts has formulated this balm to provide deep hydration and long-lasting results. Whether you have dry, sensitive, or combination skin, Silkcoat Balm will work wonders for you.
The Benefits of Silkcoat Balm
1. Intense Hydration: Silkcoat Balm is infused with a powerful blend of moisturizers that penetrate deep into the skin, providing intense hydration. Say goodbye to dry and dull skin, and hello to a radiant complexion.
2. Nourishing Formula: Our balm is enriched with essential vitamins and antioxidants that nourish your skin from within. It helps to replenish moisture, improve elasticity, and promote a youthful appearance.
3. Smooth & Supple Texture: Silkcoat Balm has a velvety smooth texture that glides effortlessly onto your skin. It melts upon contact, leaving behind a soft and supple finish. Experience the luxurious feel of Silkcoat Balm.
How to Use Silkcoat Balm
Applying Silkcoat Balm is quick and easy. Follow these simple steps:
Cleanse your face using your favorite cleanser.
Gently pat your skin dry with a towel.
Scoop a small amount of Silkcoat Balm onto your fingertips.
Massage the balm onto your face in upward circular motions.
Allow the balm to fully absorb into your skin before applying any other products.
For best results, we recommend using Silkcoat Balm twice a day, in the morning and evening. Regular use will reveal a noticeable improvement in the texture and appearance of your skin.
Why Choose Silkcoat Balm from Blush You?
At Blush You, we strive to provide our customers with the best skincare products available. Here's why Silkcoat Balm should be your top choice:
1. Quality Assurance: Silkcoat Balm undergoes rigorous testing to ensure that it meets our high-quality standards. We take pride in delivering products that are safe, effective, and reliable.
2. Customer Satisfaction: We value our customers' happiness above all. Silkcoat Balm has been designed with your needs in mind, aiming to exceed your expectations and provide you with a truly exceptional skincare experience.
3. Expert Formulation: Our team of skincare experts has carefully crafted Silkcoat Balm using their extensive knowledge and expertise. The result is a product that delivers noticeable results and addresses a wide range of skin concerns.
Shop Silkcoat Balm Now
Experience the magic of Silkcoat Balm today. Visit our website, BlushYouInc.com, and explore our extensive collection of skincare products. With our secure online payment system, fast shipping, and excellent customer service, your skincare journey starts right here.
Invest in your skin and see the transformation. Choose Silkcoat Balm, your ultimate skincare solution by Blush You.