BPO 5% Cleanser - Clear Skin at Your Fingertips
Mar 21, 2020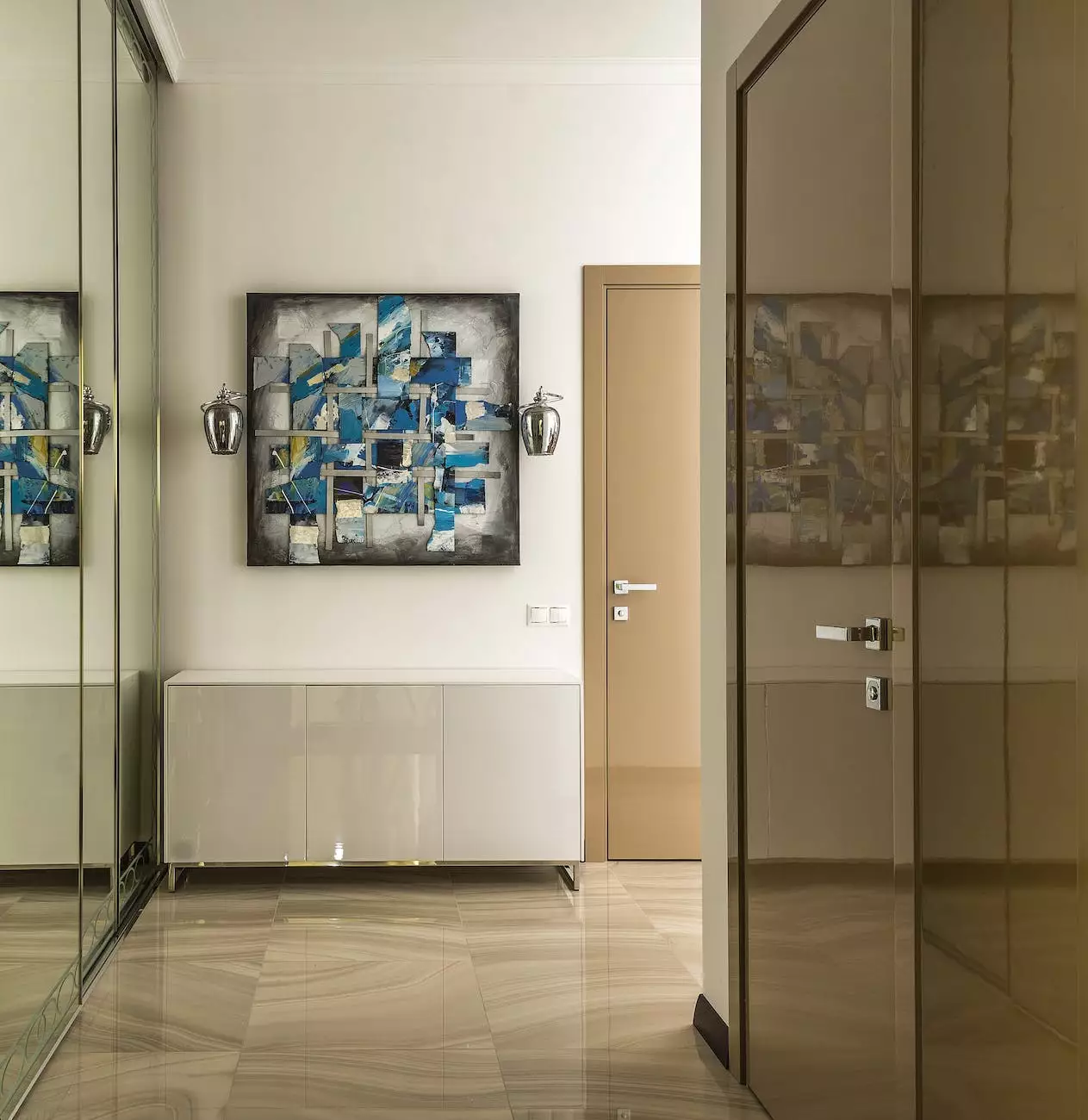 Introduction
Welcome to Blush You, your one-stop destination for high-quality skincare solutions. In our eCommerce & Shopping category, we are proud to present the BPO 5% Cleanser, an innovative product designed to combat acne and promote clear, healthy skin.
The Science Behind BPO 5% Cleanser
Our BPO 5% Cleanser is formulated with cutting-edge scientific research to deliver effective results. Benzoyl Peroxide (BPO) is a key ingredient known for its acne-fighting properties, as it penetrates the skin and targets the bacteria that cause acne breakouts.
Benefits of BPO 5% Cleanser
The BPO 5% Cleanser offers a range of benefits that make it a must-have addition to your skincare routine:
1. Clears Acne
With its powerful acne-fighting properties, our BPO 5% Cleanser effectively clears acne breakouts, helping you achieve a smoother complexion. Regular use of our cleanser can significantly reduce the appearance of pimples, blackheads, and whiteheads.
2. Prevents Future Breakouts
By targeting the root causes of acne, our BPO 5% Cleanser helps prevent future breakouts. Its deep-cleansing action purifies the pores, removing dirt, excess oil, and other impurities that can contribute to the formation of new blemishes.
3. Reduces Inflammation
In addition to fighting acne, our BPO 5% Cleanser also helps reduce inflammation associated with breakouts. This can result in a calmer and less irritated complexion, promoting a healthier overall appearance.
4. Promotes Healthy Skin
Regular use of our BPO 5% Cleanser can instill a renewed sense of confidence in your skin. By promoting a healthier complexion, it enhances your skin's natural radiance and leaves you with a smoother, more even-toned texture.
How to Use BPO 5% Cleanser
For optimal results, follow these simple steps:
Step 1: Cleanse
Wet your face and apply a small amount of the BPO 5% Cleanser. Gently massage it onto your skin using circular motions, focusing on areas prone to breakouts.
Step 2: Rinse
Rinse the cleanser off thoroughly with lukewarm water. Ensure that no product residue is left on your skin.
Step 3: Moisturize
Follow with a suitable moisturizer to maintain hydration levels and protect your skin.
Why Choose Blush You for Your Skincare Needs
At Blush You, we understand the importance of quality skincare products that deliver real results. When you choose our BPO 5% Cleanser, you can expect:
Exceptional Quality: Our cleanser is formulated with premium, skin-friendly ingredients to ensure optimal performance.
Effectiveness: Backed by scientific research, our BPO 5% Cleanser is proven to effectively combat acne and promote clearer skin.
Trustworthy Brand: Blush You is a reputable brand with a strong commitment to customer satisfaction.
Convenience: Shop our eCommerce store for your skincare needs, and enjoy the convenience of doorstep delivery.
Customer Support: Our dedicated support team is always ready to assist you with any questions or concerns you may have.
Shop the BPO 5% Cleanser Today
Don't let acne breakouts hold you back from feeling your best. Invest in the BPO 5% Cleanser from Blush You and experience the transformative power of clear, healthy skin.
Visit our BPO 5% Cleanser page to place your order now!