Sheer Tint Broad Spectrum SPF 45: Unleashing Radiant Complexion
Jul 23, 2022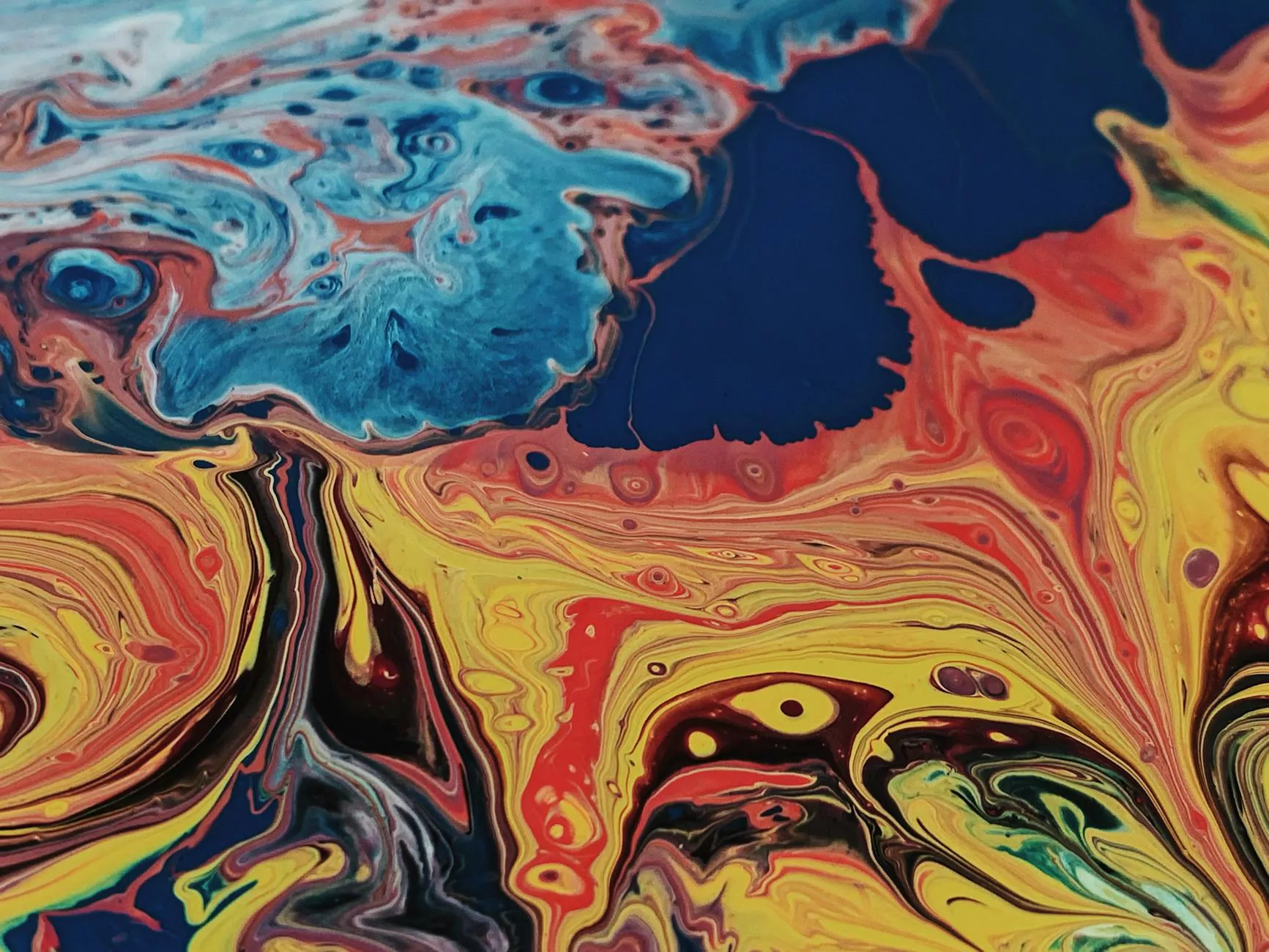 Protecting your skin from harmful UV rays should be a top priority in any skincare routine. Blush You presents the Sheer Tint Broad Spectrum SPF 45, the perfect solution for those seeking comprehensive sun protection while achieving a flawless, radiant complexion.
Why Choose Sheer Tint Broad Spectrum SPF 45?
Blush You understands that skincare products should not only provide protection but also enhance your natural beauty. The Sheer Tint Broad Spectrum SPF 45 offers a unique blend of sun protection, hydration, and sheer coverage, making it a versatile option for all skin types.
Here's why our Sheer Tint Broad Spectrum SPF 45 stands out:
Advanced Sun Protection
With a broad spectrum SPF 45, this product shields your skin from both UVA and UVB rays. The potent formula helps prevent sunburn, premature aging, and other sun damage, providing exceptional defense against environmental aggressors.
Lightweight and Sheer Coverage
The lightweight texture of our Sheer Tint Broad Spectrum SPF 45 ensures comfortable, breathable wear throughout the day. The sheer coverage effortlessly evens out your skin tone and reduces the appearance of imperfections, leaving you with a naturally glowing complexion.
Hydration Boost
Formulated with nourishing ingredients, such as hyaluronic acid and vitamin E, our Sheer Tint Broad Spectrum SPF 45 keeps your skin hydrated from within. Enjoy long-lasting moisturization and plumpness, even under the sun's harsh rays.
Antioxidant-Rich Formula
Blush You takes pride in developing products that go beyond sun protection. Our Sheer Tint Broad Spectrum SPF 45 is loaded with antioxidants, including green tea extract and niacinamide, which help combat free radicals and support your skin's overall health.
How to Incorporate Sheer Tint Broad Spectrum SPF 45 in Your Skincare Routine
Integrating the Sheer Tint Broad Spectrum SPF 45 into your daily skincare routine is simple and effective:
Start with a clean, moisturized face.
Squeeze a small amount of product onto your fingertips.
Gently massage the tinted sunscreen onto your face and neck, ensuring even coverage.
Allow it to absorb for a few minutes before applying any additional makeup.
For best results, reapply every two hours if exposed to sunlight for extended periods.
Shop Now for Radiant Skin
Don't compromise on protection or beauty. Visit Blush You today and explore our range of high-quality skincare products, including the Sheer Tint Broad Spectrum SPF 45. Achieve a radiant complexion while enjoying the peace of mind that comes with comprehensive sun protection.
With our commitment to exceptional quality and customer satisfaction, Blush You is your ultimate destination for all your skincare needs.