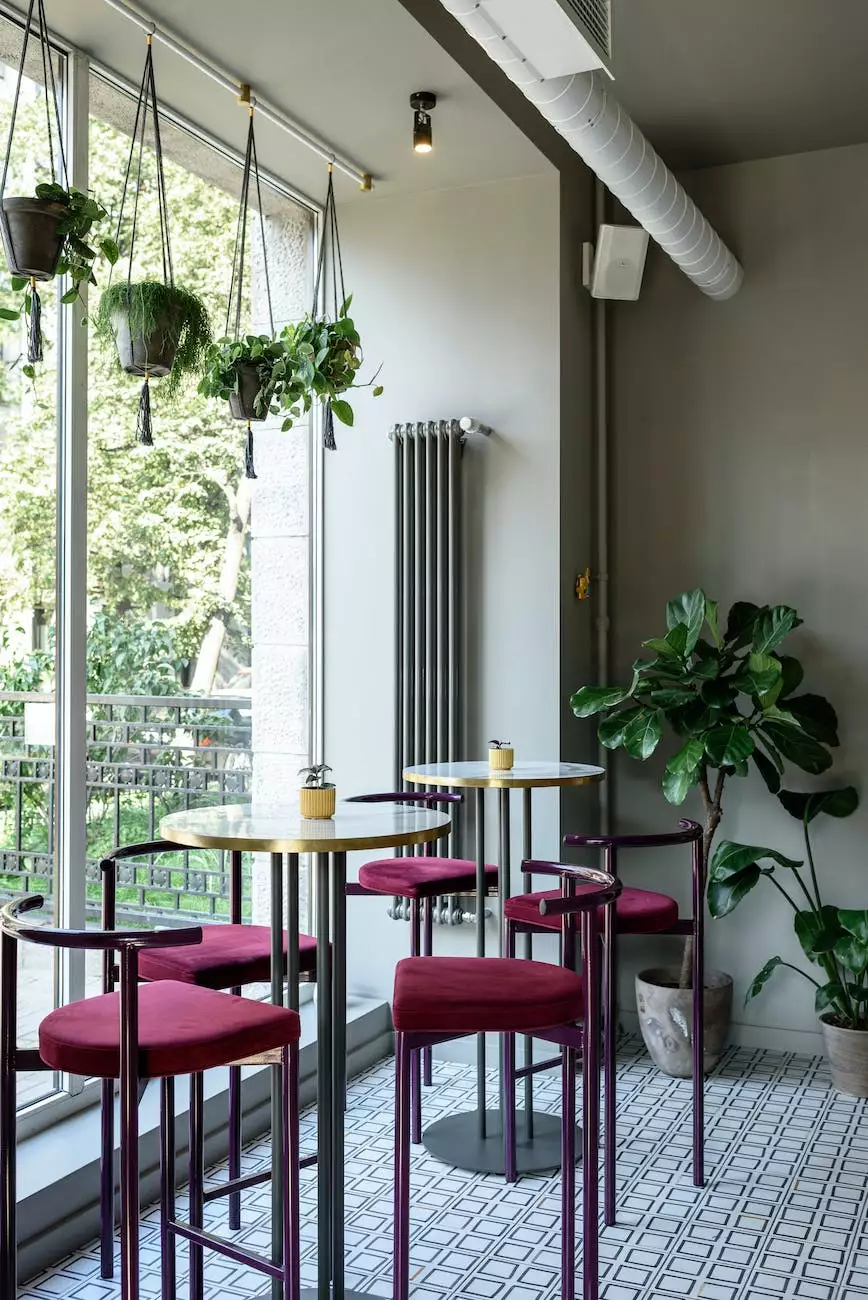 Welcome to Blush You's Exquisite Menu
At Blush You, we take immense pride in offering a truly exquisite menu that caters to all your beauty and pampering needs. Our luxurious beauty bar sets the standard in elegance and style, providing a range of indulgent treatments and a collection of high-quality beauty products. With our extensive menu, we aim to ensure that every visitor leaves feeling rejuvenated, confident, and absolutely satisfied.
Experience Unparalleled Beauty Treatments
Indulge in our wide array of beauty treatments, meticulously designed to cater to your unique desires and preferences. Our team of highly skilled and experienced professionals will ensure that each treatment is tailored to meet your individual needs. From luxurious facials that revitalize and hydrate your skin to relaxing massages that relieve tension and promote deep relaxation, we offer a comprehensive range of services that will leave you feeling refreshed and renewed.
Facials
Hydrating Facial: Replenish your skin's moisture levels and achieve a radiant glow with our deeply hydrating facial. Our expert estheticians use premium products to nourish and revitalize your skin.
Anti-Aging Facial: Turn back the hands of time with our advanced anti-aging facial. Our exclusive blend of rejuvenating ingredients helps reduce fine lines and wrinkles, giving you a youthful and luminous complexion.
Deep Cleansing Facial: Purify your skin and eliminate impurities with our deep cleansing facial. Our thorough extraction process will leave your skin feeling refreshed and revitalized, promoting a clear and radiant complexion.
Brightening Facial: Achieve a vibrant and glowing complexion with our brightening facial. Our targeted treatment diminishes dark spots and evens out skin tone, leaving you with a luminous and refreshed look.
Massages
Swedish Massage: Experience pure relaxation with our Swedish massage, a classic technique designed to relieve muscle tension and promote overall well-being. Indulge in the soothing strokes of our skilled massage therapists.
Deep Tissue Massage: Target deep-seated muscle knots and tension with our deep tissue massage. Our therapists employ firm pressure and specialized techniques to release tension and alleviate chronic pain, leaving you feeling rejuvenated and relaxed.
Aromatherapy Massage: Immerse yourself in the healing power of essential oils with our aromatherapy massage. Let the soothing scents and gentle touch transport you to a state of deep relaxation and tranquility.
Hot Stone Massage: Experience the ultimate in relaxation with our hot stone massage. The warmth of smooth, heated stones combined with expert massage techniques will melt away tension and leave you feeling blissfully calm.
Shop our Curated Range of Beauty Products
Explore our carefully curated collection of high-quality beauty products, handpicked by our experts. From skincare essentials to makeup must-haves, we offer an extensive selection of products that enhance your natural beauty and elevate your daily routine.
Skincare
Moisturizers: Hydrate and nourish your skin with our range of luxurious moisturizers. From lightweight lotions to rich creams, find the perfect formulation to keep your skin radiant and supple.
Cleansers: Cleanse your skin gently and effectively with our collection of cleansers, tailored to various skin types. Say goodbye to impurities and hello to a refreshed and rejuvenated complexion.
Serums: Target specific skin concerns with our specialized serums. Whether you're looking to brighten, firm, or repair, our serums deliver potent ingredients to address your unique needs.
Masks: Treat yourself to a little self-care with our indulgent range of facial masks. From clarifying clay masks to hydrating sheet masks, we have everything you need for a radiant and pampered complexion.
Makeup
Foundation: Find your perfect match with our diverse selection of foundations. Whether you prefer a natural, dewy finish or full coverage, we have the ideal formula to enhance your skin's beauty.
Lipsticks: Discover a world of colors with our range of lipsticks. From bold reds to soft neutrals, our collection offers shades for every occasion, ensuring your lips look stunning and vibrant.
Eyeshadow Palettes: Create mesmerizing eye looks with our curated eyeshadow palettes. From stunning neutrals to vibrant hues, our versatile palettes provide endless possibilities for captivating eye makeup.
Mascaras: Define, volumize, and lengthen your lashes with our collection of mascaras. Achieve a dramatic eye-opening effect or a subtle, natural look with our range of high-performance formulas.
Visit Blush You, the premier beauty bar, and shopping destination for all your skincare, beauty, and self-care needs. Immerse yourself in luxury and indulge in our exquisite treatments and curated products. Experience the perfect blend of elegance and style, designed to enhance your beauty and elevate your well-being.