Sebastian Dark Oil | Lovi's Beauty Lounge
Aug 5, 2023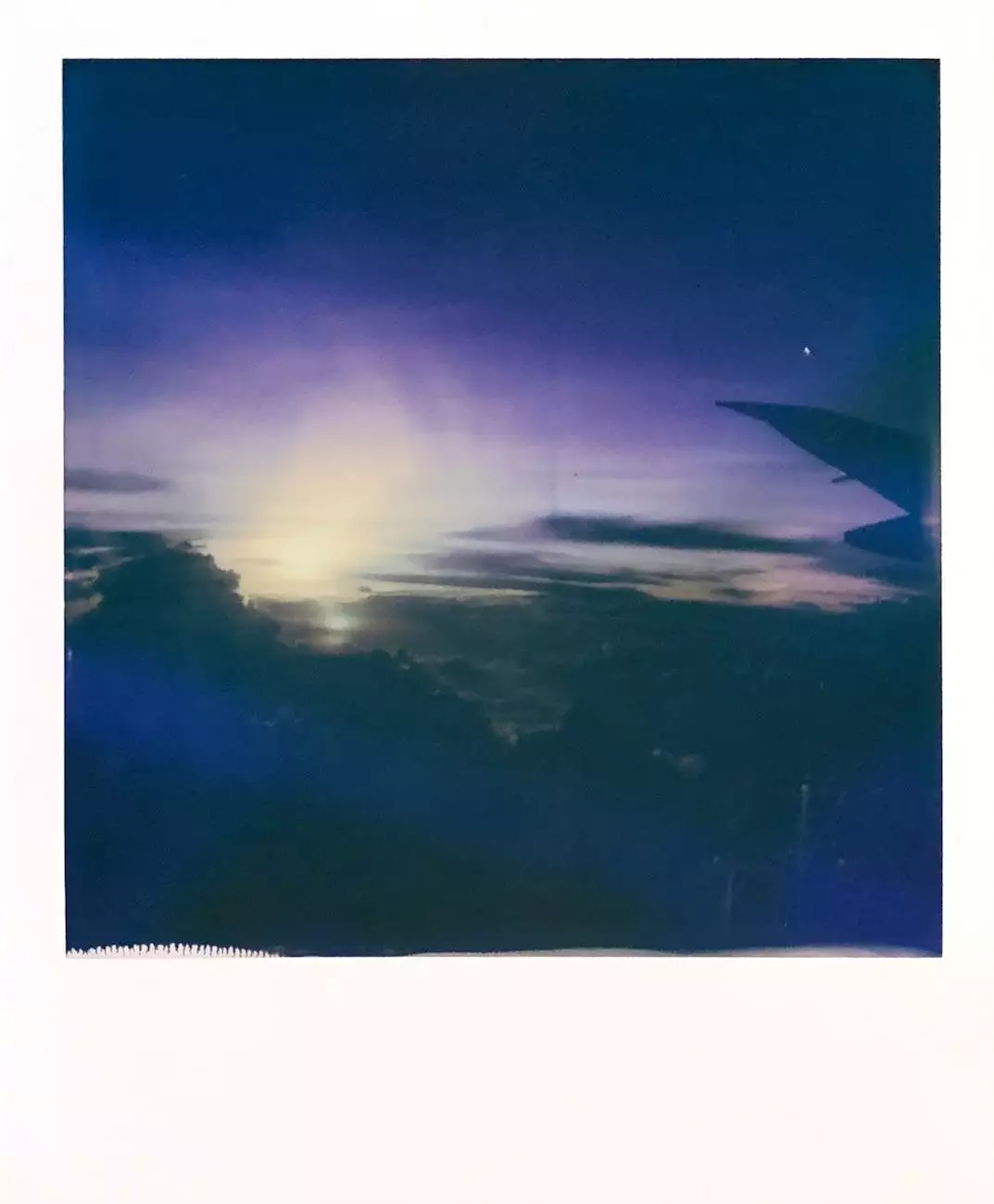 Transform Your Hair with Sebastian Dark Oil
Welcome to Lovi's Beauty Lounge, your ultimate destination for exceptional hair care products. Within our vast selection, we proudly offer the highly acclaimed Sebastian Dark Oil collection. Delve into a world of nourishment, shine, and luxury, as Sebastian Dark Oil works its magic on your hair.
Unveiling the Magic of Sebastian Dark Oil
Sebastian Dark Oil is a revolutionary hair care product formulated to provide nourishment, hydration, and radiance to all hair types. Infused with a blend of precious oils, this lightweight formula delicately coats each strand, transforming dull and lifeless hair into breathtaking tresses.
The Benefits of Sebastian Dark Oil
When you choose Sebastian Dark Oil, you are choosing a truly outstanding product that offers a multitude of benefits. Let's explore some of the remarkable advantages:
1. Intense Nourishment
The rich blend of oils present in Sebastian Dark Oil deeply nourishes your hair, replenishing it from within. Say goodbye to dryness, brittleness, and frizz, and hello to smooth, healthy locks.
2. Weightless Shine
Sebastian Dark Oil's unique formula leaves your hair with a lustrous shine without weighing it down. Experience the brilliance of light-reflecting strands that exude radiance from every angle.
3. Anti-Frizz Protection
Say farewell to frustrating frizz! Sebastian Dark Oil shields your hair against humidity, taming unruly strands and providing long-lasting frizz control. Enjoy sleek, manageable hair that stays stunning throughout the day.
4. Heat Protection
Using styling tools on your hair can lead to damage and breakage. The Sebastian Dark Oil collection includes products with heat protection properties, ensuring your hair remains safeguarded during hot styling sessions.
Discover Your Perfect Sebastian Dark Oil Product
At Lovi's Beauty Lounge, we offer a wide range of Sebastian Dark Oil products tailored to suit various hair care needs. Each product within the collection is carefully crafted to provide exceptional results. Whether you're seeking intensive repair, volume boost, or color protection, we have the perfect solution for you.
Our Collection
Sebastian Dark Oil Lightweight Shampoo: Gently cleanses and nourishes your hair, leaving it soft, silky, and manageable.
Sebastian Dark Oil Lightweight Conditioner: Detangles and hydrates your hair, enhancing its natural shine and promoting overall health.
Sebastian Dark Oil Silkening Fragrant Mist: Provides instant refreshment, leaving your hair beautifully scented and irresistibly touchable.
Sebastian Dark Oil Candle: Indulge in the luxurious scent of Sebastian Dark Oil with our exquisite candle, creating a serene ambiance during your self-care routine.
Why Choose Lovi's Beauty Lounge?
At Blush You, we take immense pride in offering top-quality products and outstanding customer service. When you choose Lovi's Beauty Lounge, you can expect:
1. Unparalleled Expertise
Our team of hair care experts is dedicated to helping you achieve your desired results. We are committed to providing personalized recommendations and addressing any concerns or queries you may have.
2. Exceptional Quality
We believe in offering only the finest products that deliver exceptional results. Sebastian Dark Oil is renowned for its superior quality and efficacy, ensuring a luxurious hair care experience every time.
3. Convenient Online Shopping
With our user-friendly website, shopping for your favorite hair care products has never been easier. Browse our extensive collection, add items to your cart, and enjoy quick and secure checkout from the comfort of your own home.
4. Fast Shipping and Hassle-Free Returns
Once you've selected your preferred Sebastian Dark Oil products, we aim to get them to you as quickly as possible. We offer fast shipping options, ensuring you can start enjoying the benefits of Sebastian Dark Oil in no time. Additionally, our hassle-free return policy ensures your complete satisfaction.
Elevate Your Hair Care Routine with Sebastian Dark Oil
Ready to achieve the hair of your dreams? Experience the transformative power of Sebastian Dark Oil and unlock the true potential of your locks. Discover the collection at Lovi's Beauty Lounge today and let your hair shine with unparalleled radiance.