Design Essentials Herbal Complex 4 Hair Scalp Treatment
Sep 30, 2022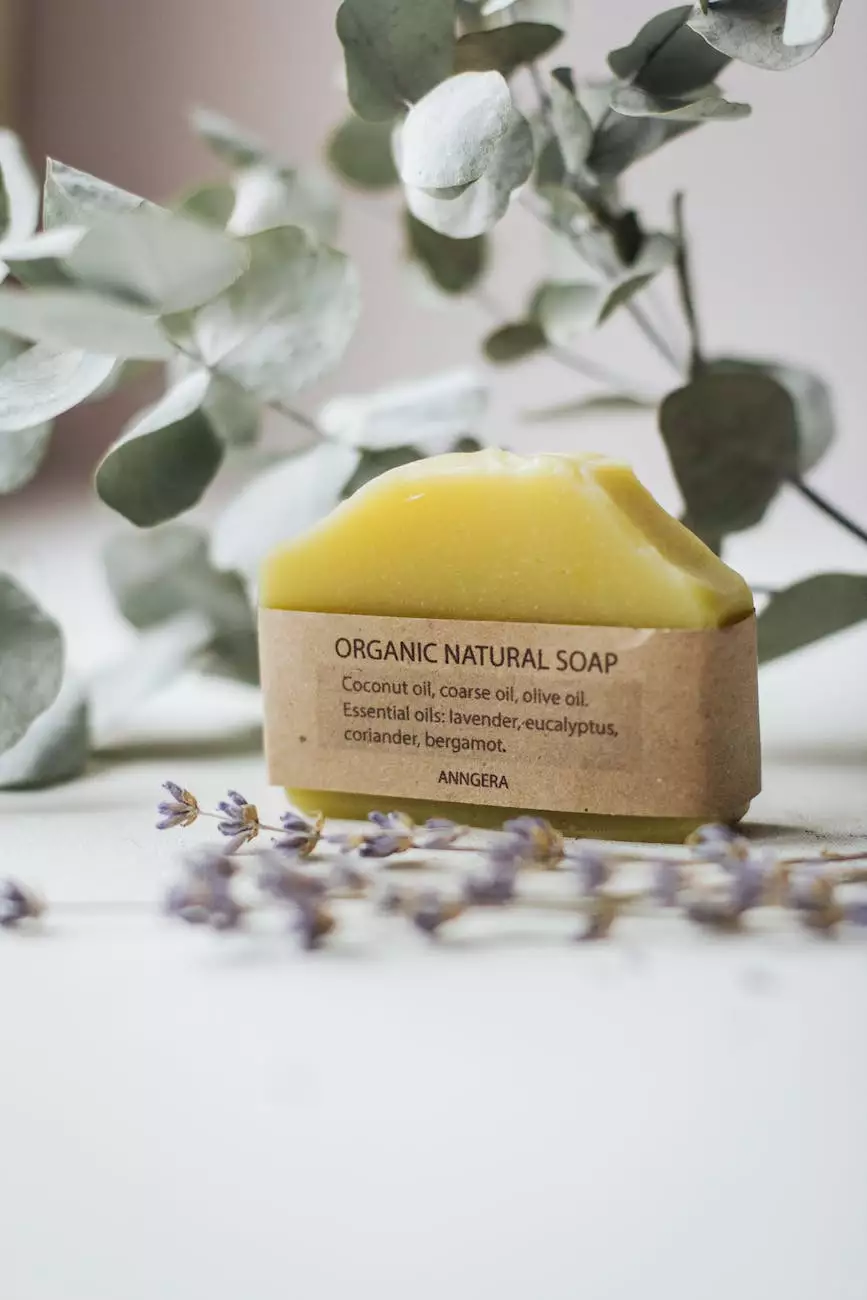 Welcome to Blush You, your go-to destination for high-quality hair care products. In this page, we are excited to present to you our top-of-the-line product, the Design Essentials Herbal Complex 4 Hair Scalp Treatment. Let us delve into the various benefits and features of this amazing treatment that will leave your hair looking and feeling fabulous.
The Power of Herbal Complex 4
Herbal Complex 4 is a carefully crafted blend of natural ingredients specifically formulated to promote optimal hair and scalp health. With a unique combination of botanical extracts, essential oils, and vitamins, this treatment delivers nourishment, moisture, and vitality to your hair.
Revitalize Your Hair
Our Herbal Complex 4 Hair Scalp Treatment is designed to revitalize dull and lifeless hair, restoring its natural shine and luster. Whether your hair is damaged from heat styling, chemical treatments, or environmental factors, this treatment can help bring it back to life.
Nourish Your Scalp
A healthy scalp is the foundation for beautiful hair. Herbal Complex 4 Hair Scalp Treatment nourishes your scalp, promoting a balanced and moisturized environment for your hair follicles to thrive. This can help reduce dryness, itchiness, and flakiness, allowing your hair to grow and flourish.
Promote Hair Growth
If you're looking to enhance hair growth and strengthen your strands, our Herbal Complex 4 Treatment is the perfect solution. The powerful combination of botanical extracts and vitamins in this treatment helps stimulate hair follicles, promoting healthier and stronger hair growth over time.
Target Common Hair Concerns
Whether you struggle with frizz, breakage, or hair loss, our Herbal Complex 4 Hair Scalp Treatment addresses these common hair concerns. The nourishing formula acts as a protective barrier, minimizing damage and promoting healthier hair from root to tip.
How to Use
For optimal results, follow these simple steps:
After shampooing and conditioning your hair, towel dry until damp.
Apply a generous amount of the Herbal Complex 4 Treatment to your scalp.
Gently massage the treatment into your scalp for 1-2 minutes.
Distribute any remaining product evenly through your hair, focusing on the ends.
Style as desired.
Why Choose Blush You
At Blush You, we prioritize quality and customer satisfaction. When you purchase our Design Essentials Herbal Complex 4 Hair Scalp Treatment, you can expect:
High-end, salon-quality products
Ingredients sourced from nature
Effective and reliable solutions
Dedicated customer support
Order Your Herbal Complex 4 Treatment Today
Experience the transformative power of Design Essentials Herbal Complex 4 Hair Scalp Treatment and unlock the potential of your hair. Visit our website today to browse our extensive range of hair care products and place your order. Join the Blush You community and let us help you achieve the hair of your dreams.