Aquage SeaExtend Silkening Shampoo
Sep 4, 2019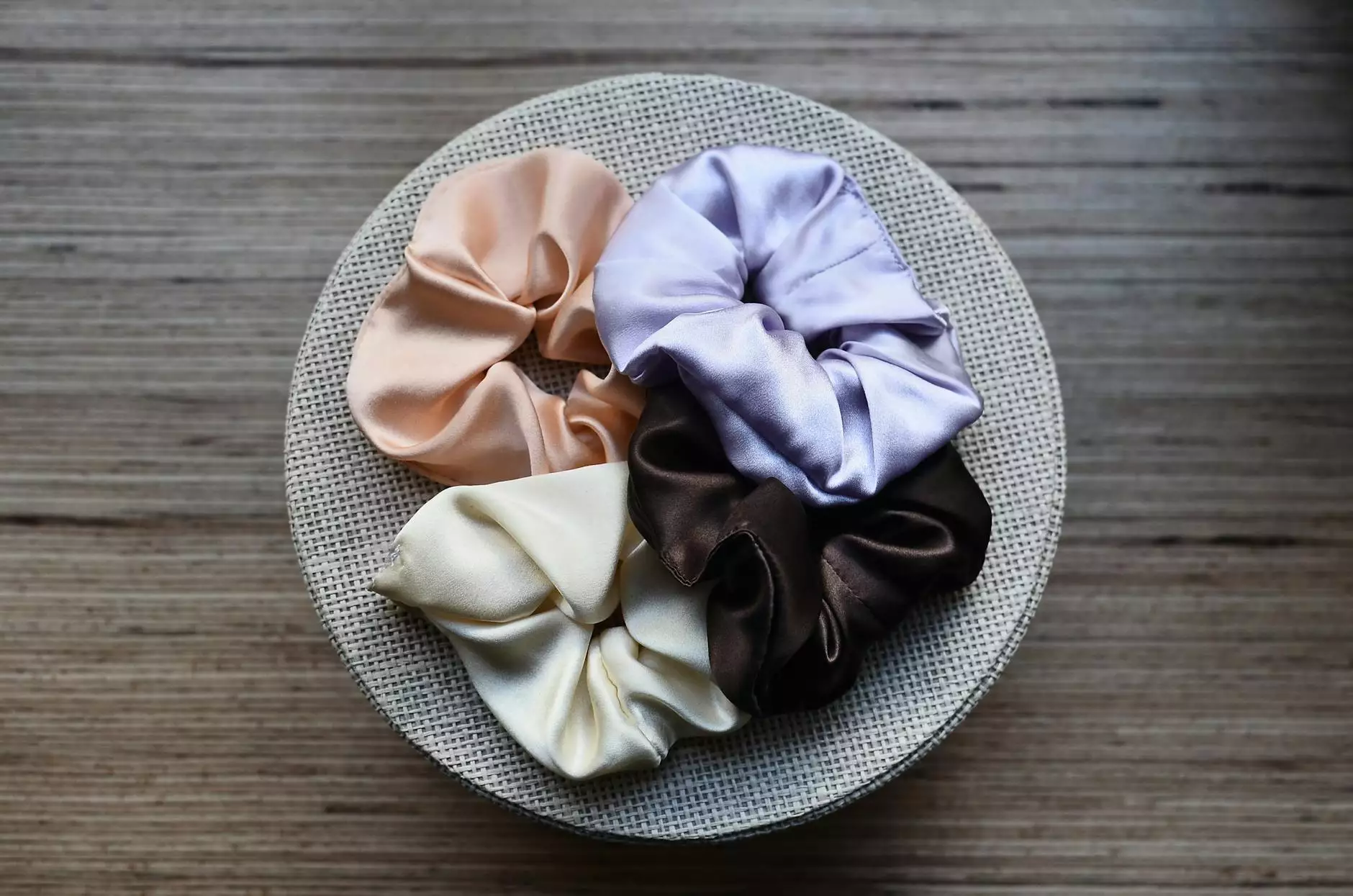 Transform Your Hair with Aquage SeaExtend Silkening Shampoo
Welcome to Lovi's Beauty Lounge, your ultimate destination for high-quality haircare products! We are excited to introduce you to the Aquage SeaExtend Silkening Shampoo, a luxurious shampoo that will revolutionize your haircare routine. Say goodbye to frizz and hello to silky, smooth hair that turns heads wherever you go.
Unleash the Power of SeaExtend Silkening Shampoo
Aquage SeaExtend Silkening Shampoo is specially formulated to nourish and hydrate your hair, leaving it soft, shiny, and manageable. Infused with the power of sea botanicals, this high-end shampoo provides ultimate moisture to dry and damaged hair, restoring its natural health and vitality.
Unlike other shampoos, SeaExtend Silkening Shampoo is designed to combat frizz and protect your hair from environmental stressors. The advanced formula seals the hair cuticle, preventing moisture loss and reducing the appearance of split ends. Experience the ultimate hair transformation with Aquage's cutting-edge technology.
Key Benefits of SeaExtend Silkening Shampoo
Frizz Control: Tired of battling with unruly hair? SeaExtend Silkening Shampoo tames frizz for a sleek and polished look.
Hydration: Indulge in intense hydration that penetrates each strand, leaving your hair soft, supple, and easy to manage.
Repair and Protection: Repair dry and damaged hair while shielding it from harmful UV rays, heat styling, and environmental pollutants.
Strengthen and Nourish: Infused with nourishing sea botanicals, this shampoo strengthens the hair from within, promoting healthier and more resilient locks.
Long-lasting Results: Enjoy long-lasting results without compromising on hair health. SeaExtend Silkening Shampoo delivers salon-worthy effects that last.
Why Choose Lovi's Beauty Lounge?
At Lovi's Beauty Lounge, we prioritize your hair's health and beauty. As a trusted retailer of high-end haircare products, we believe in delivering exceptional results to our customers. Here's why you should choose us:
Extensive Product Knowledge: Our team of experts is well-versed in the latest hair trends and products, ensuring you receive personalized recommendations that suit your unique hair needs.
Quality Assurance: We source our products directly from reputable brands, guaranteeing authenticity and effectiveness.
Convenience: With our user-friendly online store, you can conveniently browse and shop for your favorite haircare products from the comfort of your own home.
Exceptional Customer Service: We value our customers and are committed to providing outstanding service. If you have any questions or concerns, our dedicated support team is here to assist you.
Fast and Reliable Shipping: We offer prompt and reliable shipping options to ensure you receive your Aquage SeaExtend Silkening Shampoo in a timely manner.
Elevate Your Haircare Routine with Aquage SeaExtend Silkening Shampoo
Revitalize and transform your hair with Aquage SeaExtend Silkening Shampoo. Embrace the power of sea botanicals and the advanced technology in this high-end product. Shop now at Lovi's Beauty Lounge, your one-stop solution for all your haircare needs.