Kenra Platinum Luxe One Leave in - Lovi's Beauty Lounge
Feb 18, 2019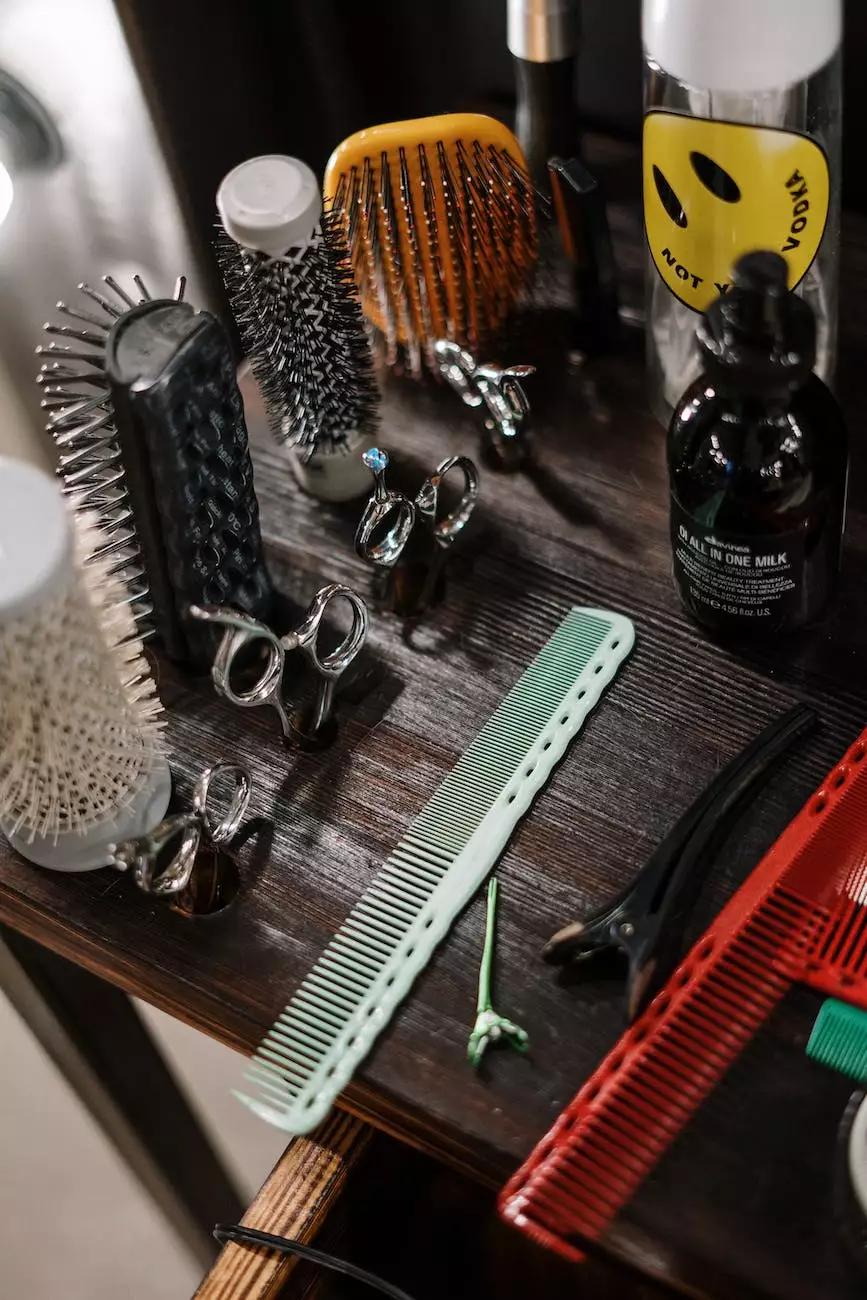 The Ultimate Hair Savior - Kenra Platinum Luxe One Leave in
Welcome to Blush You, your trusted source for all things beauty! We are delighted to introduce the Kenra Platinum Luxe One Leave in product, available exclusively at Lovi's Beauty Lounge. Say goodbye to bad hair days and hello to a luxurious hair experience.
Nourish and Protect Your Hair
Kenra Platinum Luxe One Leave in is a revolutionary hair treatment designed to provide multiple benefits for your hair. Infused with nourishing ingredients, this leave-in treatment helps restore moisture, repair damage, and enhance the overall health and appearance of your locks. Having luscious, beautiful hair has never been easier.
The Power of Platinum
What sets Kenra Platinum Luxe One Leave in apart from other hair products is its key ingredient – platinum. Platinum is known for its exceptional properties in providing strength, shine, and protection to the hair. This unique formulation ensures that your hair receives the ultimate care it deserves.
Multiple Benefits for Your Hair
Kenra Platinum Luxe One Leave in offers a wide range of benefits to help you achieve your dream hair:
Hydration: The leave-in treatment deeply moisturizes your hair, preventing dryness and brittleness.
Repair: It repairs and strengthens damaged hair, reducing breakage and split ends.
Protection: The product protects your hair against the harmful effects of heat styling tools, UV rays, and environmental damage.
Detangling: It makes detangling a breeze, leaving your hair smooth and manageable.
Frizz Control: Say goodbye to frizzy hair! Kenra Platinum Luxe One Leave in tames frizz and flyaways, creating a sleek, polished look.
Shine Enhancement: This innovative treatment adds a radiant shine to your hair, making it look healthy and vibrant.
Color Protection: If you have color-treated hair, fret not! Kenra Platinum Luxe One Leave in helps preserve and extend the life of your hair color.
How to Use Kenra Platinum Luxe One Leave in
Using Kenra Platinum Luxe One Leave in is quick and simple. Follow these steps for optimal results:
Start with clean, towel-dried hair.
Dispense a small amount of the product onto your palms.
Distribute evenly through your hair, focusing on the mid-lengths and ends.
Style as desired. It can be used on both wet and dry hair.
Unlock the Secret to Gorgeous Hair Today
Don't miss out on the opportunity to experience the incredible benefits of Kenra Platinum Luxe One Leave in. Shop now at Blush You, your go-to destination for all your beauty needs. We offer a wide range of high-quality beauty products, ensuring that you find exactly what you're looking for.
Transform your hair and elevate your beauty routine with Kenra Platinum Luxe One Leave in. Be the envy of everyone with the healthy, radiant locks you've always desired. Place your order today and take the first step towards gorgeous hair!