Aquage Strengthening Shampoo - Lovi's Beauty Lounge
Mar 1, 2022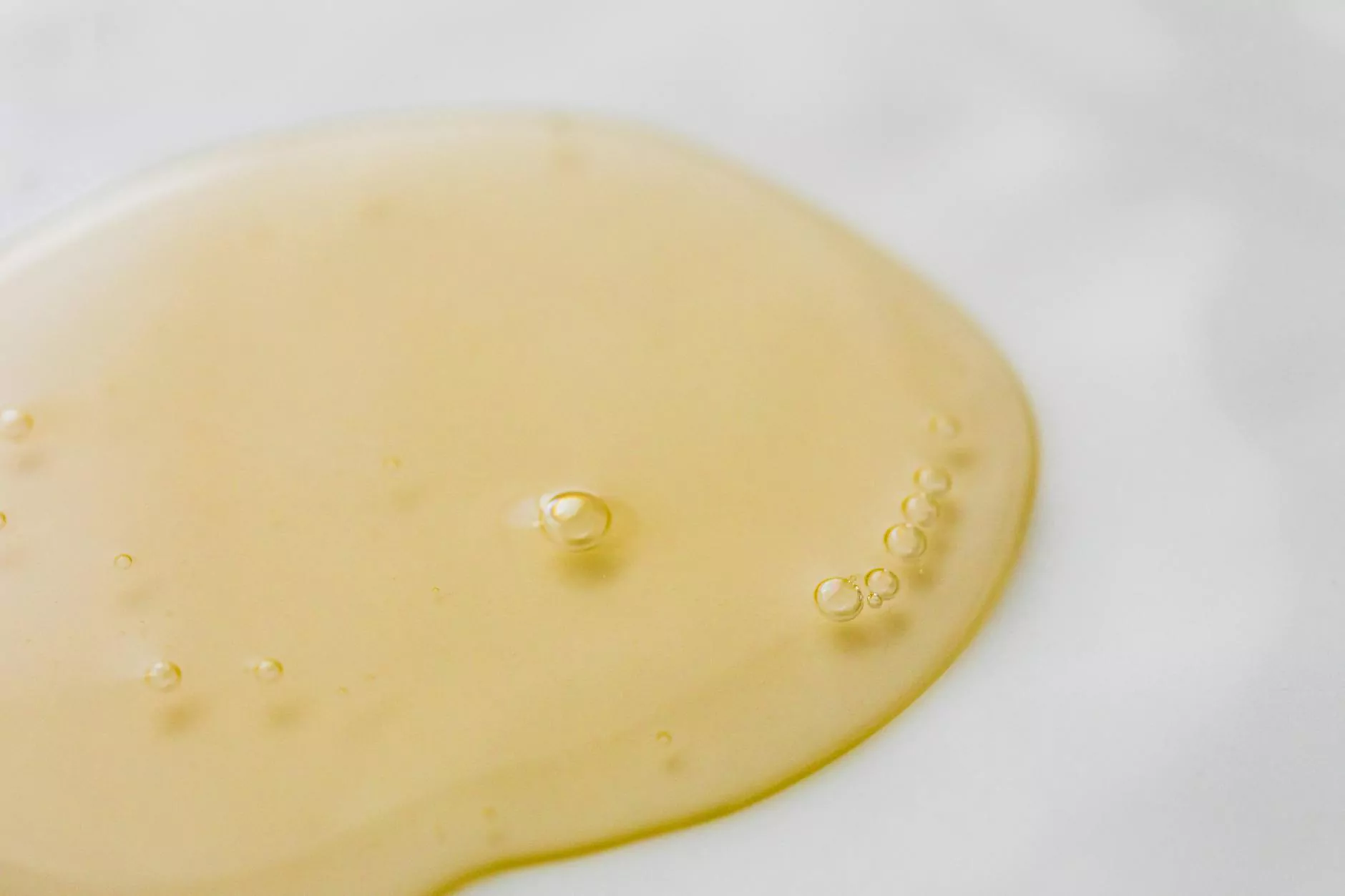 Get Strong and Healthy Hair with Aquage Strengthening Shampoo
Welcome to Lovi's Beauty Lounge, your ultimate destination for premium hair care products. We are thrilled to introduce you to the Aquage Strengthening Shampoo – a revolutionary hair care product designed to nourish and fortify your hair, leaving it stronger and healthier than ever before. If you're looking for a shampoo that can truly transform your hair, look no further!
Why Choose Aquage Strengthening Shampoo?
At Blush You, we believe in providing our customers with the highest quality products that deliver exceptional results. Aquage Strengthening Shampoo is no exception. Here are some compelling reasons why this shampoo should be your go-to choice for achieving strong, healthy, and beautiful hair:
Nourishing Formula: Our shampoo is enriched with powerful ingredients that penetrate deep into the hair shaft, providing essential nutrients and moisture to promote hair strength and vitality.
Fortifies and Protects: The unique blend of ingredients in Aquage Strengthening Shampoo works to fortify each strand of hair, reducing breakage and preventing damage caused by everyday styling and environmental stressors.
Improves Hair Elasticity: Regular use of this shampoo helps improve the elasticity of your hair, making it more resilient and less prone to damage or breakage.
Enhances Shine: Say goodbye to dull, lackluster hair. Aquage Strengthening Shampoo enhances the natural shine of your hair, leaving it looking lustrous and vibrant.
Promotes Hair Growth: By nourishing the hair follicles and scalp, this shampoo promotes healthier hair growth, helping you achieve longer, fuller, and more voluminous locks.
How to Use Aquage Strengthening Shampoo
Maximize the benefits of Aquage Strengthening Shampoo by following these simple steps:
Wet your hair: Thoroughly wet your hair with lukewarm water.
Apply the shampoo: Take a small amount of shampoo and massage it into your scalp, working it down to the ends of your hair.
Gently lather: Work the shampoo into a rich lather, ensuring that it reaches all areas of your scalp and hair.
Rinse thoroughly: Rinse your hair with lukewarm water, making sure to remove all traces of shampoo.
Repeat if necessary: For best results, repeat the process and lather a second time.
Experience the Difference with Aquage Strengthening Shampoo
Transform your hair care routine with Aquage Strengthening Shampoo. Join the countless others who have already witnessed the remarkable difference this shampoo can make. Say goodbye to weak, damaged hair and hello to strong, healthy locks that are sure to turn heads.
Shop now at Lovi's Beauty Lounge and unleash the full potential of your hair with Aquage Strengthening Shampoo. Don't settle for ordinary – indulge in the extraordinary and experience the ultimate in hair care excellence.
For more information about this product or any other hair care needs, don't hesitate to contact our friendly team. We're here to help you achieve your best hair and beauty goals.