Best Photography Studio Rental Dallas
Jun 27, 2021
Portfolio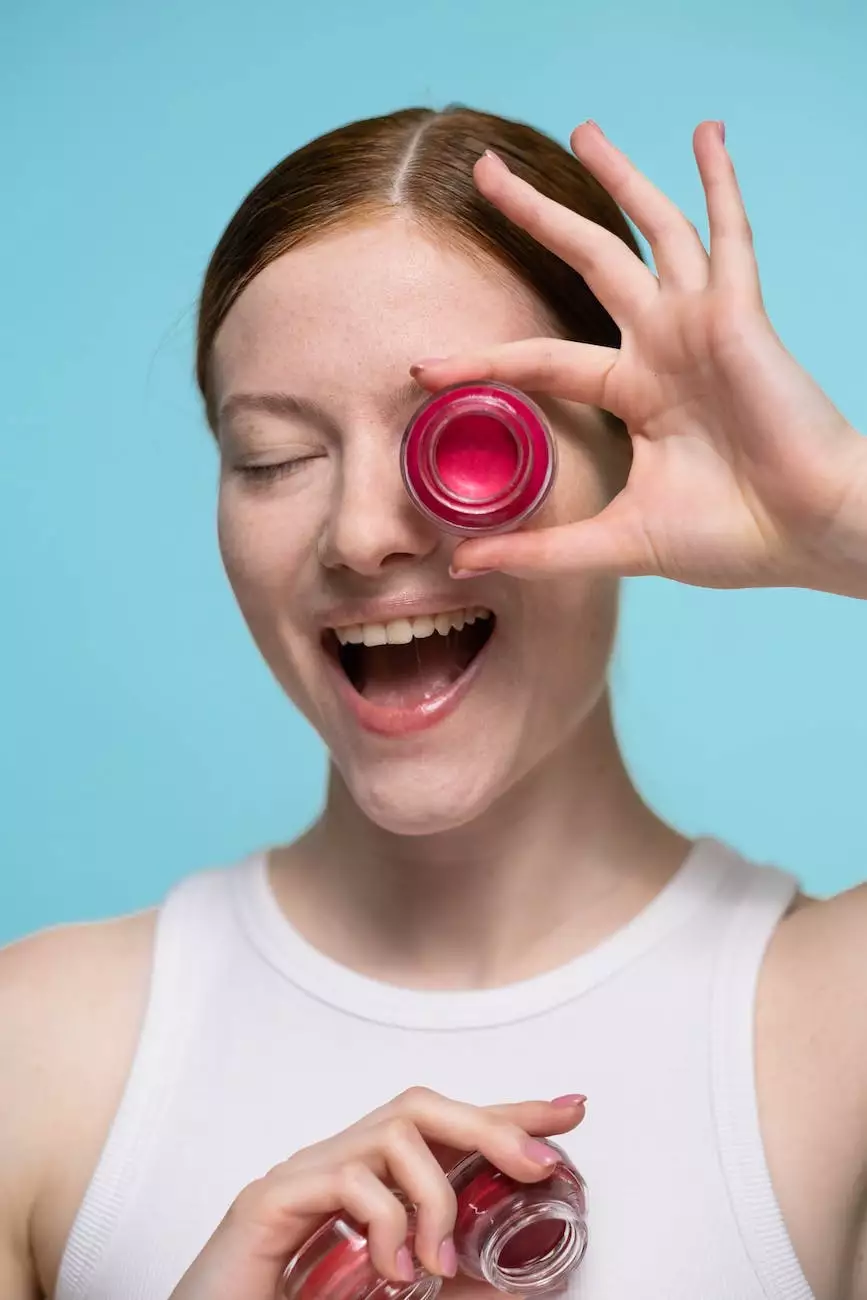 Welcome to Blush You Studio
Welcome to Blush You Studio, your one-stop solution for professional photography studio rental in Dallas. As a leading name in the eCommerce & Shopping industry, we take pride in offering top-notch facilities and equipment, tailored to meet the unique needs of photographers and creatives. With our spacious and versatile studio space, we provide an ideal environment to unleash your creativity and capture stunning visuals.
Create Memorable Projects
At Blush You Studio, we understand the importance of a well-equipped and comfortable space for photography projects. Our studio is thoughtfully designed to meet all your requirements, ensuring that every session is productive and successful. Whether you are a professional photographer, an eCommerce business owner, a fashion brand, or an aspiring creative, our studio is an ideal fit for your needs.
Our state-of-the-art equipment, including high-resolution cameras, professional lighting setups, and a wide selection of backdrops, allows you to create stunning visuals with ease. The spacious layout of our studio offers flexibility and convenience, enabling you to explore various photography styles and setups. With top-quality equipment and a well-designed space, you can turn your vision into reality at Blush You Studio.
Why Choose Blush You Studio?
1. Prime Location
Located in the heart of Dallas, our studio is easily accessible, surrounded by a vibrant community and convenient amenities. You and your clients will have no trouble finding us, and our central location ensures that you can focus on your projects without any distractions.
2. Versatile Setup
Our studio offers a versatile setup, allowing you to transform the space as per your requirements. Whether you need a clean and minimalistic backdrop for product photography or a captivating setup for fashion shoots, we have got you covered. Our customizable studio setup ensures that your vision can come to life.
3. Professional Equipment
We believe that the right equipment is essential for producing high-quality photographs. That's why we provide a range of professional-grade equipment, from cameras and lenses to lighting and accessories. Our team is always available to assist you with the setup and ensure that you have everything you need to create amazing results.
4. Spacious Environment
A spacious environment is crucial to a comfortable and productive photography session. Our studio offers ample space for you to set up your equipment, move around freely, and experiment with different angles and compositions. We want you to feel inspired and unrestricted in our studio space.
5. Competitive Pricing
At Blush You Studio, we believe that high-quality studio rental should be accessible to everyone. Our competitive pricing ensures that you can enjoy top-notch facilities without breaking the bank. We offer flexible packages to accommodate your specific needs and budgetary constraints, making us the go-to choice for photographers and businesses alike.
Book Your Session Today!
Ready to elevate your photography projects to new heights? Book your session at Blush You Studio today! Our friendly and professional team is here to assist you every step of the way, ensuring that you have a seamless experience at our well-equipped and versatile studio. Don't miss out on the opportunity to create stunning visuals and turn your ideas into reality. Contact us now to reserve your slot and witness the difference that Blush You Studio can make for your photography endeavors.
Conclusion
Blush You Studio stands as the premier photography studio rental destination in Dallas for professionals and creatives in the eCommerce & Shopping industry. With our dedication to providing a well-equipped and versatile space, along with top-notch equipment and competitive pricing, we ensure that your photography projects are a resounding success. Trust us to deliver an exceptional experience, allowing your creativity to thrive and capturing exceptional visuals. Book your session with Blush You Studio today and unlock your full creative potential!