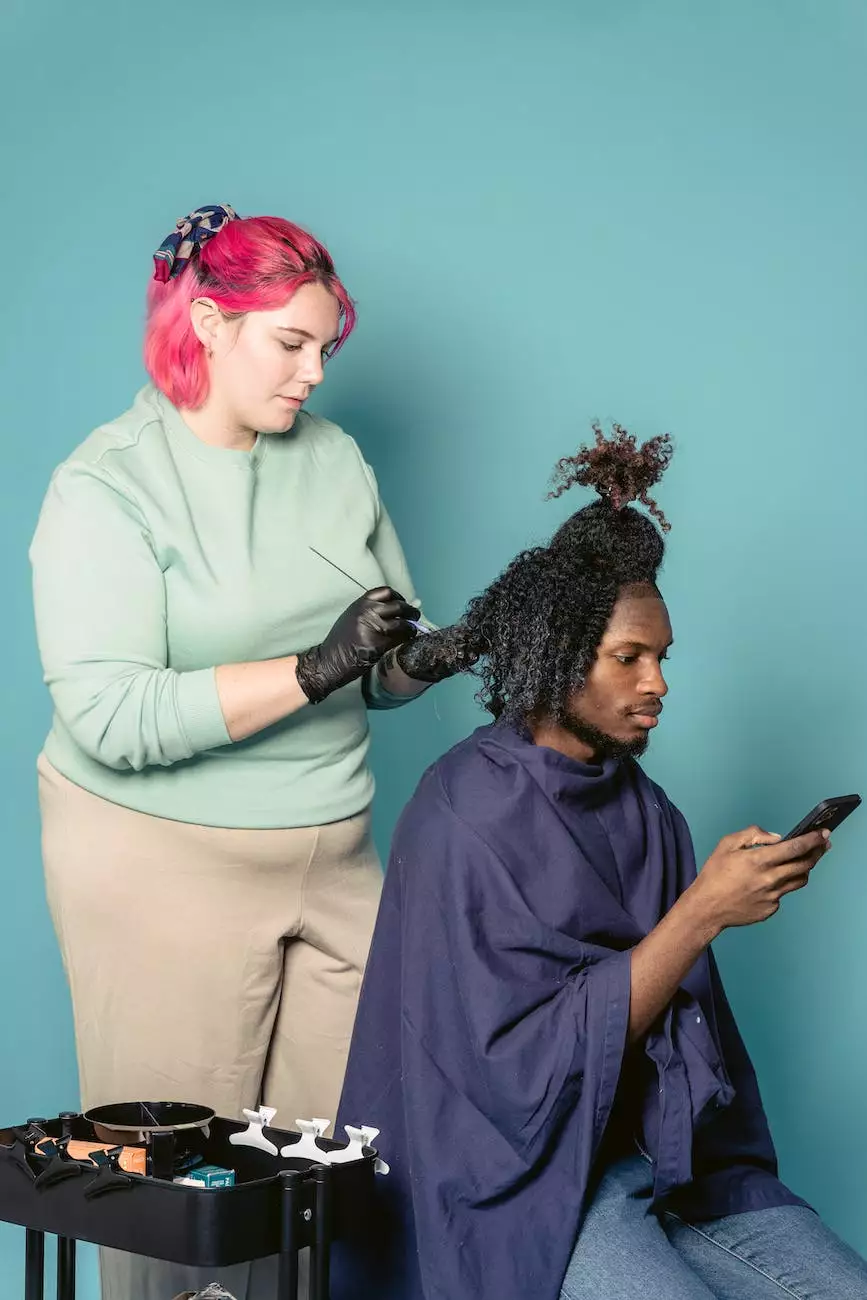 Apr 9, 2022
Location + Contact — The Indigo Hair Studio
Looking to contact The Indigo Hair Studio? Find our location and contact information here. Get in touch with our team for all your hair styling needs.
Read more →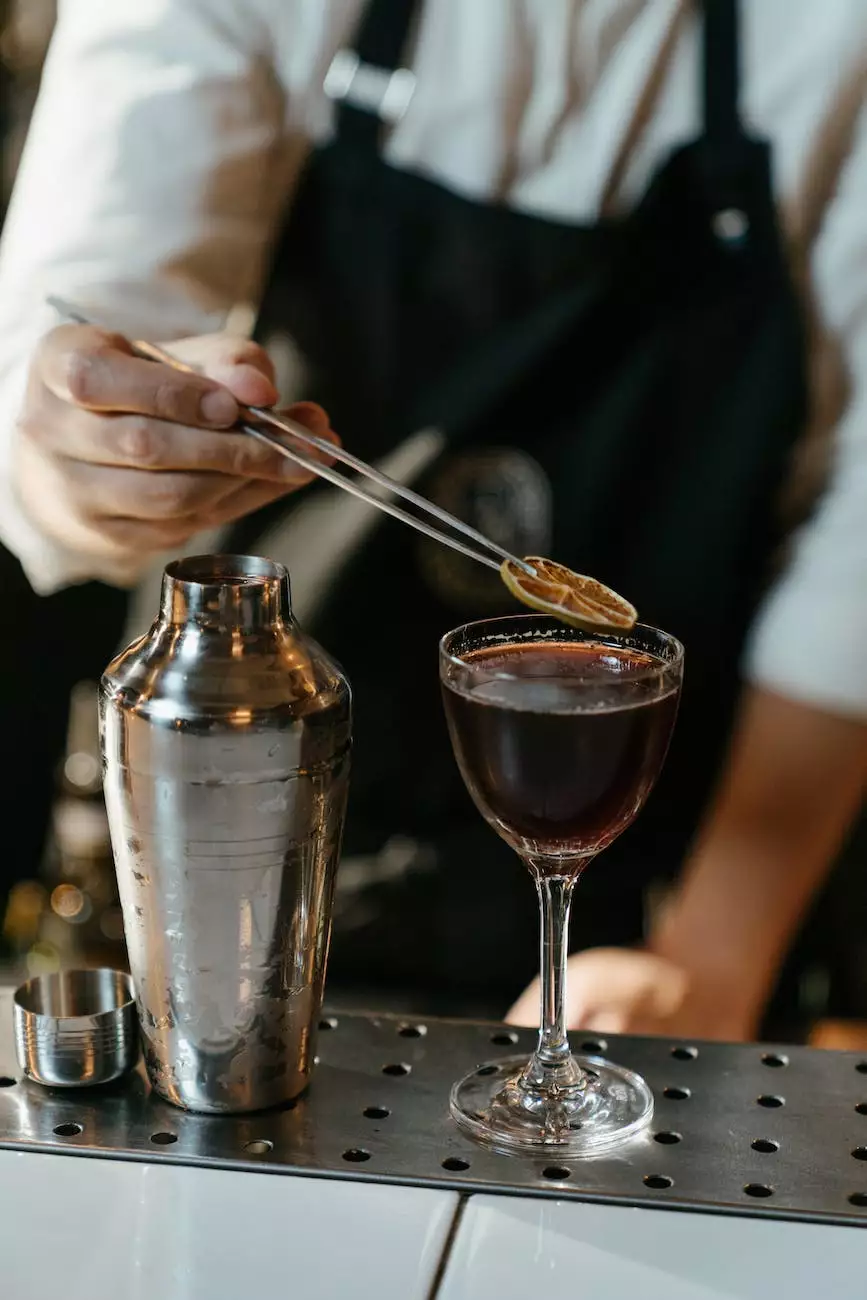 Aug 15, 2021
Contact - Dry, A Blow-Dry Bar | El Paso Blowouts | Blush You
Contact Blush You, a premium blow-dry bar offering exceptional blowouts in El Paso. Find all the necessary information to get in touch and book an appointment with our experienced stylists.
Read more →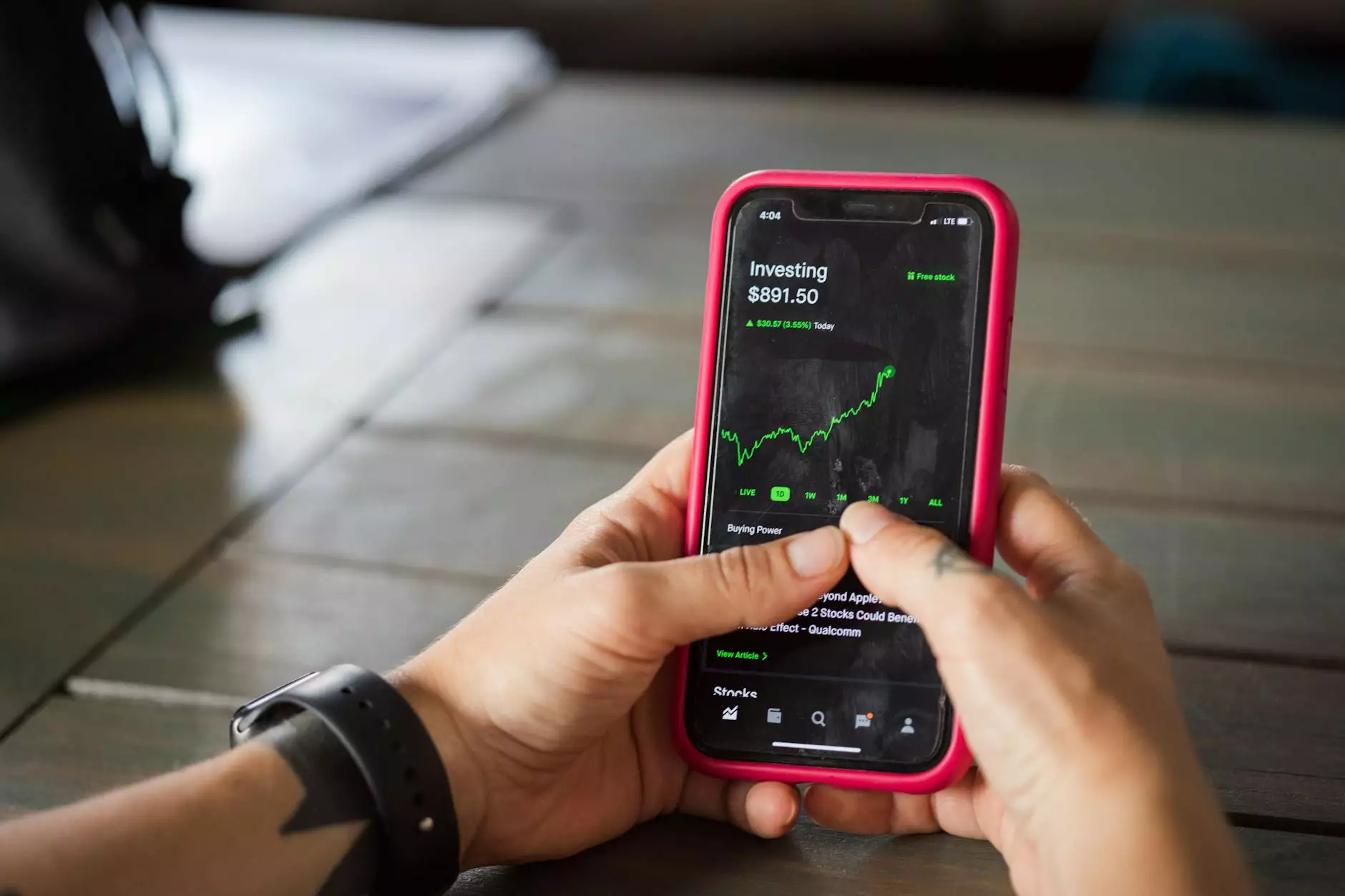 Aug 6, 2018
Welcome to Info - Blush You
Welcome to Blush You! Find all the information you need about our eCommerce & Shopping website.
Read more →