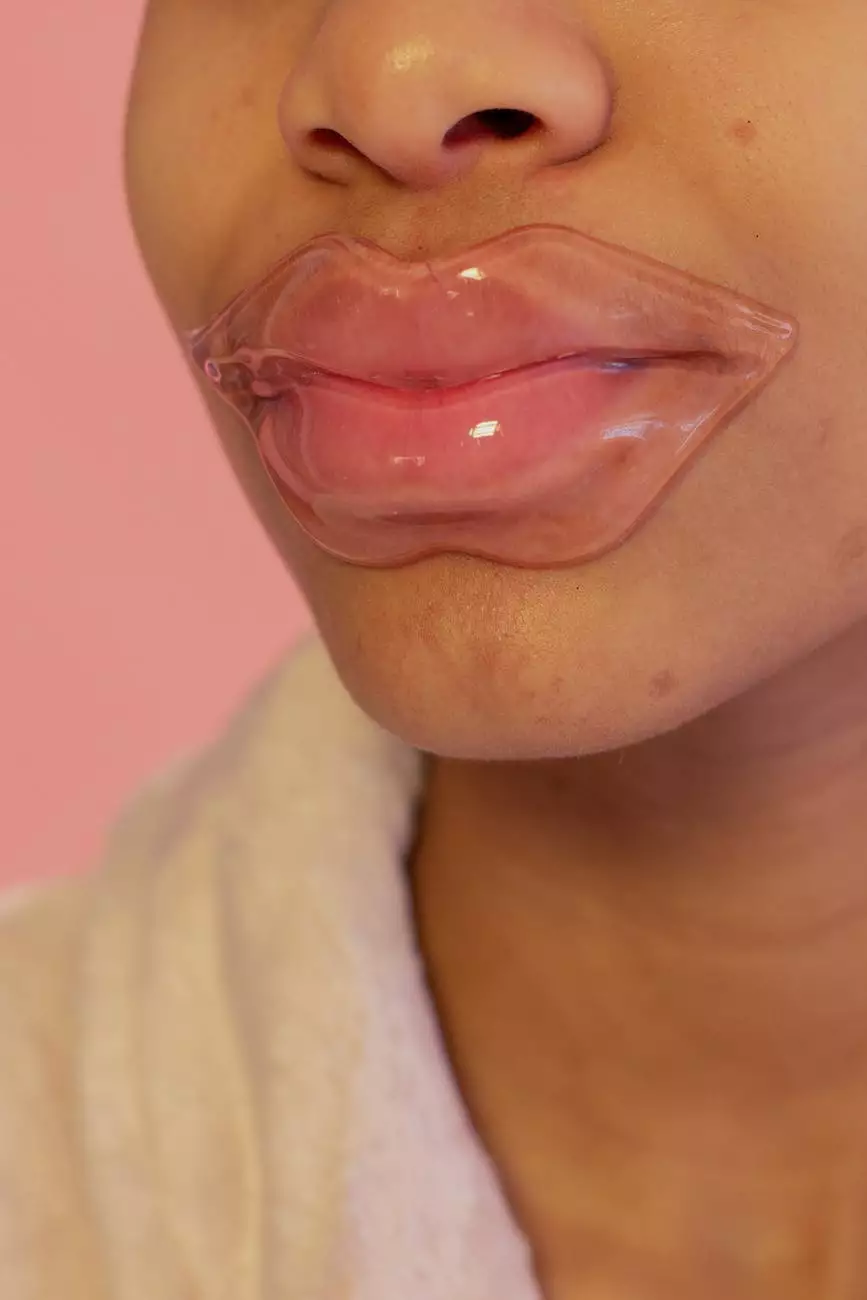 Sep 17, 2022
Menu Overview - Benefits of a Peel
Discover the amazing benefits of a peel at Blush You. Improve your skin's appearance and achieve a youthful glow. Find out more about the different types of peels offered and how they can enhance your skincare routine.
Read more →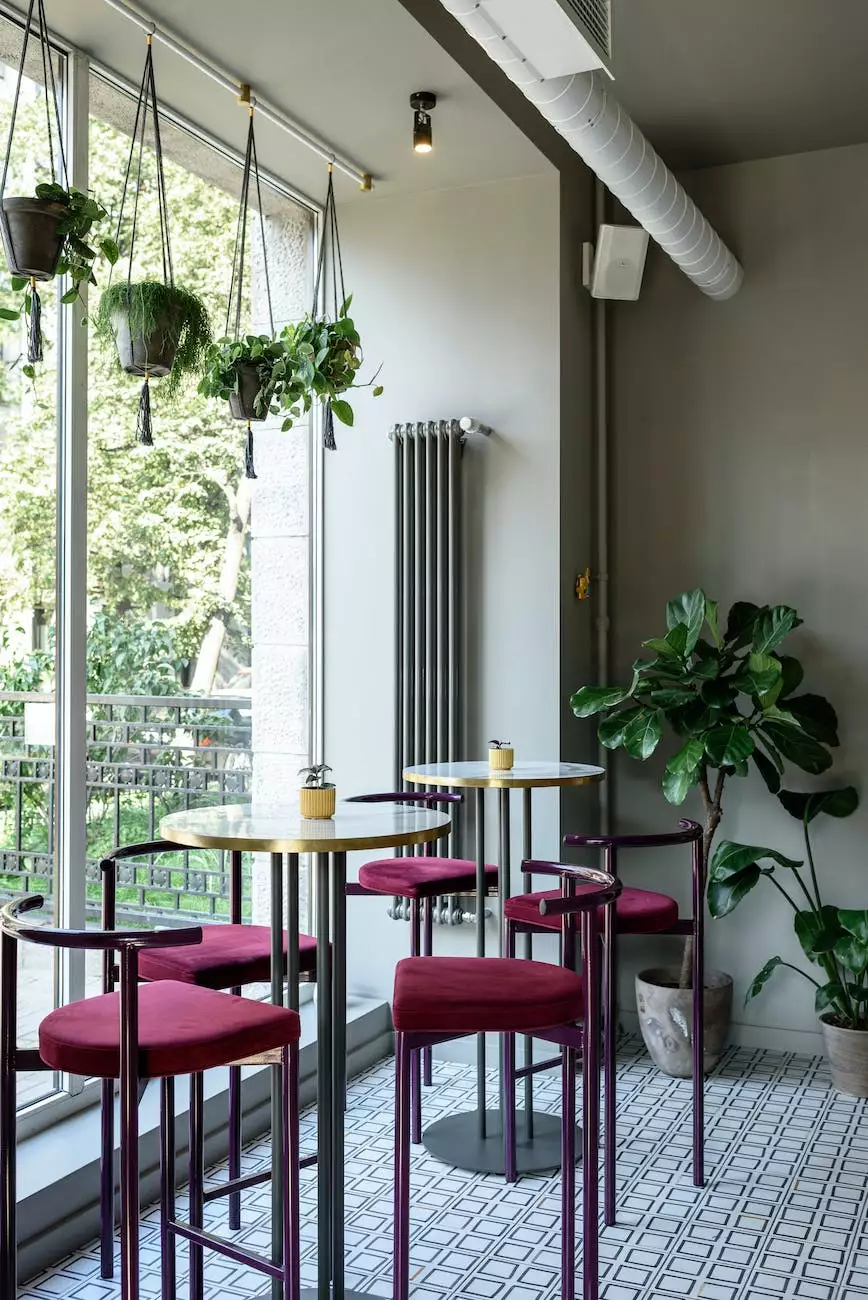 Dec 4, 2021
Menu — The Lush Beauty Bar
Discover our exclusive menu at Blush You, the leading beauty bar in town. Indulge in luxurious treatments and shop our curated range of high-quality beauty products. Experience the perfect blend of elegance and style.
Read more →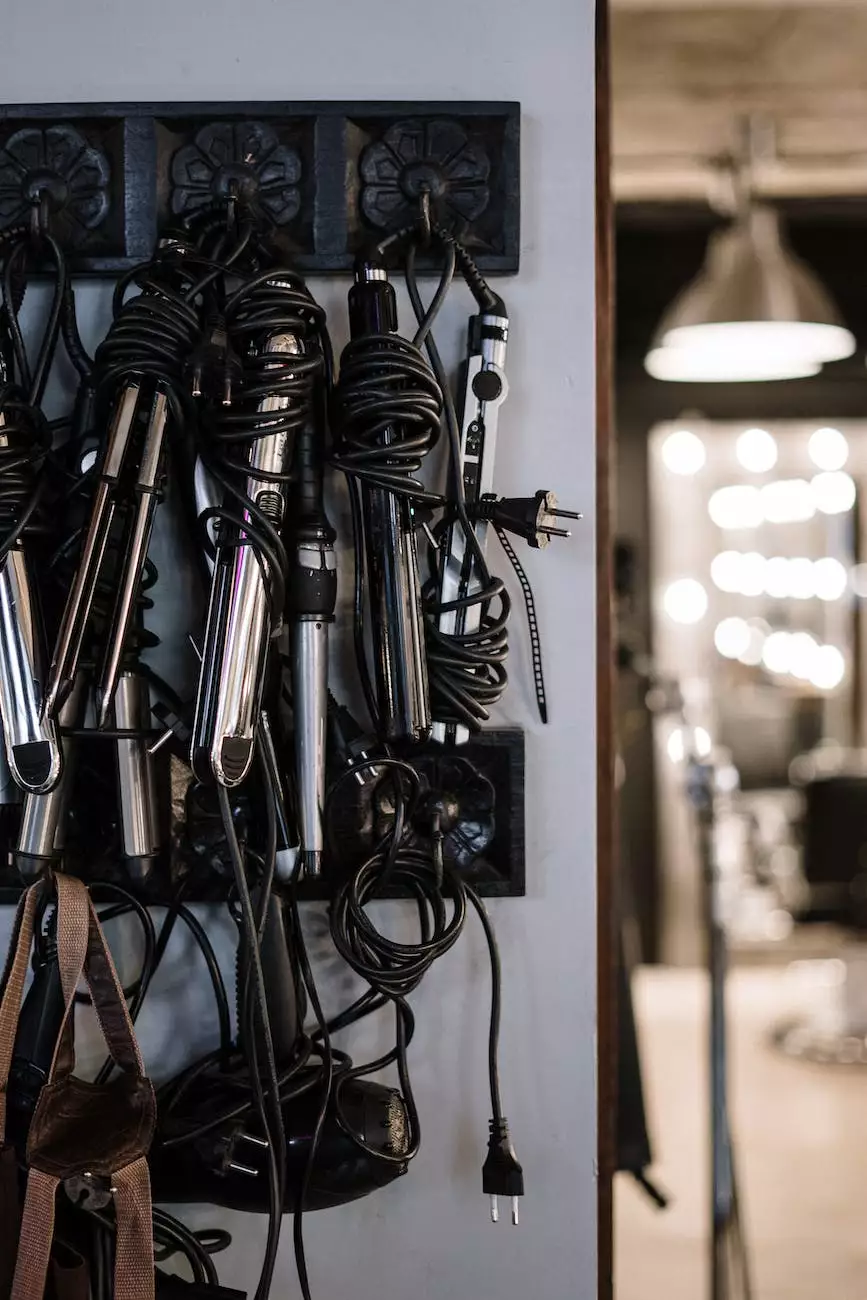 Nov 1, 2020
Welcome to Blush You - El Paso's Premier Blow-Dry Bar!
Discover the fabulous menu offerings at Blush You, the premier blow-dry bar in El Paso. From luxurious blowouts to revitalizing scalp treatments, our menu has everything you need to achieve gorgeous hair. Book your appointment today!
Read more →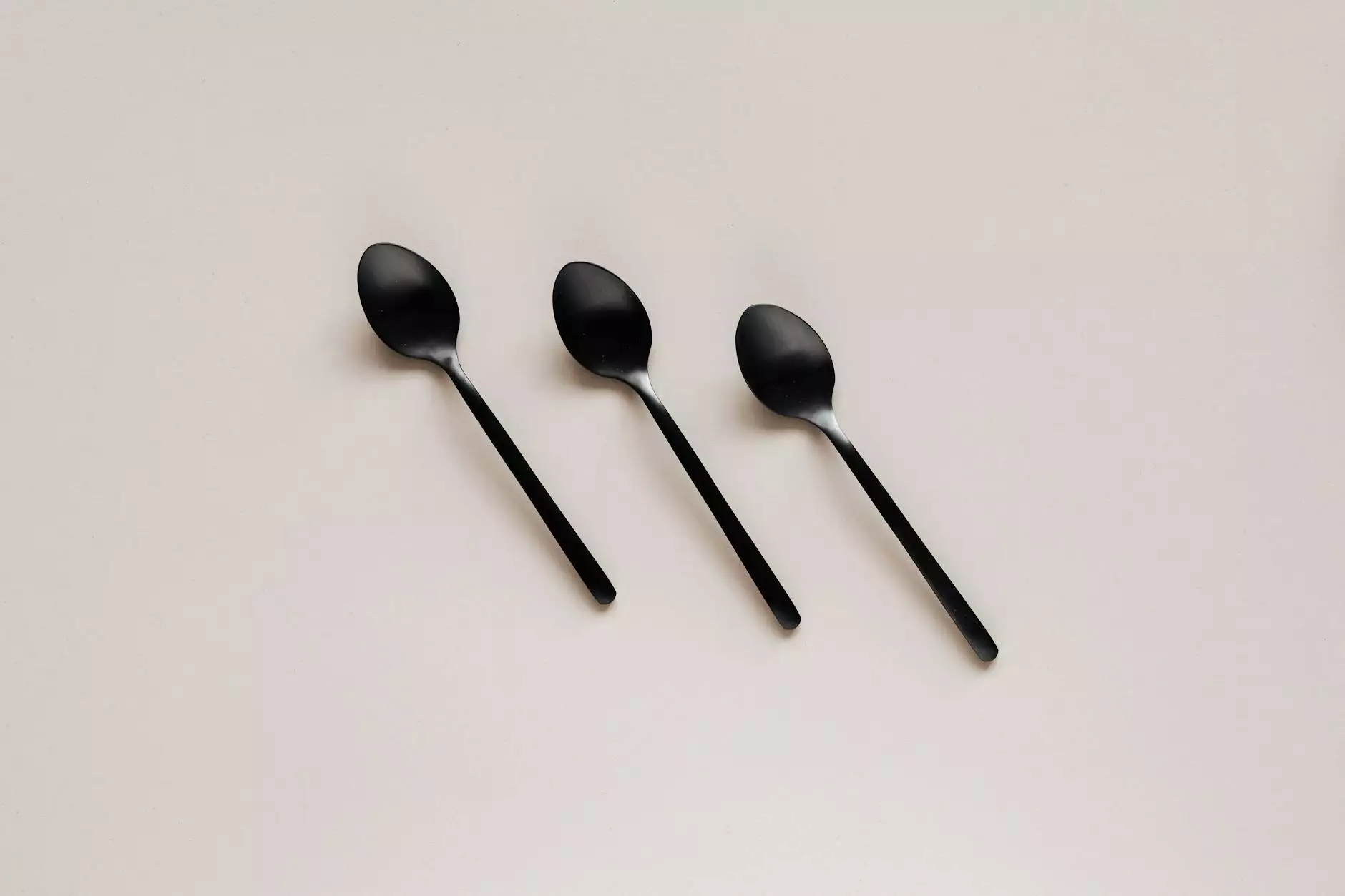 Sep 19, 2019
Add on Thermal Styling (Curl/ Press/ Wave) - Blush You
Discover the benefits of our Add on Thermal Styling (Curl/ Press/ Wave) product at Blush You. Enhance your styling routine with the latest in hair care technology for stunning curls, sleek press, and beautiful waves. Shop now for the best thermal styling solution in the eCommerce & Shopping category.
Read more →