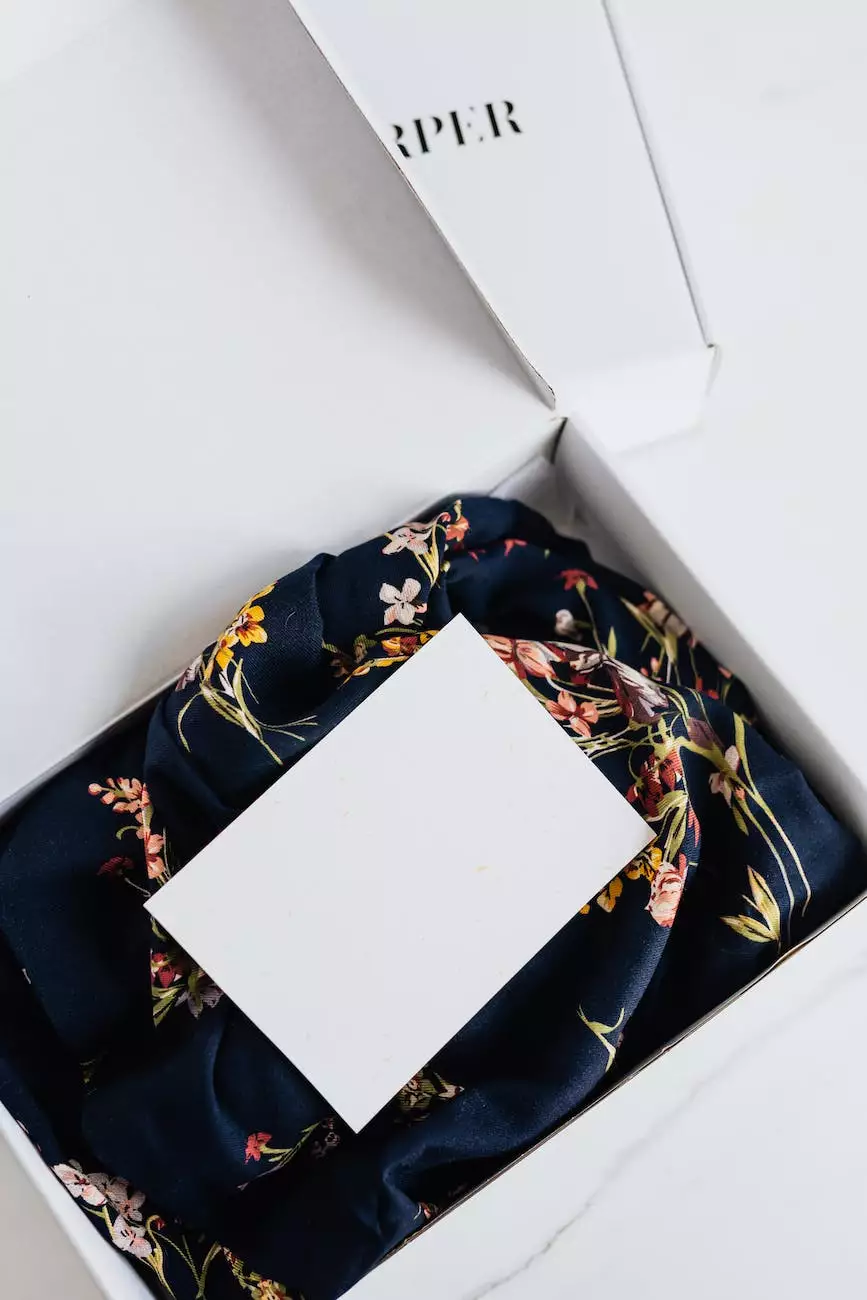 Jun 29, 2022
SILK PRESS (WEDNESDAY ONLY)
Blush You's Silk Press service, available on Wednesdays only. Get the ultimate silky smooth hair with our expert stylists. Book your appointment now!
Read more →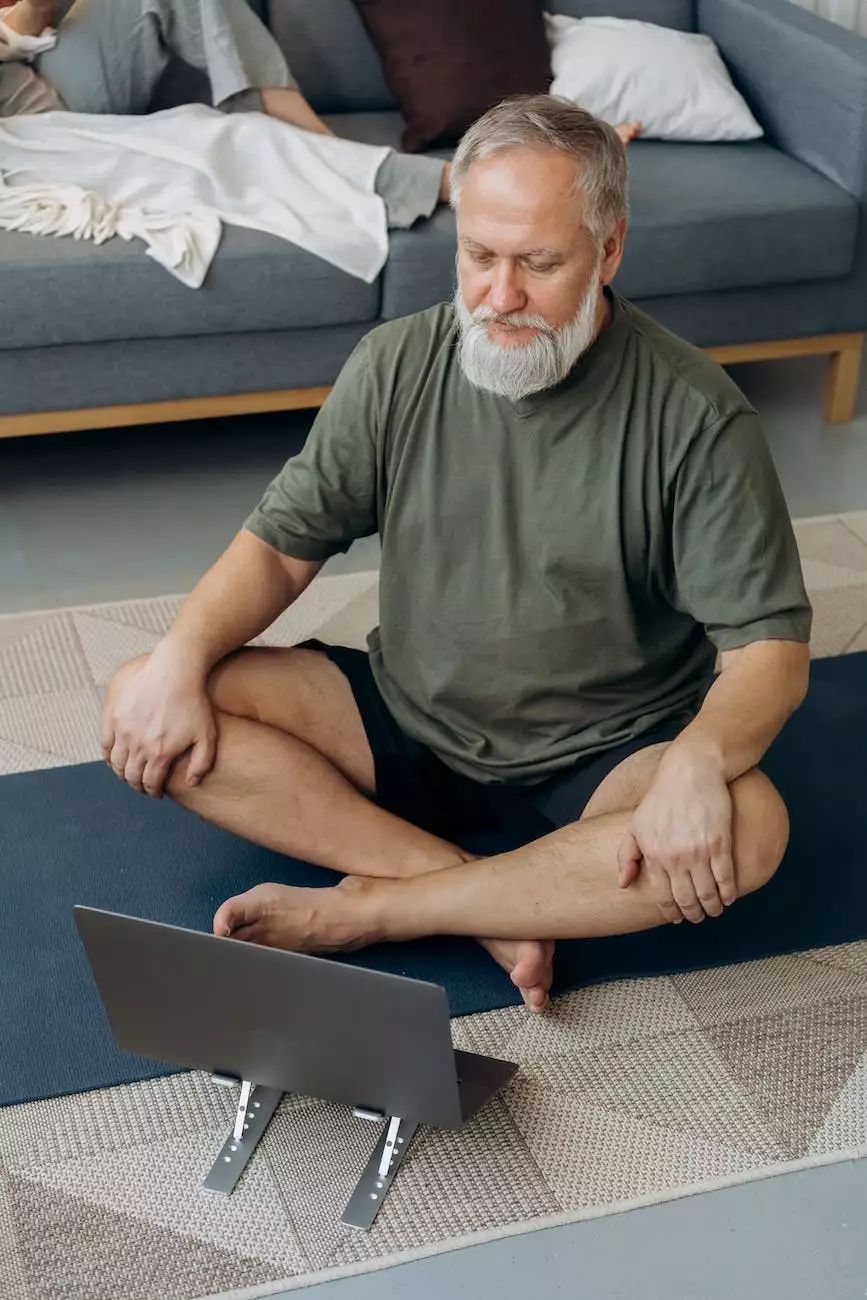 Jan 27, 2021
1 on 1 Loc Training ($750.00)
Looking for professional 1 on 1 Loc Training? Blush You offers high-end Loc Training services at an affordable price. Book your session now to enhance your loc journey.
Read more →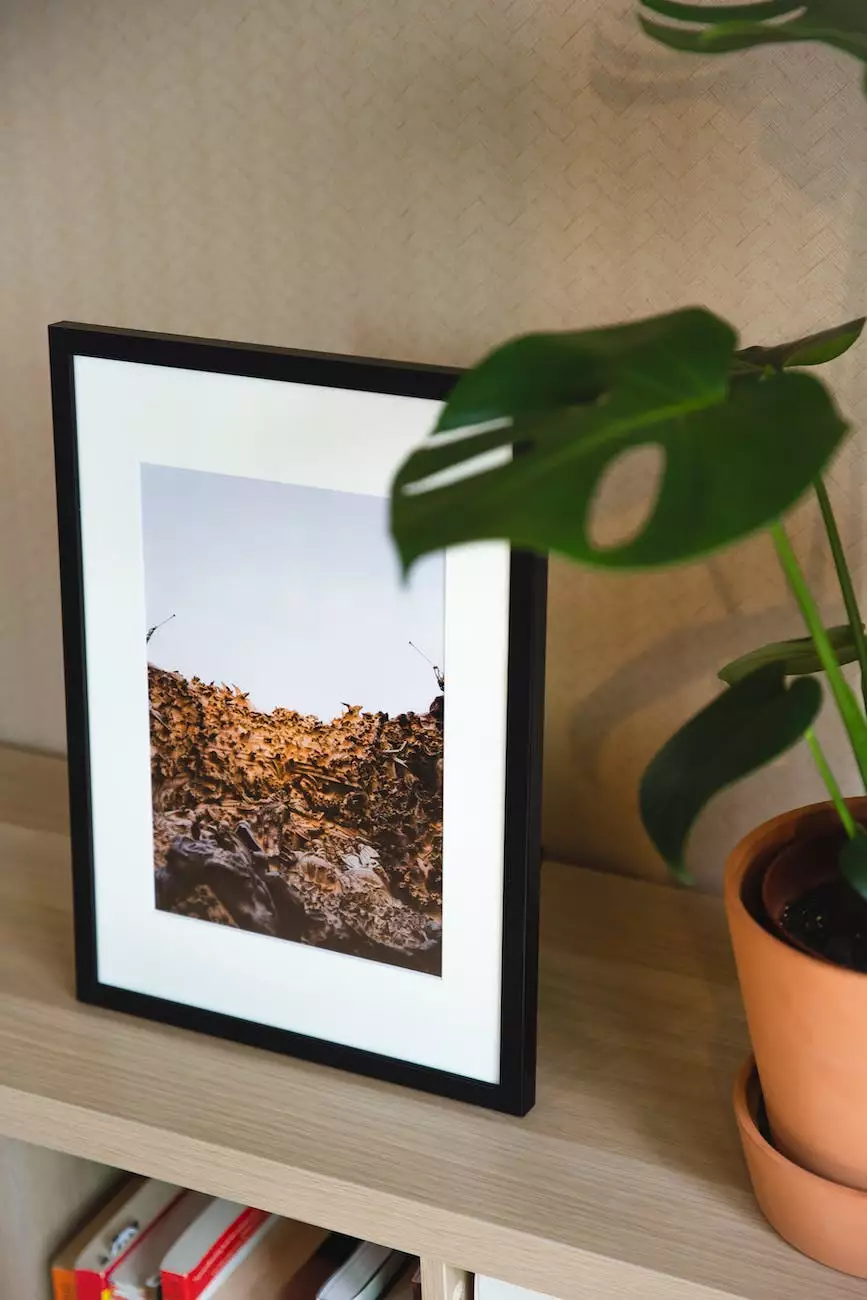 Nov 7, 2019
Book An Appointment — The Lush Beauty Bar
Welcome to Blush You, the Lush Beauty Bar. Book an appointment with our high-end beauty services for a luxurious experience. Discover our eCommerce offerings and shopping options to enhance your beauty routine.
Read more →