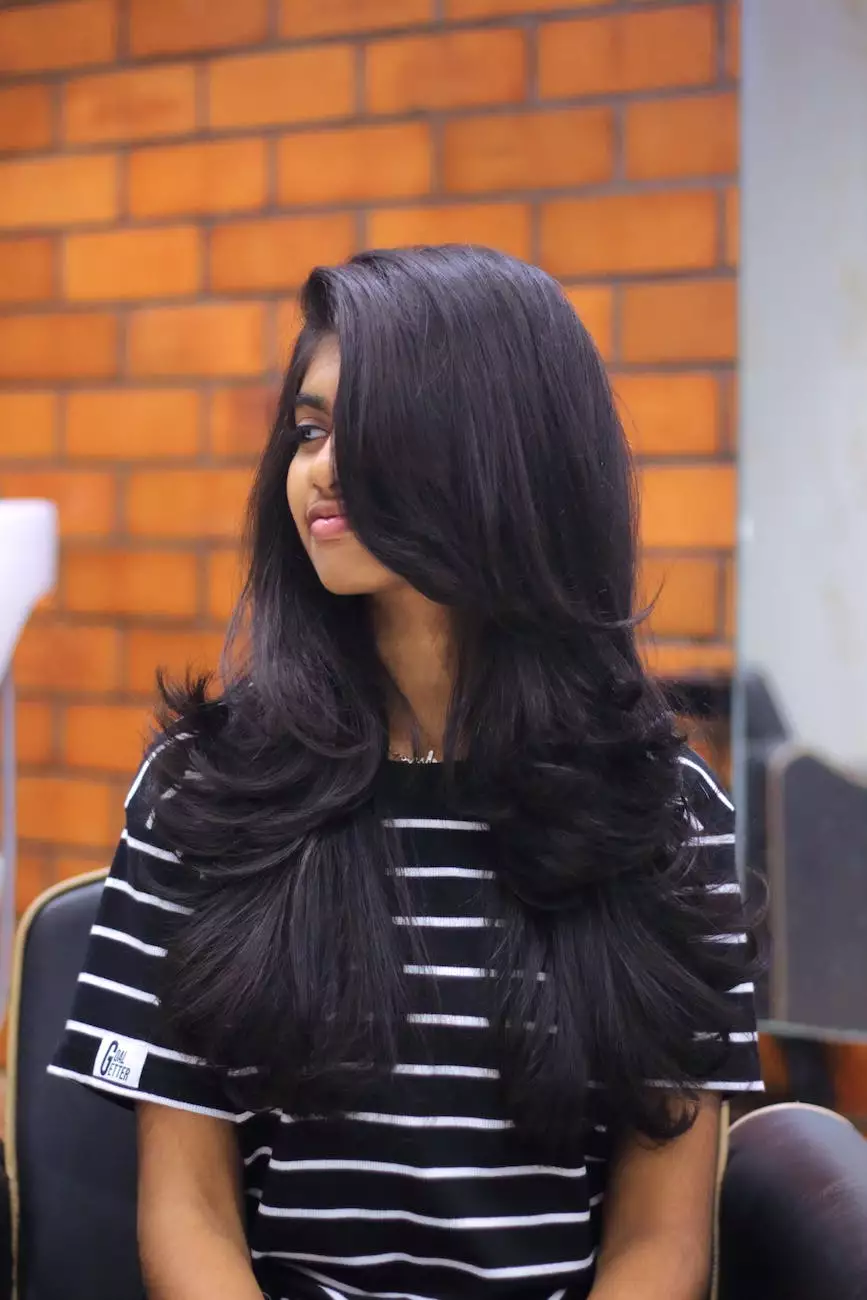 Jun 23, 2023
Policies at Vive Salon - Making Your Shopping Experience Seamless
Welcome to the Policies page of Blush You - your go-to eCommerce & Shopping destination in Tomball, TX. Here you will find all the necessary information regarding our policies to ensure a smooth shopping experience.
Read more →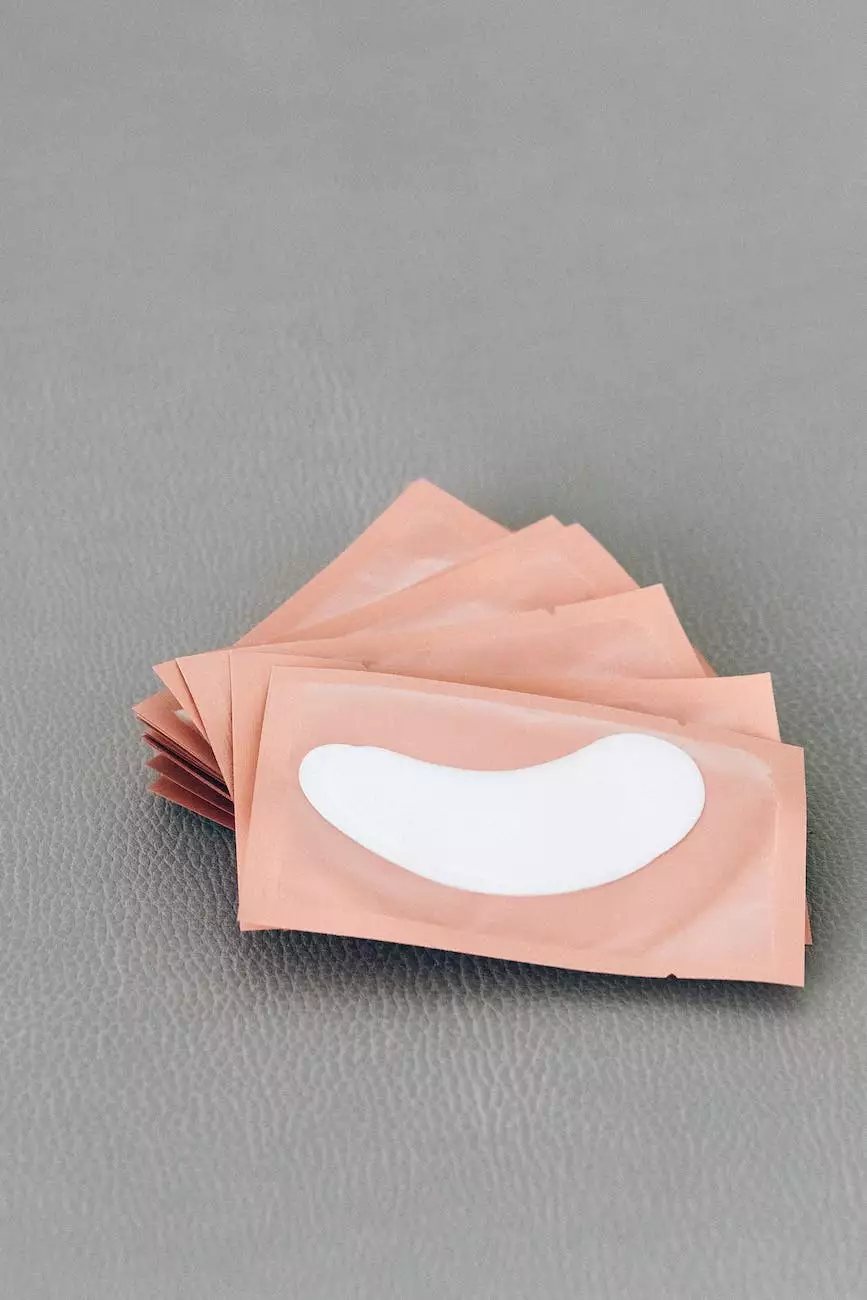 May 17, 2018
Pricing, Tips & Policies | True Lash | Austin, Texas
Blush You offers premium lash services in Austin, Texas. Discover our comprehensive pricing options, useful tips, and policies that ensure the best lash experience for our customers.
Read more →