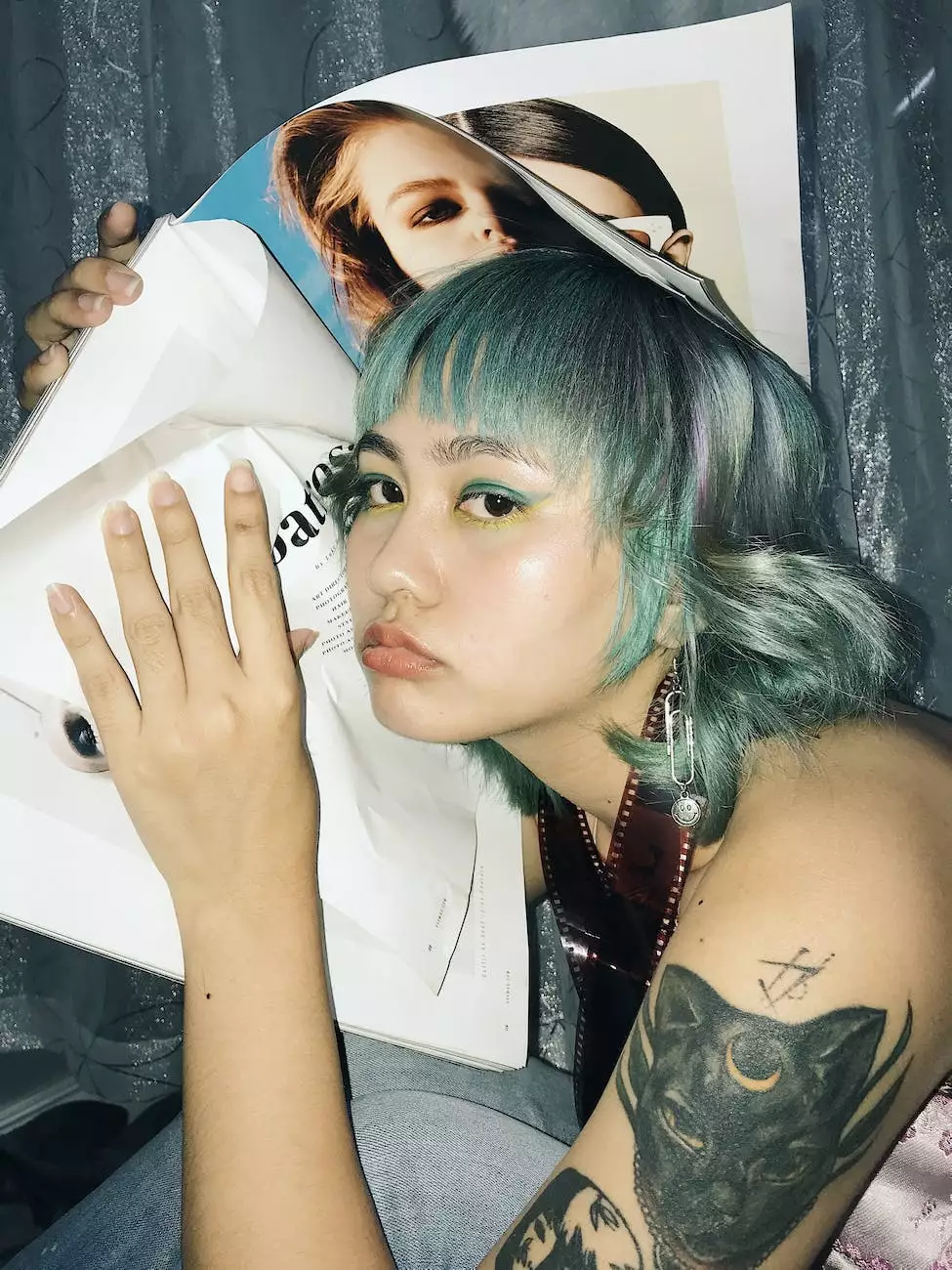 Introduction to Blush You
Welcome to Blush You, the leading provider of exquisite hair and makeup services in Dallas. If you're looking for the best hair and makeup for your magazine shoot, you've come to the right place. Our team of highly skilled professionals is dedicated to enhancing your beauty and creating stunning looks that will make you stand out in any photoshoot.
Why Choose Blush You for Your Magazine Shoot?
When it comes to magazine shoots, every detail matters. From the perfect lighting to the ideal poses, everything needs to be just right. To complement all these elements, your hair and makeup must be flawless. At Blush You, we understand the importance of impeccable hair and makeup for magazine shoots, and we specialize in delivering exceptional results.
1. Expertise and Professionalism
Our team consists of highly trained and experienced professionals who are passionate about their craft. We stay updated with the latest trends in the hair and makeup industry and strive to provide innovative, cutting-edge looks that are tailored to your unique style and the specific requirements of magazine shoots. With us, you can be confident that you are in the hands of experts who understand the art of creating camera-ready looks.
2. Customized Looks
At Blush You, we believe that every individual is unique and deserves a customized approach to their hair and makeup. We take the time to understand your vision and desired outcome for the magazine shoot, ensuring that we create a look that accentuates your best features and complements the theme of the shoot. Whether you prefer a natural and subtle look or a bold and dramatic style, our skilled artists will bring your vision to life.
3. High-Quality Products
Using top-quality products is essential to achieve long-lasting and flawless results for your magazine shoot. We only work with reputable brands and premium beauty products that are known for their outstanding performance. Our artists are well-versed in the application techniques required to make these products work wonders, ensuring that your hair and makeup stay fresh and vibrant throughout the entire photoshoot.
4. Collaboration and Communication
We believe that collaboration and communication are key to a successful magazine shoot. Our artists work closely with you to understand your preferences, incorporating your ideas and feedback throughout the process. We value your input and strive to create a look that reflects your individuality while meeting the requirements of the shoot. Our goal is to exceed your expectations and ensure your complete satisfaction.
5. Stress-Free Experience
Planning a magazine shoot can be stressful, with numerous factors to consider. Choosing Blush You for your hair and makeup needs eliminates one worry from your list. Our dedicated team will handle every aspect of your hair and makeup, allowing you to focus on other essential elements of the shoot. Sit back, relax, and let us transform you into an absolute vision of beauty.
Contact Blush You for Your Magazine Shoot
Ready to elevate your magazine shoot with the best hair and makeup services in Dallas? Contact Blush You today and let us take care of your beauty needs. Our friendly and professional team is excited to collaborate with you, ensuring that your hair and makeup perfectly complement the vision for your shoot. Don't settle for anything less than perfection - trust Blush You for stunning results.
Business Name: Blush You
Category: eCommerce & Shopping
Location: Dallas