Personal Wardrobe Stylist Dallas - Enhance Your Style with Blush You
May 15, 2019
Fashion & Lifestyle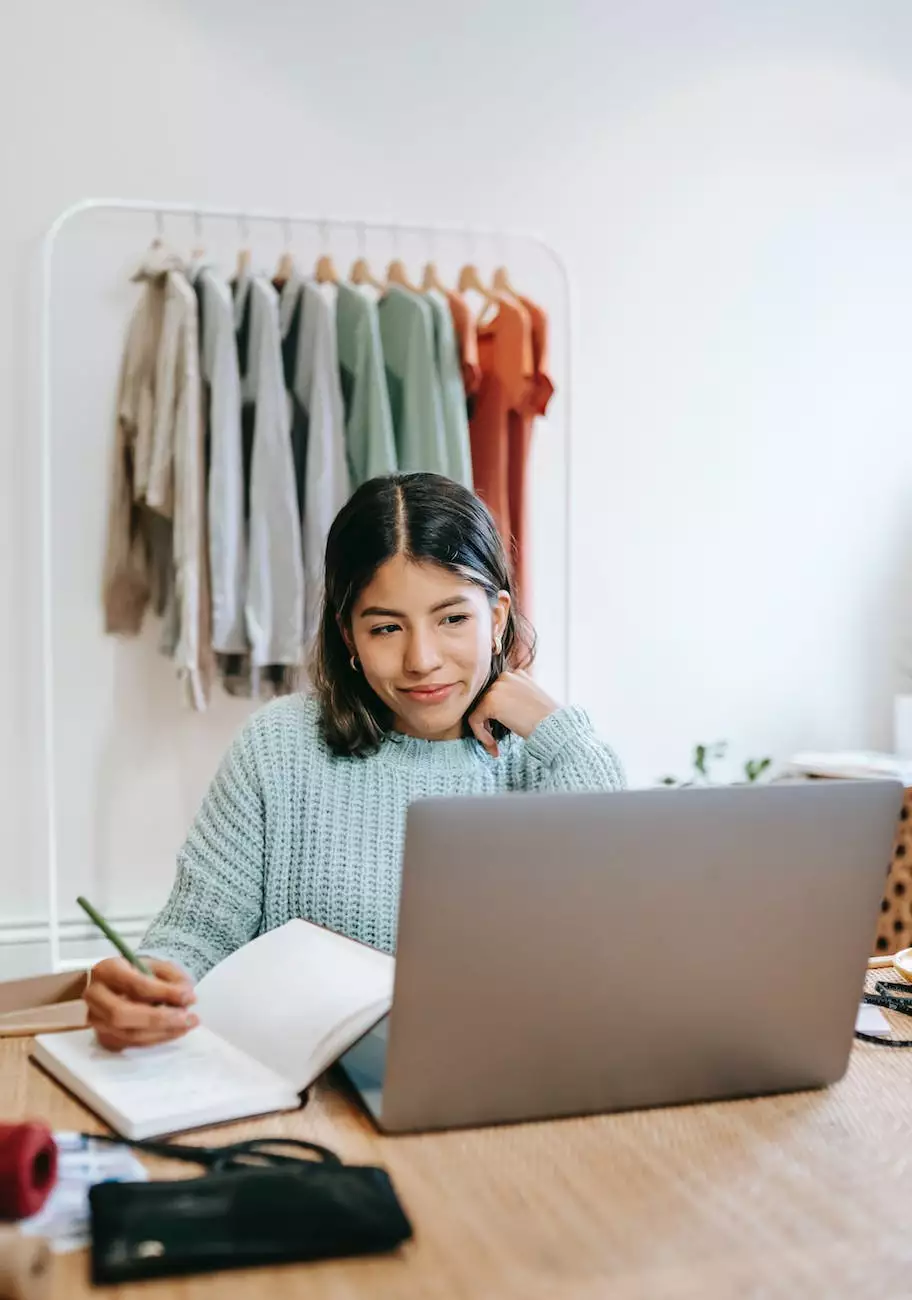 Welcome to Blush You, your premier destination for exceptional personal wardrobe styling services in Dallas. We are dedicated to helping you enhance your style and transform your wardrobe into something truly remarkable. With our expert guidance and attention to detail, we'll make sure your fashion choices reflect your unique personality and leave a lasting impression.
Why Choose Blush You?
At Blush You, we understand that your wardrobe is an essential part of expressing yourself and feeling confident in every aspect of your life. Our team of highly skilled personal wardrobe stylists in Dallas has years of experience helping clients like you create a wardrobe that is not only fashionable, but also functional and versatile.
When you choose Blush You as your personal wardrobe stylist, you gain access to a wealth of knowledge and expertise. Our stylists stay up-to-date with the latest fashion trends, ensuring that your wardrobe is always on point. We take the time to understand your personal style preferences, body type, and lifestyle requirements to curate a customized wardrobe that suits your needs.
Our Services
Blush You offers a wide range of services designed to meet your individual style goals. Whether you're looking for a complete wardrobe overhaul or simply need assistance with revamping your current wardrobe, we have you covered. Our services include:
Personal Style Consultation: We begin with a comprehensive consultation to understand your style aspirations, lifestyle, and budget.
Closet Audit: Our team will assess your existing wardrobe, identifying pieces that no longer work and suggesting versatile additions.
Personal Shopping: Let us take the hassle out of shopping for you. Our stylists will select pieces that complement your style, body type, and occasion.
Outfit Creation: We'll create complete outfits from your existing wardrobe, showcasing new combinations and maximizing your outfit options.
Special Occasion Styling: Need an outfit that will make heads turn? Our stylists will curate the perfect look for your special event, be it a wedding, gala, or cocktail party.
Our Approach
At Blush You, we believe that personal style is a reflection of your individuality. That's why we take a holistic approach to personal wardrobe styling. We pay attention to every detail, ensuring that each piece in your wardrobe serves a purpose and aligns with your lifestyle and aesthetic preferences.
Our stylists work closely with you, building a relationship based on trust and open communication. We listen to your style goals, inspire you with new ideas, and guide you towards achieving a wardrobe that makes you feel empowered and confident in your own skin.
Contact Us Today
If you're ready to elevate your style and discover a wardrobe that truly represents who you are, contact Blush You today to schedule a consultation. Our team of dedicated personal wardrobe stylists in Dallas is here to help you look and feel your best. Trust us to unleash your fashion potential and turn heads wherever you go.
Blush You - Redefining Personal Style