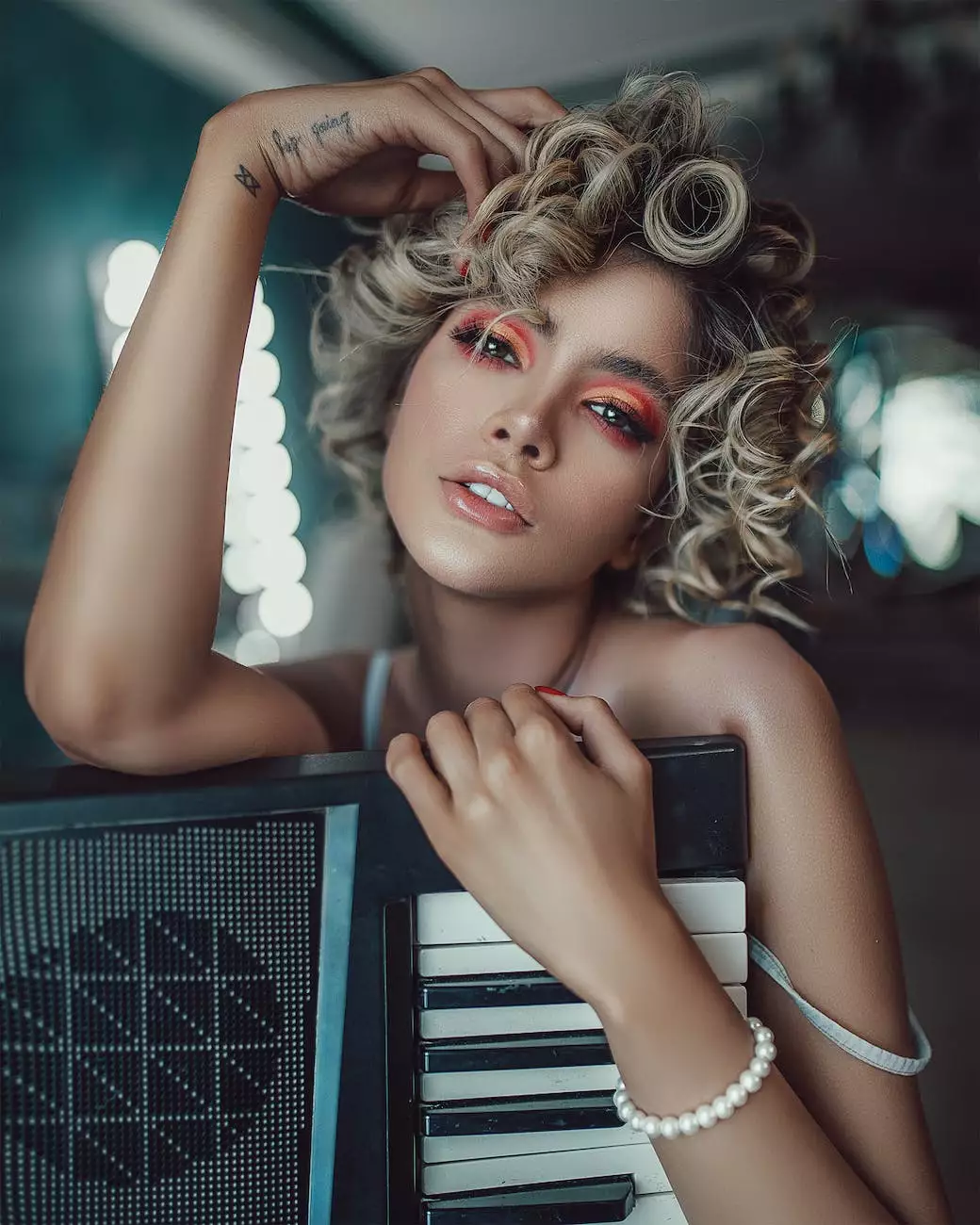 Experience the Ultimate Beauty Transformation with Blush You
Blush You is your go-to destination for professional hair and makeup services in Dallas, Texas. We specialize in providing a wide range of beauty solutions that will leave you feeling confident, glamorous, and ready to take on the world!
Unlock Your True Beauty Potential
At Blush You, we believe that every individual has their own unique beauty that deserves to be enhanced and celebrated. Our team of highly skilled and experienced hair stylists and makeup artists are dedicated to helping you unlock your true beauty potential. Whether you have a special event, wedding, photoshoot, or simply want to treat yourself to a glamorous makeover, we've got you covered!
Exceptional Hair Services
Your hair is a reflection of your personal style and personality. Our talented hairstylists at Blush You are experts in creating stunning hair looks that will complement your features and enhance your overall appearance. From modern updos and romantic curls to sleek straight styles and voluminous waves, we will work closely with you to achieve your desired hairstyle. Using only the highest quality hair products, we ensure that your hair stays healthy, shiny, and camera-ready!
Flawless Makeup Application
Achieving flawless makeup application takes skill, precision, and creativity - and that's exactly what you'll get at Blush You. Our makeup artists are masters in the art of enhancing natural beauty while accentuating and highlighting your best features. Whether you prefer a natural, soft glam, or a bold, glamorous look, we will customize the perfect makeup that complements your skin tone, eye color, and personal style. Using top-notch makeup brands, we guarantee long-lasting wear and stunning results that will make you stand out from the crowd.
Personalized Beauty Services
At Blush You, we understand that every client is unique, and we tailor our services to meet your specific needs and preferences. During your initial consultation, our beauty experts will take the time to understand your vision, offer professional advice, and create a customized beauty plan just for you. We pride ourselves on delivering exceptional customer service, ensuring that you feel comfortable and pampered throughout your entire experience with us.
Contact Us Today to Book Your Appointment
If you're looking for the best hair and makeup artist in Dallas, look no further than Blush You. We are passionate about helping you enhance your natural beauty and providing services that exceed your expectations. Contact us today to book your appointment and let our talented team bring your beauty vision to life!
Blush You - Where Beauty Dreams Come True
Category: eCommerce & Shopping