Meet The Team | Luxe by Lady Hairroin | Arlington, Texas
Mar 29, 2020
About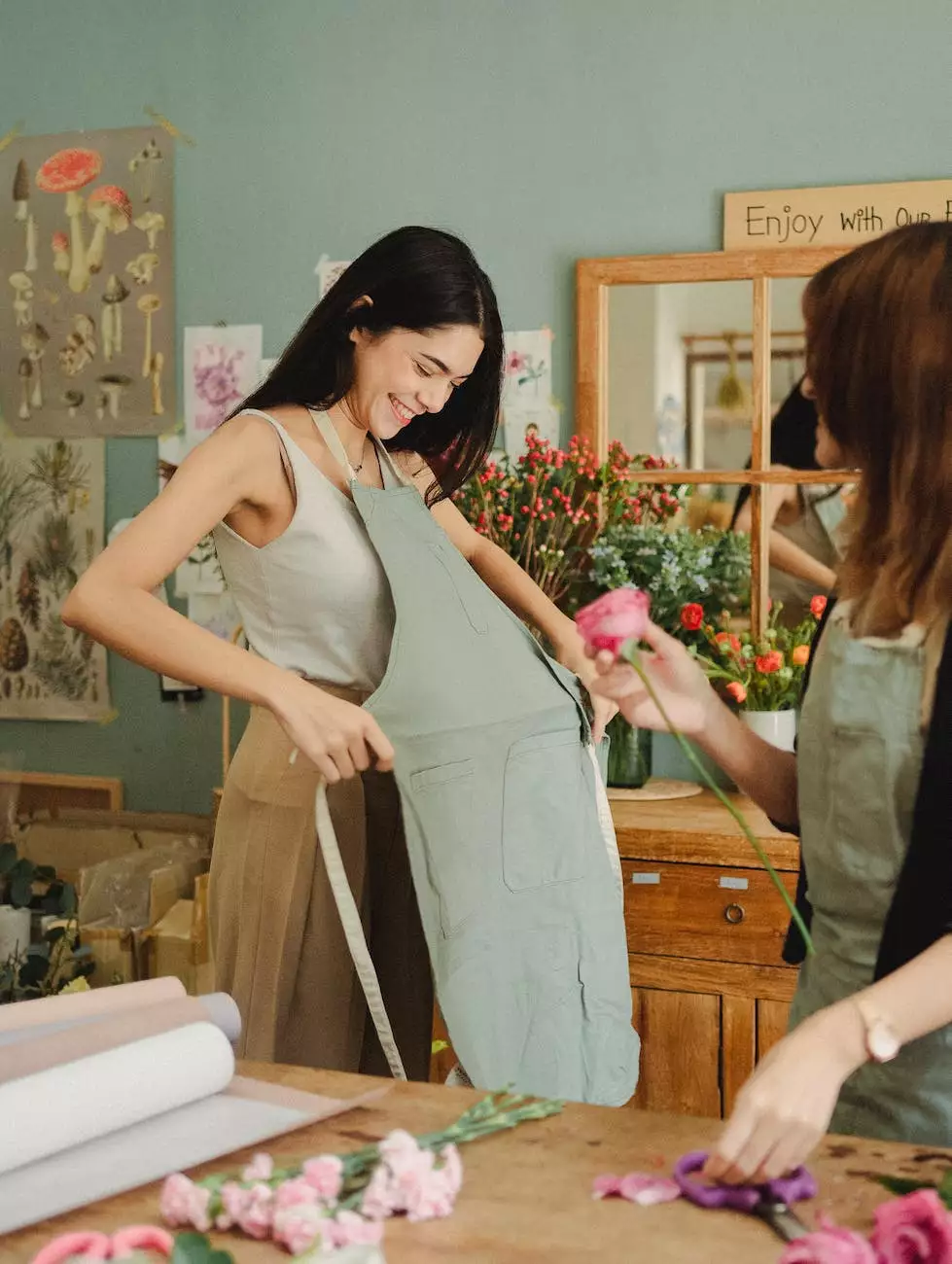 About Luxe by Lady Hairroin
Welcome to the Meet The Team page of Luxe by Lady Hairroin, a leading high-end hair salon located in Arlington, Texas. At Luxe by Lady Hairroin, we pride ourselves on delivering exceptional haircare services to our cherished clients. Our team of talented and experienced professionals is dedicated to creating the ultimate luxury hair experience for each and every individual who walks through our doors.
Get to Know Our Expert Stylists
Our team consists of highly skilled and passionate stylists, each with their own unique expertise. We believe that cultivating a close-knit team is essential to achieving the highest level of customer satisfaction. Allow us to introduce you to our remarkable stylists:
Jennifer Smith - Master Stylist
Jennifer has over 15 years of experience in the industry and is considered one of the finest hair stylists in Arlington. Her impeccable attention to detail and expert knowledge of the latest trends make her the go-to stylist for clients seeking a truly luxurious experience. Jennifer specializes in high-end cuts, color transformations, and innovative styling techniques.
Michael Johnson - Color Specialist
Michael is our resident color expert, known for his exceptional ability to create stunning and personalized hair colors. With a keen eye for detail and a passion for enhancing natural beauty, Michael has become a sought-after stylist in Arlington. Whether you're looking for a subtle enhancement or a bold statement, Michael will bring your vision to life.
Sarah Thompson - Extensions Specialist
Sarah is our extensions specialist who is praised for her exceptional skills in providing seamless extensions that blend seamlessly with natural hair. With Sarah's expertise, you can achieve the voluminous and glamorous hair you desire. She is dedicated to providing the highest quality extensions and prides herself on delivering outstanding results.
Our Commitment to Excellence
At Luxe by Lady Hairroin, we believe that delivering an exceptional haircare experience goes beyond just technical skills. We are committed to providing a welcoming and luxurious environment where clients can relax and indulge in self-care. Our team is passionate about staying up-to-date with the latest industry trends and techniques, ensuring that we can offer the most innovative and personalized services to our clients.
Visit Us Today!
We invite you to visit Luxe by Lady Hairroin in Arlington, Texas, and experience the pinnacle of luxury haircare. Our talented team is here to transform your hair and provide you with an unforgettable salon experience. Contact us today to book your appointment and discover the beauty and expertise that await you at Luxe by Lady Hairroin.