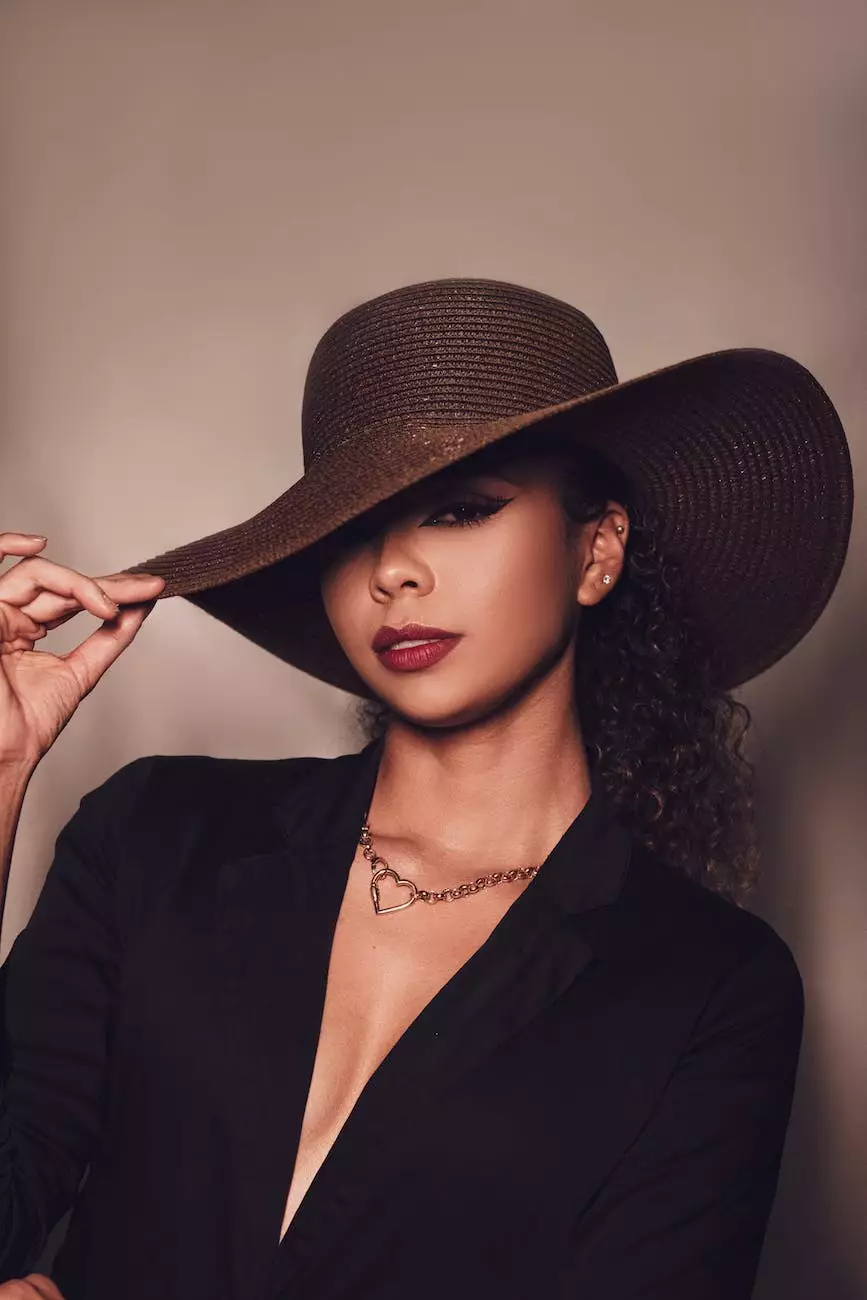 Introduction
Welcome to Blush You, your ultimate destination for top hair and makeup trends for prom in 2022. We understand the importance of looking and feeling your best on this special night, and that's why we've curated a collection of the most fashionable and stunning looks just for you.
1. Glamorous Updos
When it comes to prom, nothing screams elegance and sophistication like a glamorous updo. This year, we're seeing a resurgence of classic hairstyles with a modern twist. From sleek and polished chignons to romantic braided updos, our talented team of hairstylists can create the perfect updo that complements your dress and personal style.
2. Statement Hair Accessories
Add a touch of glamour and individuality to your prom look with statement hair accessories. From sparkling hairpins to delicate floral accents, these accessories can elevate any hairstyle and make you stand out from the crowd. Our wide range of hair accessories ensures you'll find the perfect one to match your outfit and personality.
3. Flawless Complexion
Achieve a flawless complexion with the right makeup products and techniques. This year, dewy and luminous skin is in. Prep your skin with a hydrating primer, apply a lightweight foundation, and finish off with a natural-looking highlighter to enhance your features. Don't forget to add a touch of blush for a healthy, rosy glow.
4. Bold Lips
Make a statement with bold lips that demand attention. Opt for vibrant shades like deep reds, berry tones, or even a daring plum. A matte or satin finish adds a touch of sophistication and longevity to your prom night look. Remember to pair bold lips with neutral eye makeup to keep the focus on your pout.
5. Smoky Eyes
No prom look is complete without a sultry smoky eye. This timeless makeup trend adds drama and intensity to your eyes, making them the center of attention. Experiment with metallic shades, shimmering accents, or a classic black smoky eye. With the right eyeshadow palette and blending techniques, you'll achieve a mesmerizing look.
6. Natural Brows
Gone are the days of overly drawn-on brows. Embrace your natural arches and enhance them with a bit of grooming and filling. Brush your brows with a spoolie to shape them, then fill in any sparse areas with a brow pencil or powder. Finish off with a clear brow gel to keep them in place throughout the night.
7. Glowing Highlighter
Add a touch of radiance to your prom makeup with a glowing highlighter. Apply it on the high points of your face, such as the cheekbones, brow bone, and the bridge of your nose, to create a luminous and ethereal glow. Whether you prefer a subtle shimmer or an intense glow, we have the perfect highlighter for you to shine all night long.
8. Trendy Nail Art
Complete your prom look with trendy nail art that matches your dress and overall style. From delicate pastel designs to bold and vibrant patterns, our talented nail technicians can create the perfect nail art that adds a pop of personality to your ensemble. French tips, glitter accents, and intricate designs are just some of the options to choose from.
Conclusion
At Blush You, we understand that prom night is a momentous occasion, and we want to ensure that you look and feel like the belle of the ball. Our top hair and makeup trends for prom in 2022 are designed to help you achieve a show-stopping and unforgettable look. Visit our website today and let us be a part of your incredible prom journey!