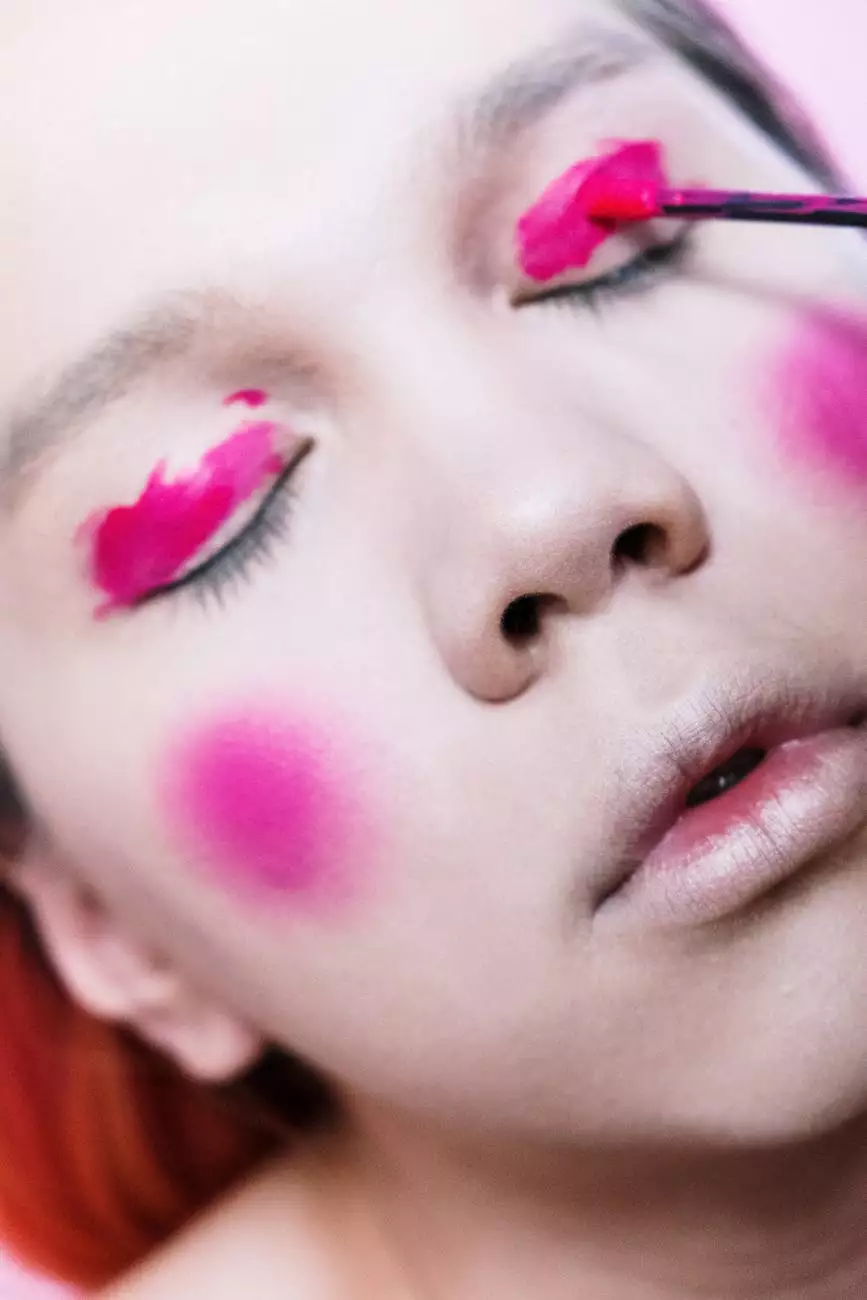 The Best Makeup and Hair Artist in Dallas
Welcome to Blush You, the leading makeup and hair artist in Dallas. We specialize in providing exceptional event hair and session makeup services for various occasions. Our team of talented professionals is dedicated to helping you look and feel your best, ensuring that you stand out from the crowd.
Unleash Your Beauty Potential
At Blush You, we understand the importance of enhancing your natural features and unleashing your true beauty potential. Our experienced makeup artists and hairstylists are passionate about their craft and are committed to delivering personalized services that meet your unique style preferences and event requirements.
Experience the Blush You Difference
What sets Blush You apart from other makeup and hair artists is our attention to detail and commitment to providing exceptional service. We take the time to understand your vision and strive to exceed your expectations, ensuring that your hair and makeup perfectly complement your overall look.
Comprehensive Makeup Services
Whether you're attending a wedding, prom, corporate event, or any other special occasion, our talented makeup artists have you covered. From natural and subtle looks to glamorous and bold designs, we can create the perfect makeup style that highlights your best features.
Stunning Hair Styling
Our skilled hairstylists are experts in creating elegant, trendy, and timeless hairstyles that perfectly suit your event and personal style. Whether you're looking for a chic updo, luxurious curls, or sleek straight hair, we have the expertise to create the hairstyle of your dreams.
Why Choose Blush You?
When it comes to choosing a makeup and hair artist for your event, you want someone you can trust. Here are the reasons why Blush You should be your go-to choice:
Professionalism: We prioritize professionalism and maintain a high level of standards in everything we do.
Quality Products: We use only premium, professional-grade products to ensure long-lasting and flawless results.
Expertise: Our team of makeup artists and hairstylists are highly skilled and continuously trained on the latest techniques and trends.
Personalized Approach: We understand that every client is unique, and we take the time to understand your preferences and tailor our services accordingly.
Reliability: You can trust Blush You to arrive on time and provide an exceptional experience from start to finish.
Customer Satisfaction: Your satisfaction is our ultimate goal, and we go above and beyond to ensure you leave with a smile.
Contact us Today
If you're ready to experience the transformative power of professional makeup and hairstyling, don't hesitate to book an appointment with Blush You. Visit our website or call us today to schedule a consultation. We look forward to helping you create an unforgettable look for your upcoming event!