Movie Makeup Artist Dallas - Enhancing the On-Screen Magic
Aug 19, 2020
Portfolio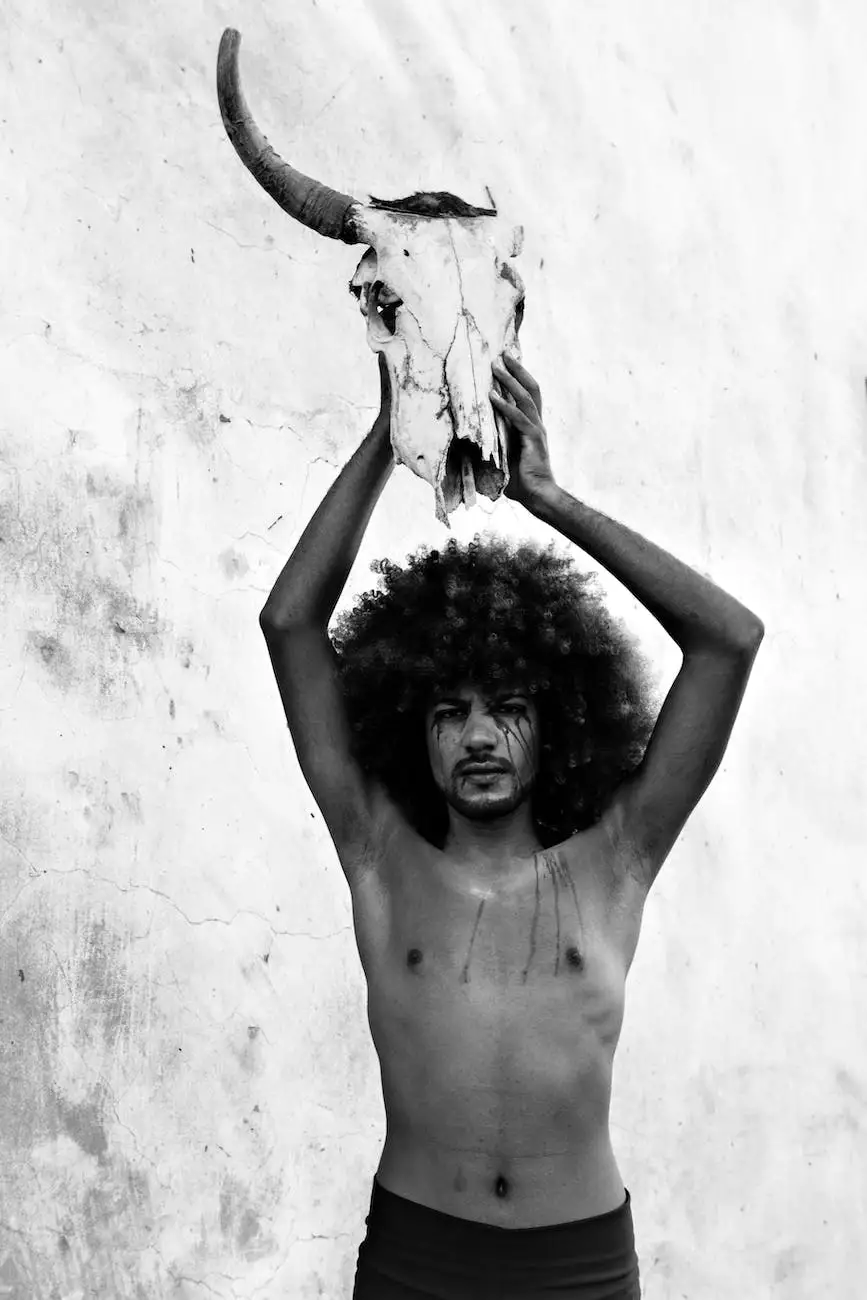 Welcome to Blush You, your ultimate destination for exceptional movie makeup services in Dallas. As the industry-leading experts in creating captivating looks for film and television productions, we take pride in helping actors and actresses shine on the big screen. With a team of highly skilled professionals, state-of-the-art techniques, and a commitment to excellence, we are dedicated to providing outstanding makeup services to bring your characters to life.
Unleash the Power of Professional Movie Makeup
At Blush You, we understand that makeup plays a pivotal role in the success of any film or television project. The art of movie makeup goes beyond enhancing beauty; it helps in transforming actors into their characters, making them believable and captivating. Our team of dedicated movie makeup artists collaborates closely with directors, producers, and actors to understand the vision, ensuring that the makeup aligns seamlessly with the storyline.
Exceptional Makeup Services for Film and Television
With years of industry experience, Blush You has earned a reputation for providing exceptional makeup services for film and television. Our team of talented artists undergoes rigorous training to stay updated with the latest trends and techniques in the industry. We are equipped with the knowledge and skills to create diverse characters and bring their unique features to life.
Specialized Services Tailored to Your Project
Whether you are looking for glamorous red-carpet looks, period-specific makeup, special effects, or character transformation, we have the expertise to cater to your specific needs. Our specialization includes:
Character Makeup: From superheroes to villains, our team can create dynamic looks that suit a wide range of characters.
Prosthetics and Special Effects: We excel in creating realistic prosthetics and special effects makeup to add depth and authenticity to your characters.
Period-Specific Makeup: Our skilled artists are well-versed in recreating makeup looks from different eras, ensuring historical accuracy in film and television.
Glamorous Red-Carpet Looks: For premieres, award shows, and other high-profile events, we can create stunning makeup looks that exude elegance and sophistication.
Bridal Makeup: Alongside our movie makeup expertise, we also offer bridal makeup services to make your special day truly memorable.
Collaboration and Attention to Detail
At Blush You, we believe that collaboration and attention to detail are key to achieving outstanding results. Our movie makeup artists work closely with directors, costume designers, and cinematographers to ensure that the makeup seamlessly integrates with the overall visual concept of the production. We pay meticulous attention to every detail, from skin tone and texture to character-specific features, ensuring that the makeup enhances the narrative.
The Blush You Difference
What sets Blush You apart from other movie makeup artists in Dallas is our unwavering commitment to quality and professionalism. When you choose us, you can expect:
Experienced and Skilled Artists: Our team comprises highly trained and experienced professionals who have worked on numerous film and television projects.
Customized Solutions: We understand that every project is unique. We tailor our services to meet your specific requirements, ensuring the perfect makeup for your characters.
Quality Products: We use only premium-quality makeup products that are designed for long-lasting, flawless results.
Timely Execution: We understand the importance of meeting production deadlines. Our team works efficiently to ensure timely delivery of makeup services without compromising on quality.
Exceptional Client Satisfaction: With a long list of satisfied clients, we are proud to have built a reputation for exceptional client satisfaction. Your success is our priority.
Contact Us for Exceptional Movie Makeup Services
If you are in need of unparalleled movie makeup services in Dallas, look no further than Blush You. Our team of dedicated professionals is ready to bring your characters to life, ensuring they look their best on the big screen. Contact us today to discuss your project and let us elevate your production with our unrivaled movie makeup expertise.