Any Loc Style With Shaved Sides ($275.00)
Oct 13, 2017
Extensions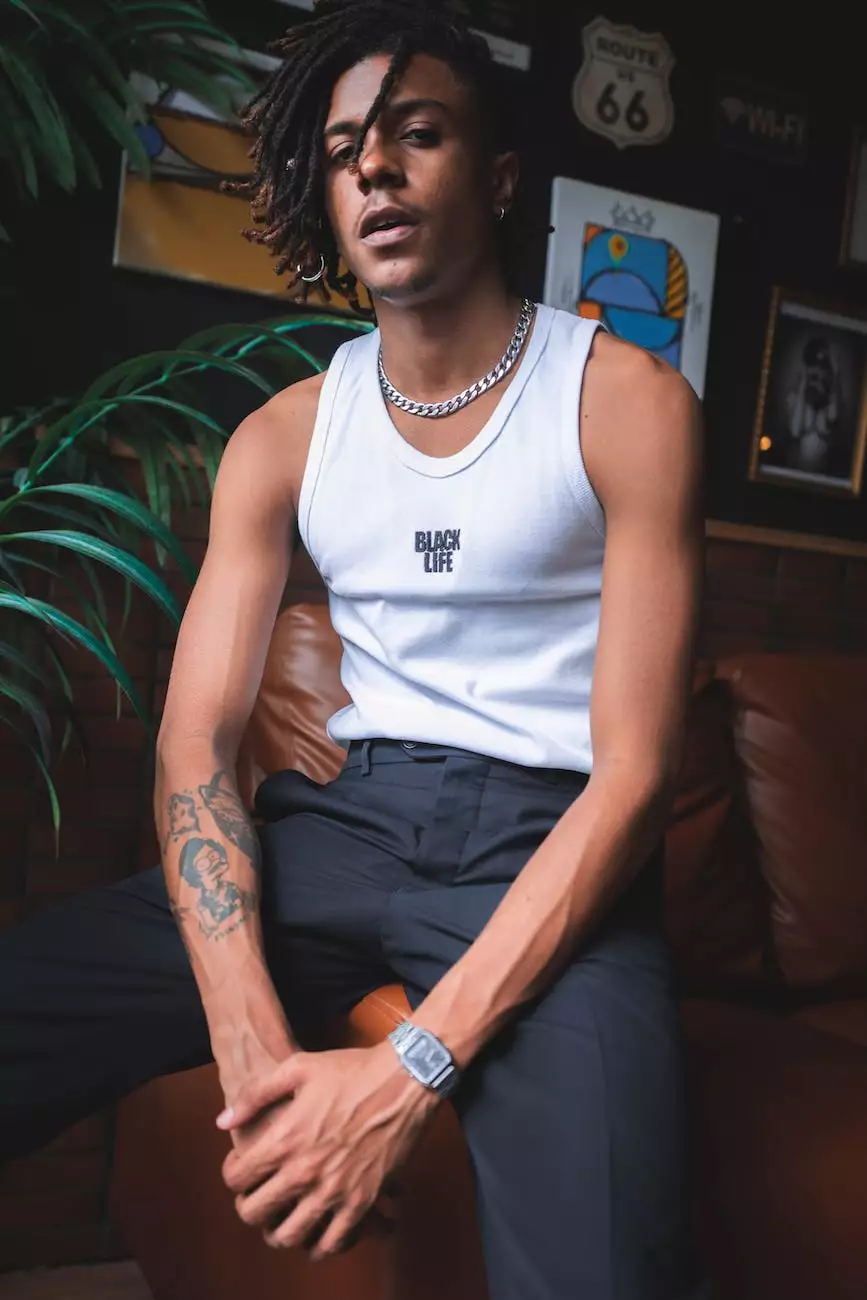 The Perfect Loc Style with Shaved Sides
Welcome to Blush You, your one-stop destination for breathtaking and stylish loc styles. If you're looking to make a bold fashion statement, our Loc Styles With Shaved Sides collection is just what you need. With impeccable craftsmanship and attention to detail, our skilled stylists create stunning and unique loc styles that will leave you feeling confident and fabulous.
Why Choose Loc Styles with Shaved Sides
Loc styles with shaved sides offer a perfect blend of elegance and edginess. They give you the opportunity to showcase your personality and stand out from the crowd. At Blush You, we understand the importance of self-expression through hair, which is why our loc styles with shaved sides are designed to make heads turn with envy.
Unleash Your Confidence
Our loc styles with shaved sides are more than just a hairstyle – they are a symbol of confidence and empowerment. Whether you're attending a special occasion, a social event, or simply want to rock a fierce look every day, our loc styles with shaved sides will help you unleash your inner diva and conquer the world with your self-assured attitude.
Choose from a Variety of Stunning Loc Styles
Blush You offers an extensive collection of loc styles with shaved sides to cater to your unique taste and style. From intricate braided locs to sleek and refined updos, our expert stylists will transform your hair into a masterpiece that perfectly complements your individuality.
Quality and Durability
When you choose Blush You, you're not only investing in a stunning loc style but also in quality and durability. We take pride in using premium materials and techniques to ensure that your locs maintain their beauty and integrity for an extended period. Our loc styles are designed to withstand daily wear and tear while still looking flawless.
Shop the Loc Styles With Shaved Sides Collection Today
Ready to elevate your look with a daring and sophisticated loc style? Browse our website to explore our Loc Styles With Shaved Sides collection. With our competitive pricing and commitment to customer satisfaction, we strive to make your shopping experience enjoyable and convenient.
Free Shipping and Easy Returns
At Blush You, we believe that your satisfaction is our priority. Enjoy free shipping on your loc style with shaved sides purchase, no matter where you're located. If for any reason you're not completely happy with your order, we offer hassle-free returns to ensure your peace of mind.
Expert Styling Tips
Once you receive your loc style with shaved sides, our team of hair experts is here to assist you. We provide detailed styling tips and guidance to help you achieve the desired look, ensuring that you feel confident and beautiful.
Secure Online Shopping
Blush You ensures a safe and secure online shopping experience. We prioritize the privacy and security of our customers' information, implementing industry-standard measures to safeguard your personal details. Shop with confidence knowing that your data is protected.
Unlock Your Style Potential Today!
Don't miss out on the opportunity to express your unique style with our Loc Styles With Shaved Sides collection. Order now and step into a world of bold and fashionable locs, crafted with passion and dedication. Blush You is your trusted companion on your journey to hair perfection.
Contact Us
For any inquiries or assistance, please reach out to our friendly customer support team. We'll be more than happy to help you find the perfect loc style with shaved sides that accentuates your beauty and makes a lasting impression.
Phone: 555-123-4567
Email: [email protected]
Address: 123 Main Street, City, State, ZIP