Lace Frontal Install (Sept. Special $150.00)
Oct 25, 2019
Extensions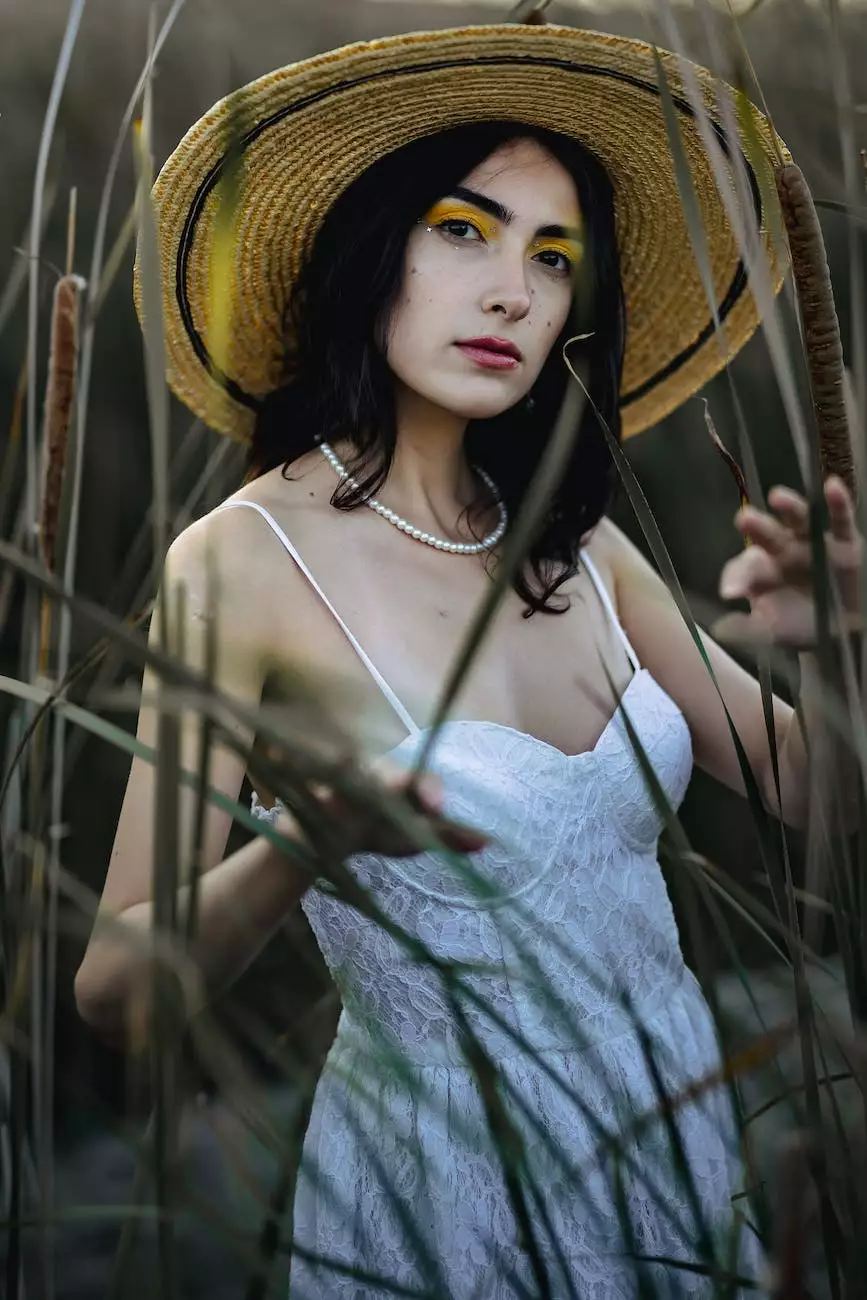 Welcome to Blush You's Lace Frontal Install page! We are delighted to offer you our premium Lace Frontal Install service at an exclusive price of $150.00 for the month of September. Our dedicated team of experts handcraft each installation to perfection, ensuring a flawless and natural-looking result that will make heads turn.
What is a Lace Frontal?
A Lace Frontal is a hairpiece that is attached to the front hairline, covering it completely from ear to ear. It allows for versatile styling options and provides a natural-looking hairline. The sheer lace material used in lace frontals mimics the appearance of the scalp, giving the illusion of hair growing directly from the scalp.
The Blush You Difference
At Blush You, we take pride in our exceptional Lace Frontal Install service. Our team consists of highly skilled professionals who have years of experience in the art of installing lace frontals. We understand that each client is unique, and we tailor our approach to meet your specific needs and preferences.
Unbeatable Quality at an Unbeatable Price
With our Lace Frontal Install service, we guarantee top-notch quality at an incredible price. For just $150.00, you can enjoy a flawless installation that will enhance your natural beauty and boost your confidence. We believe that everyone deserves to look and feel their best, which is why we offer this fantastic deal.
Customization for a Perfect Fit
One of the key aspects that sets Blush You apart is our commitment to customization. We understand that every individual has different hair textures, colors, and styles. Our talented professionals will ensure that your lace frontal is customized to seamlessly blend with your natural hair, matching its texture, color, and length perfectly. We take great care to achieve a natural-looking result that is virtually undetectable.
The Process
Getting a lace frontal install with Blush You is a straightforward and hassle-free experience. Our process is designed to provide you with exceptional results while ensuring your utmost comfort throughout the entire process.
Consultation
Before we begin the installation, we will conduct a thorough consultation to understand your specific desires and expectations. We will assess your hair and scalp condition, determine the most suitable lace frontal for you, and guide you through the available customization options. Your satisfaction is our top priority, and we want to ensure that you achieve the look you have envisioned.
Preparation
Prior to the installation, we will carefully prepare your natural hair to ensure a secure and long-lasting hold. Our professionals will cleanse and moisturize your hair, removing any product buildup or impurities that may hinder the bonding process. This step is essential for achieving a flawless and durable installation.
Expert Installation
During the installation, our team of experts will use their exceptional skills to attach the lace frontal seamlessly to your natural hairline. We take pride in our precise application techniques, ensuring an undetectable finish. Our professionals pay meticulous attention to detail, guaranteeing a natural-looking result that blends flawlessly with your own hair.
Styling and Aftercare
Once the lace frontal is securely attached, our professionals will style it to your desired look. Whether you prefer sleek and straight, voluminous curls, or any other style, we will meticulously create the hairstyle of your dreams. We will also provide you with aftercare instructions and recommendations to ensure the longevity and natural appearance of your lace frontal.
Book Your Appointment Now
Don't miss out on this fantastic opportunity to enhance your beauty with our top-quality Lace Frontal Install service. The $150.00 special offer for September is too good to resist! Visit our website or give us a call to schedule your appointment today. Our friendly and knowledgeable staff will be more than happy to assist you and answer any questions you may have.
Contact Information: