Lanza Nourish Stimulating Hair Treatment at Blush You
Jun 18, 2022
Portfolio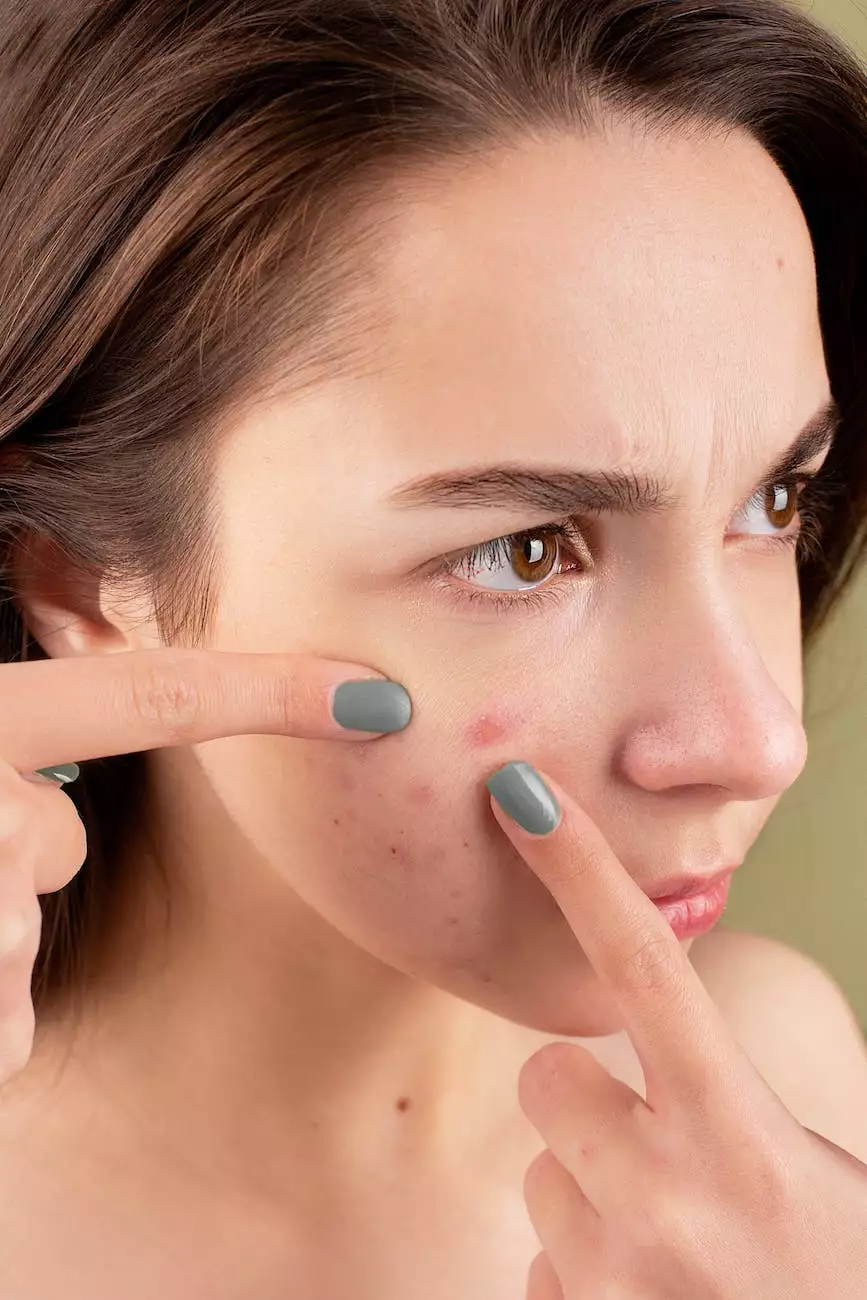 Revitalize Your Hair with Lanza Nourish Stimulating Hair Treatment
Welcome to Blush You, your ultimate destination for high-quality haircare products. We take pride in offering the Lanza Nourish Stimulating Hair Treatment, designed to revitalize and nourish your hair from the roots to the tips. With our expertise and this exceptional product, you can achieve stronger, healthier, and more beautiful hair.
The Power of Lanza Nourish Stimulating Hair Treatment
Are you tired of dealing with dull, lifeless hair? The Lanza Nourish Stimulating Hair Treatment is here to rescue you. This invigorating treatment is specially formulated to improve the health and appearance of your hair. Whether you are suffering from hair loss, thinning hair, or simply want to strengthen your locks, this treatment can work wonders for you.
The key to the Lanza Nourish Stimulating Hair Treatment lies in its unique blend of natural ingredients. Infused with nourishing botanical extracts, vitamins, and minerals, this treatment stimulates hair growth, improves blood circulation to the scalp, and strengthens the hair follicles. Say goodbye to breakage and hello to stronger, fuller-looking hair.
Benefits of Lanza Nourish Stimulating Hair Treatment
When you choose the Lanza Nourish Stimulating Hair Treatment, you are investing in your hair's future. Here are some of the remarkable benefits you can expect:
Promotes Hair Growth: The powerful ingredients in this treatment help stimulate hair follicles, promoting healthy and robust hair growth.
Strengthens Hair: Weak and brittle hair can be a thing of the past. Regular use of this treatment strengthens hair strands, reducing breakage and improving hair resilience.
Enhances Hair Texture: Experience smoother, silkier hair with improved texture and manageability. This treatment works to restore your hair's natural shine and luster.
Encourages Scalp Health: A healthy scalp is the foundation for healthy hair. Lanza Nourish stimulates blood circulation, ensuring your scalp receives the nutrients it needs for optimal hair growth.
Protects Against Damage: Shield your hair from environmental aggressors and styling damage with the nourishing and protective properties of this treatment.
Why Choose Blush You for Your Haircare Needs?
At Blush You, we are committed to offering you only the best in haircare products. Here's what sets us apart:
Quality Assurance: We handpick products that meet our strict quality standards, ensuring you get superior results.
Expert Guidance: Our team of haircare experts is always available to provide personalized recommendations and address any concerns you may have.
Fast and Reliable Shipping: We understand the importance of timely delivery. Rest assured, your order will be promptly shipped to your doorstep.
Customer Satisfaction: Your satisfaction is our top priority. We strive to provide you with an exceptional shopping experience and are here to assist you every step of the way.
Shop Now and Transform Your Hair with Lanza Nourish Stimulating Hair Treatment
Don't wait any longer to elevate your haircare routine. Experience the incredible benefits of the Lanza Nourish Stimulating Hair Treatment today. Visit Blush You to explore our extensive collection of premium haircare products and place your order. Your journey to healthier, more vibrant hair starts here.