Welcome to Aveda Plus Rewards at Vive Salon in Tomball, TX
Jul 23, 2021
Aveda Plus Rewards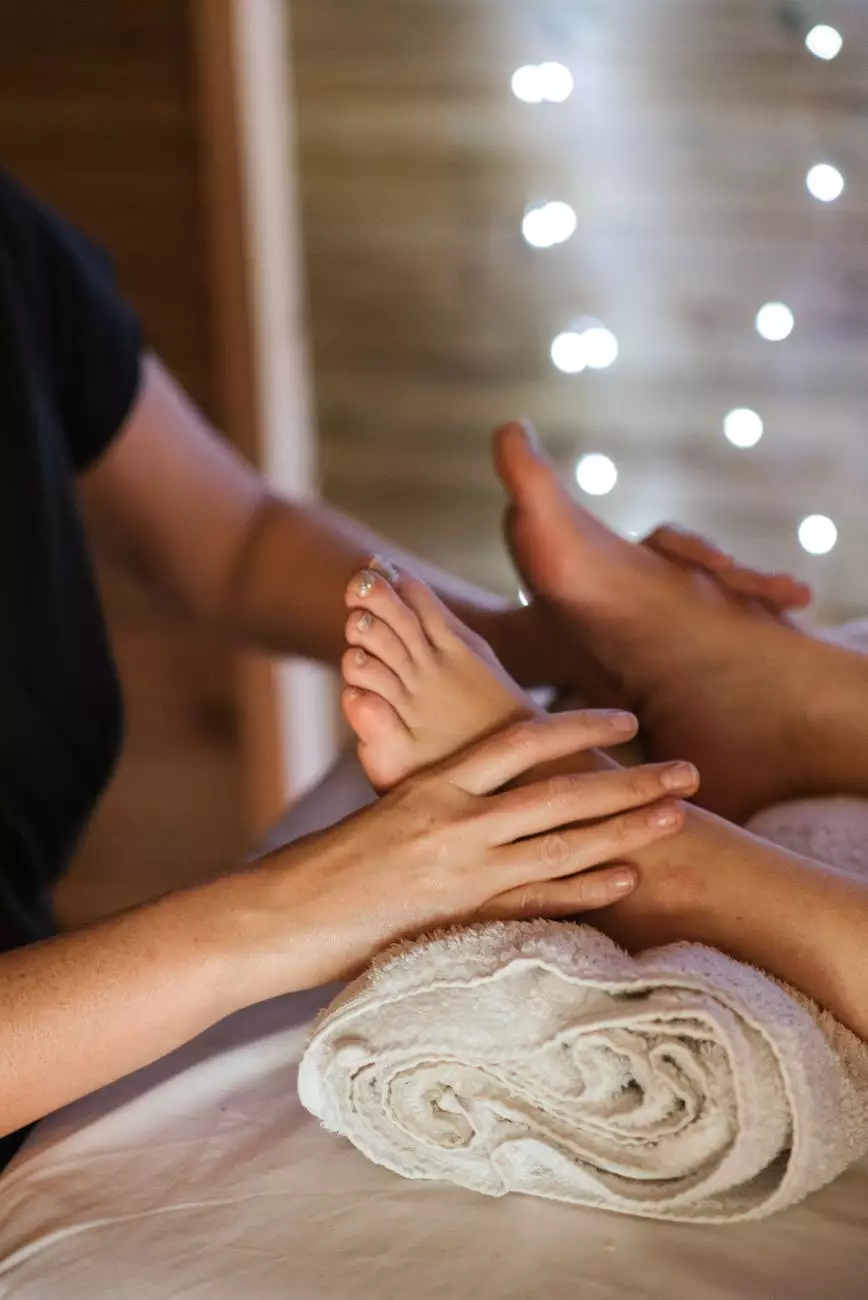 Elevate Your Salon Experience with Aveda Plus Rewards
Welcome to Blush You, the ultimate destination for beauty enthusiasts seeking luxury with a touch of nature. Nestled in the heart of Tomball, TX, Vive Salon offers the exceptional Aveda Plus Rewards program to enhance your salon experience. As a member, you can unlock exclusive benefits, earn points, and receive personalized offers that cater to your unique needs.
What are Aveda Plus Rewards?
Aveda Plus Rewards is an exclusive loyalty program designed to reward our valued clients like you. By becoming a member, you not only receive exceptional services from our skilled professionals but also enjoy a host of perks that add value to your salon visits.
The Benefits of Joining Aveda Plus Rewards
When you become a member of Aveda Plus Rewards at Vive Salon, you instantly become part of an elite community that puts you first. Our program is tailored to ensure that you receive the highest level of care and attention every time you visit.
1. Earn Points and Save
As a member, you earn points with every qualifying purchase, allowing you to unlock savings on future salon services and retail products. This means that your loyalty is not only appreciated but also rewarded, making each visit a chance to save while indulging in self-care.
2. Personalized Offers Just For You
We understand that each client has unique preferences and needs. Our Aveda Plus Rewards program allows us to curate personalized offers based on your individual preferences and past purchases. This ensures that you receive tailored rewards that resonate with your beauty and wellness goals.
3. Exclusive Access to Events
As a member, you gain VIP access to exclusive events, such as product launches, workshops, and masterclasses. These events give you the opportunity to learn from industry experts, discover new trends, and connect with fellow beauty enthusiasts, further enriching your salon experience.
4. Stay Informed with Beauty Tips
Vive Salon is committed to empowering our clients with knowledge. As an Aveda Plus Rewards member, you will receive regular newsletters and updates, including beauty tips, product recommendations, and insider information. We believe that an informed client is an empowered client.
How to Join Aveda Plus Rewards
Joining Aveda Plus Rewards is quick and easy. Simply visit our salon in Tomball, TX, and let our friendly staff assist you in becoming a member. Alternatively, you can sign up online by visiting our website and filling out the membership form. Once you become a member, you will start reaping the benefits immediately.
Exceptional Salon Services at Vive Salon
At Vive Salon, we pride ourselves on delivering exceptional salon services that exceed your expectations. Our team of talented stylists, colorists, and beauty professionals are dedicated to creating personalized looks that enhance your natural beauty. From haircuts and styling to rejuvenating facials and indulgent spa treatments, we offer a wide range of services designed to leave you feeling pampered and confident.
Discover the Aveda Difference
Aveda is a renowned brand trusted by professionals and clients worldwide. With a strong commitment to environmental sustainability and the use of high-quality, plant-based ingredients, Aveda products deliver exceptional results while caring for both you and the planet. When you choose Vive Salon and Aveda Plus Rewards, you are choosing excellence and a holistic approach to beauty.
Unlock the Aveda Plus Rewards Experience Today
Don't miss out on the incredible benefits offered by Aveda Plus Rewards at Vive Salon. Elevate your salon experience, earn rewards, and enjoy a range of exclusive offers tailored to your needs. Visit us in Tomball, TX, and discover why we are the go-to destination for discerning individuals seeking an exceptional salon experience.