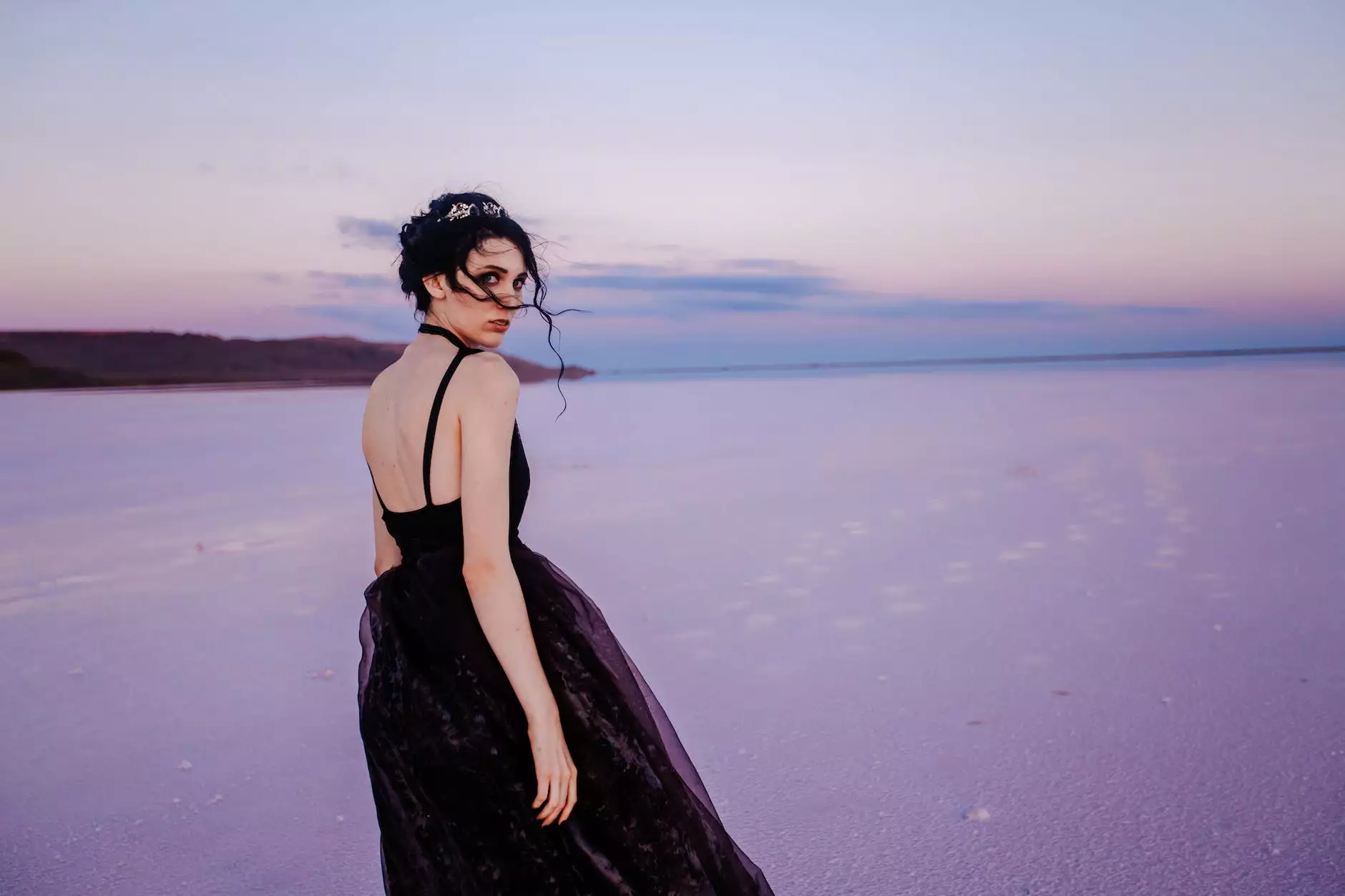 Shop the Latest African-Inspired Fashion Trends
Welcome to AFROBABII APPAREL, your go-to online store for all things African fashion. We are proud to bring you a diverse collection of clothing and accessories that celebrate the richness and beauty of African culture. With our extensive range of high-quality garments, you can express your unique style and embrace the vibrancy of African-inspired fashion.
Discover Our Wide Range of Products
At AFROBABII APPAREL, we offer a wide selection of clothing and accessories for men, women, and children. From stylish dresses and tops to trendy pants and skirts, our collection caters to all fashion preferences. Whether you're looking for a casual outfit for everyday wear or a statement piece for a special occasion, we have something for everyone.
Make a statement with our bold and vibrant African prints, or opt for a more subtle and elegant look with our modern interpretations of traditional African designs. Whatever your style may be, we strive to provide you with options that make you feel confident and empowered.
Unique Styles for Every Occasion
AFROBABII APPAREL understands that fashion is not just about trends, but also about expressing your individuality. That's why we curate our collection to offer a diverse range of styles that cater to various preferences and occasions.
Need a show-stopping outfit for a special event? Explore our selection of glamorous evening dresses and formal attire. Looking for comfortable yet stylish options for your everyday wardrobe? Check out our casual wear collection, featuring trendy tops, cozy sweaters, and versatile bottoms.
In addition to clothing, we also offer a range of accessories to complete your look. From statement necklaces and bold earrings to eye-catching handbags and headwraps, our accessories add the perfect finishing touch to any outfit.
Quality and Craftsmanship
At AFROBABII APPAREL, we are committed to offering you the highest quality products. We partner with skilled artisans and designers who pay meticulous attention to detail. Each garment is crafted with care, ensuring exceptional quality and long-lasting durability.
We work closely with our suppliers to source fabrics that are not only beautiful but also ethically produced. Supporting sustainable practices is important to us, which is why we prioritize working with suppliers who share our values of fair trade and environmental responsibility.
Shopping Made Easy
Shopping at AFROBABII APPAREL is a breeze. Our user-friendly website allows you to browse through our extensive collection, filter products based on your preferences, and make secure and hassle-free purchases. With detailed product descriptions, size guides, and high-resolution images, you can confidently choose the perfect items for your wardrobe.
Are you unsure about sizing or need assistance with styling? Our friendly and knowledgeable customer support team is always ready to help. We believe in providing exceptional service and ensuring your shopping experience with us is enjoyable from start to finish.
Join Our Fashion Community
AFROBABII APPAREL is more than just a clothing store; it's a community that celebrates the beauty of African fashion and culture. Connect with us on social media to stay updated on the latest trends, new arrivals, and exclusive promotions. We love seeing our customers rock our designs and sharing their unique fashion journeys.
Subscribe to our newsletter to receive fashion inspiration, styling tips, and insider discounts straight to your inbox. We believe in building lasting relationships with our customers and keeping you at the forefront of African-inspired fashion.
Shop AFROBABII APPAREL Today
Blush You welcomes you to explore AFROBABII APPAREL and discover the best of African-inspired fashion. With our wide range of stylish and high-quality clothing and accessories, you can confidently express your unique style and embrace the beauty of African culture. Shop now and let your fashion journey begin!