Indulge in a Luxurious Spa Experience at Blush You - Vive Salon in Tomball, TX
Sep 12, 2023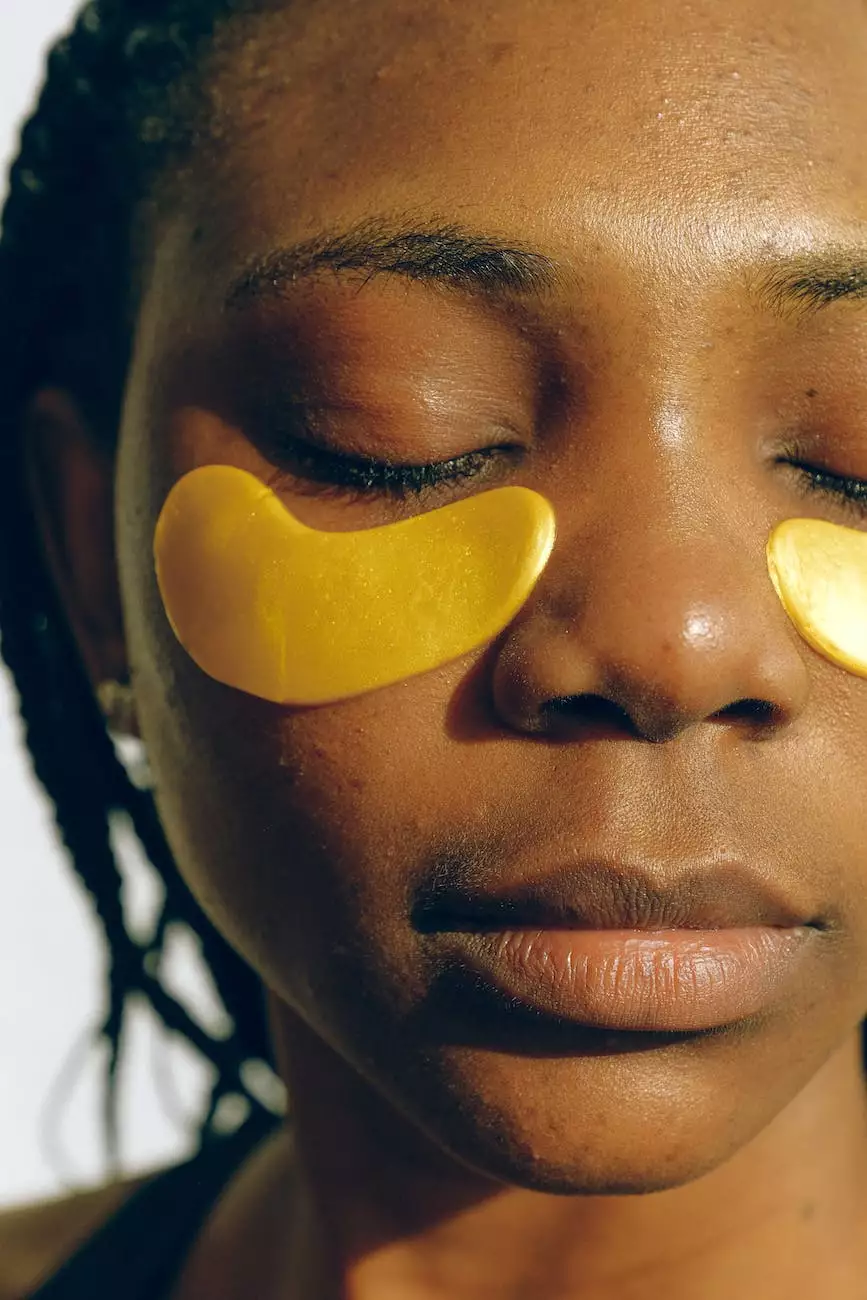 Welcome to Blush You's exquisite spa services in Tomball, TX, located at Vive Salon. We offer an array of luxurious treatments specifically designed to provide ultimate relaxation and rejuvenation for both your body and mind. With our top-notch amenities, highly skilled professionals, and tranquil environment, we strive to offer you an unforgettable spa experience.
Why Choose Our Spa Services?
At Blush You, we understand the importance of finding the perfect spa that caters to your needs and preferences. Here are a few reasons why our spa services stand out:
1. Expertly Crafted Spa Treatments
Our highly trained and experienced spa therapists are dedicated to providing you with personalized treatments that are tailored to suit your individual needs. Whether you're seeking a deep tissue massage, a revitalizing facial, or a stress-relieving body wrap, our experts will deliver exceptional services that leave you feeling refreshed and replenished.
2. Serene and Tranquil Environment
Step into our spa sanctuary and immerse yourself in a peaceful and calming atmosphere. Our spa is designed to create a serene environment where you can escape the hustle and bustle of daily life. From soothing lighting to tranquil music, every detail contributes to an ambiance that promotes deep relaxation and tranquility.
3. High-Quality Products
At Blush You, we believe in using only the finest quality products for our spa treatments. We carefully select each product to ensure they are gentle on your skin, free from harsh chemicals, and promote overall well-being. Indulge in the luxurious feel and benefits of our premium skincare and body care products.
4. Customized Spa Packages
We understand that every individual has unique preferences when it comes to spa treatments. That's why we offer customizable spa packages to cater to your specific needs. Whether you're looking for a couple's retreat, a girls' day out, or a solo pampering session, our spa specialists will curate a package that suits your desires.
5. Relaxing Amenities
In addition to our exceptional spa treatments, we provide a range of relaxing amenities to enhance your overall spa experience. Pamper yourself with our steam room, sauna, or luxurious hydrotherapy pool. Unwind in our cozy lounge area, sipping on herbal teas and indulging in healthy snacks. We aim to ensure that every aspect of your visit is a moment of pure bliss.
Our Spa Services
Blush You's spa services in Tomball, TX offer an extensive range of treatments to address a variety of needs. Whether you're seeking stress relief, skin rejuvenation, or simply some pampering, we have you covered. Some of our popular spa treatments include:
1. Massage Therapy
Relax your body and soothe your soul with our heavenly massage therapies. From Swedish relaxation massages to deep tissue treatments, our skilled therapists will melt away your tension and leave you feeling completely rejuvenated.
2. Facials
Experience the transformative power of our facials, designed to cleanse, hydrate, and nourish your skin. Our facials are tailored to address specific concerns such as anti-aging, acne, or dullness. Let our expert estheticians bring out your natural glow.
3. Body Wraps and Scrubs
Pamper your body with our invigorating body wraps and scrubs, crafted to exfoliate, hydrate, and revitalize your skin. Indulge in the indulgent scents and textures as our therapists buff away dead skin cells and envelop you in a cocoon of relaxation.
4. Nail Care
Enhance the appearance of your hands and feet with our luxurious nail care services. From classic manicures and pedicures to gel polish applications, our skilled technicians will make sure your nails look glamorous and well-groomed.
5. Waxing
Unwanted hair? No problem! Our experienced estheticians offer professional waxing services to help you achieve smooth and hair-free skin. From brows to legs, we ensure a thorough and gentle waxing experience.
These are just a few examples of the spa services we provide. Whether you're in need of a quick pick-me-up or a full day of pampering, our spa has something to suit everyone's needs.
Book Your Spa Appointment Today
Ready to treat yourself to a blissful spa experience? Visit Blush You's spa services at Vive Salon in Tomball, TX. Our friendly staff will assist you in choosing the perfect treatments and customizing a spa package that best suits your preferences. We are committed to exceeding your expectations and providing a memorable spa journey.
Contact us today to schedule your appointment or to inquire about our services. Let us elevate your well-being and invite you into a world of relaxation and rejuvenation.