BaBylissPRO Mini Prima Styling Iron 3/4''
Dec 22, 2018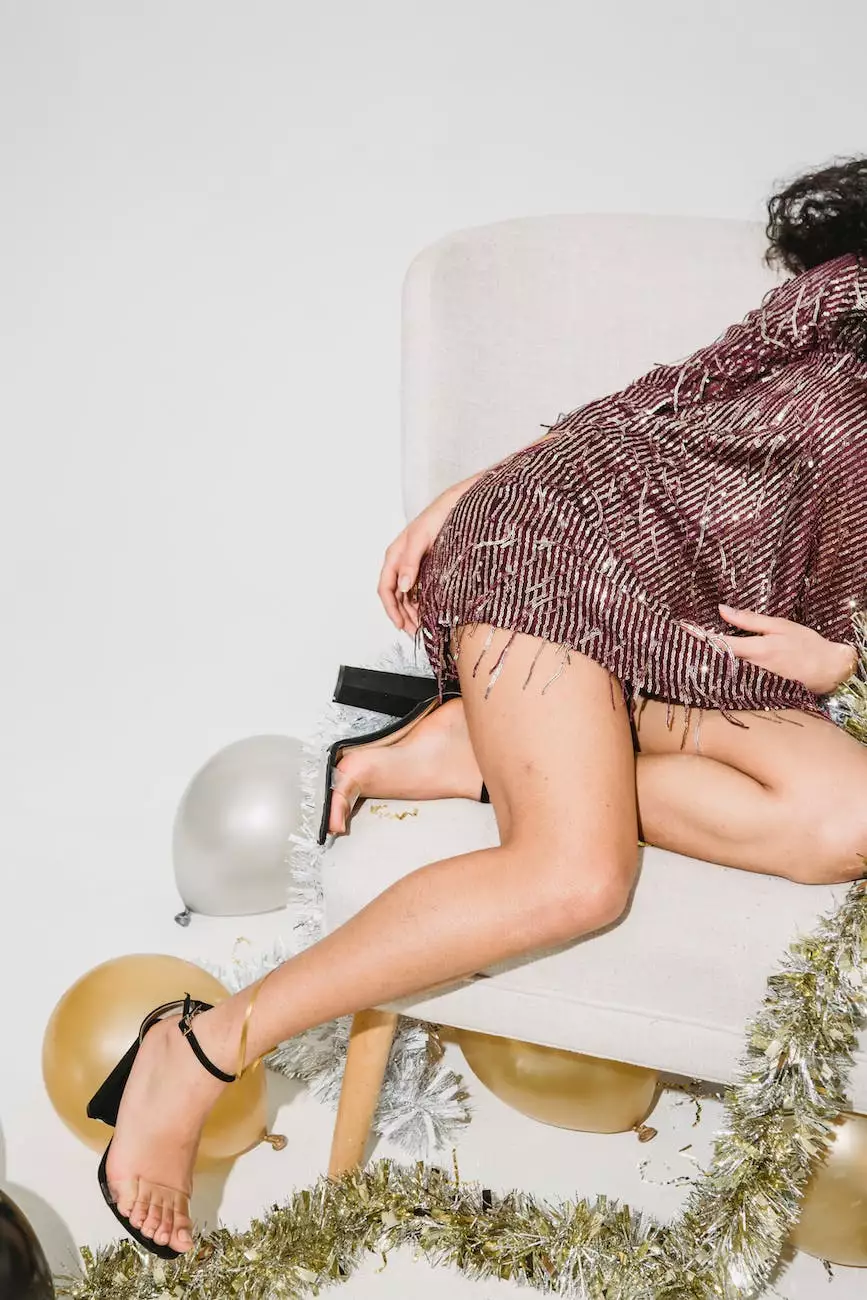 Create Perfect Hairstyles with the Mini Prima Styling Iron
Welcome to Blush You, your one-stop destination for the finest beauty and hairstyling products. Introducing the BaBylissPRO Mini Prima Styling Iron 3/4'', an essential tool for achieving salon-quality hairstyles at home. This compact and versatile styling iron is designed to meet the needs of all hair types.
Professional-Quality Styling from the Comfort of Home
Gone are the days of spending hours and lots of money at the salon for a perfect hairdo. The BaBylissPRO Mini Prima Styling Iron 3/4'' allows you to effortlessly transform your hair into sleek, smooth, and shiny locks in the convenience of your own home.
Key Features:
Advanced Technology: The Mini Prima Styling Iron is equipped with advanced technology that ensures even heat distribution, reducing the risk of heat damage while providing optimal results.
Lightweight and Compact Design: Its lightweight and compact design make it travel-friendly and easy to handle, offering salon-quality hairstyles wherever you go.
Adjustable Temperature Settings: With adjustable temperature settings, you can customize the heat according to your hair type and styling needs, ensuring the perfect balance between efficiency and safety.
Effortless Styling: The smooth glide plates effortlessly glide through the hair, reducing frizz, and leaving your hair incredibly sleek and shiny.
Versatility: Whether you want to straighten, curl, or create voluminous hairstyles, the Mini Prima Styling Iron is your ultimate styling companion.
Why Choose the BaBylissPRO Mini Prima Styling Iron 3/4''?
1. Professional Results: This styling iron is trusted by professional hairstylists worldwide for its ability to deliver salon-quality results. Now, you can achieve the same level of perfection in the comfort of your own home.
2. High-Quality Construction: Crafted with utmost precision and using the finest materials, the Mini Prima Styling Iron guarantees durability, ensuring long-term use and value for money.
3. Time-Saving: Say goodbye to time-consuming hairstyling routines. With the Mini Prima Styling Iron, you can achieve stunning results in minutes, saving you precious time in your daily beauty regimen.
4. Damage Prevention: The advanced heat technology and smooth glide plates of the styling iron minimize heat damage, leaving your hair healthy, shiny, and free from frizz.
5. Travel-Friendly: The compact and lightweight design of the Mini Prima Styling Iron makes it a perfect travel companion. Whether you're going on a vacation or a business trip, you can effortlessly achieve flawless hairstyles on the go.
Discover the BaBylissPRO Mini Prima Styling Iron 3/4'' at Blush You
Unleash your beauty potential with the BaBylissPRO Mini Prima Styling Iron 3/4'' available at Blush You. As a leading eCommerce and shopping platform, we are committed to providing you with top-notch beauty products that are carefully curated to meet your needs.
At Blush You, we understand the importance of quality and convenience. That's why we have handpicked the Mini Prima Styling Iron, ensuring that you get the best hairstyling experience ever. Shop now and enjoy the benefits of having perfectly styled hair every day.
We offer secure payment options and swift delivery to ensure your shopping experience is seamless and hassle-free. If you have any questions or need assistance, our dedicated customer support team is here to help. Contact us today and let us enhance your beauty journey.