Referral Card: Earn Rewards and Exclusive Discounts
Jun 7, 2019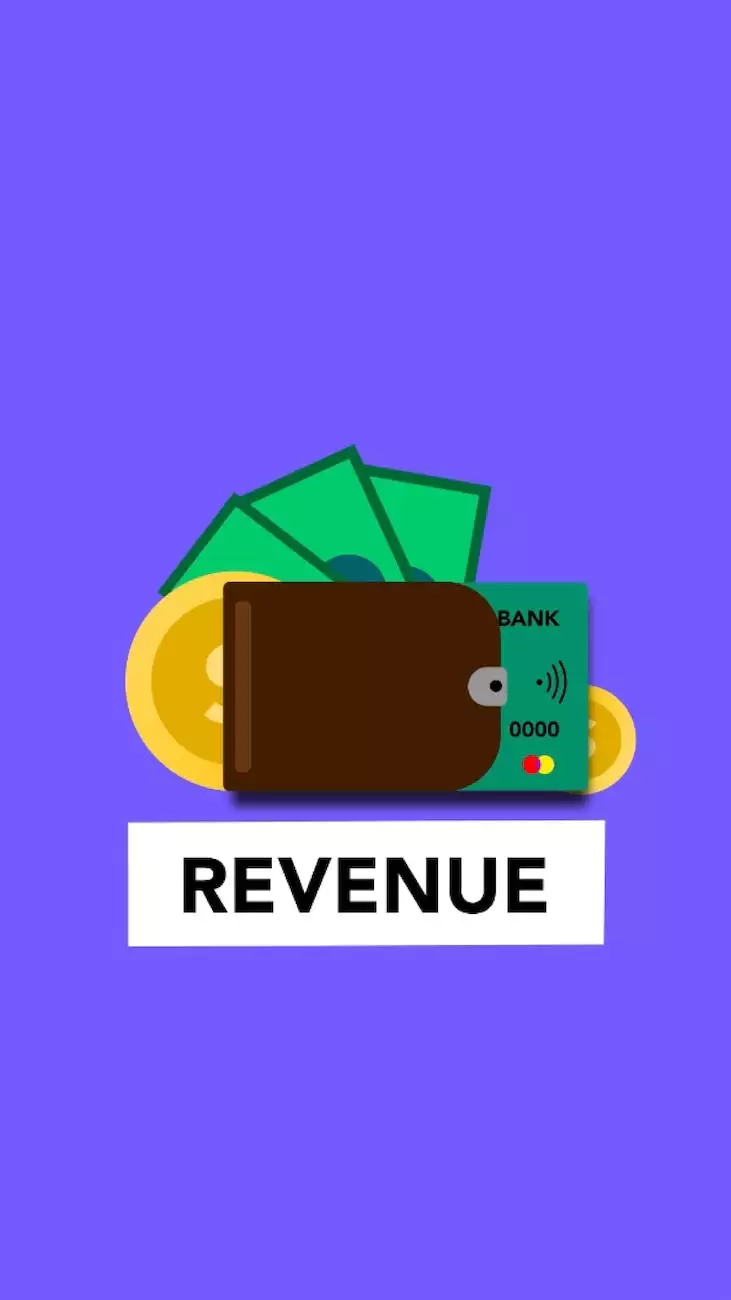 Introduction
Welcome to Blush You, your ultimate destination for all your eCommerce & Shopping needs. We are excited to introduce our exclusive Referral Card program that rewards our valued customers like you. By joining our referral program, you can earn amazing rewards and unlock exclusive discounts on our wide range of products. Read on to discover how it works and how you can benefit!
Join Our Loyalty Program
At Blush You, we believe in rewarding our loyal customers. Our Referral Card program is designed to thank you for supporting our business and spreading the word to your friends and family. Joining the program is quick and easy. Simply sign up with your account and start referring your loved ones. Once you become a member, you'll have access to a unique referral code that you can share.
How It Works
When you refer someone to Blush You using your referral code, both you and the person you referred will earn rewards. These rewards can be in the form of discounts, store credits, or even free merchandise, depending on the number of successful referrals you make. The more friends and family you refer, the more rewards you'll earn.
Unlock Exclusive Discounts
As a member of our Referral Card program, you'll also have access to exclusive discounts that are only available to our loyal customers. These discounts can be applied to a wide variety of products in our eCommerce & Shopping platform, allowing you to save big on your favorite items. Whether you're looking for trendy fashion pieces, high-quality beauty products, or unique home decor, our referral program has got you covered.
Sharing Is Caring
We believe that sharing is caring, and by inviting your friends and family to Blush You, you are introducing them to a world of amazing products and fantastic deals. Not only will you be helping your loved ones discover great finds, but you'll also be earning rewards for yourself. It's a win-win situation!
Terms and Conditions
While our Referral Card is an exciting opportunity to earn rewards and discounts, we do have some terms and conditions in place. These include:
You must be a registered member on our platform to participate in the Referral Card program.
Referrals must be new customers who haven't made a purchase on Blush You before.
Rewards may vary based on the number of successful referrals and are subject to change at our discretion.
Referral codes cannot be used in combination with other promotions or offers.
Blush You reserves the right to modify or terminate the Referral Card program at any time.
Start Referring Today
Don't miss out on the incredible benefits of our Referral Card program. Sign up now and start earning rewards and exclusive discounts. Share the love for Blush You and let your friends and family enjoy the perks too. Together, we'll create an even more vibrant and thriving eCommerce & Shopping community. Join us today!