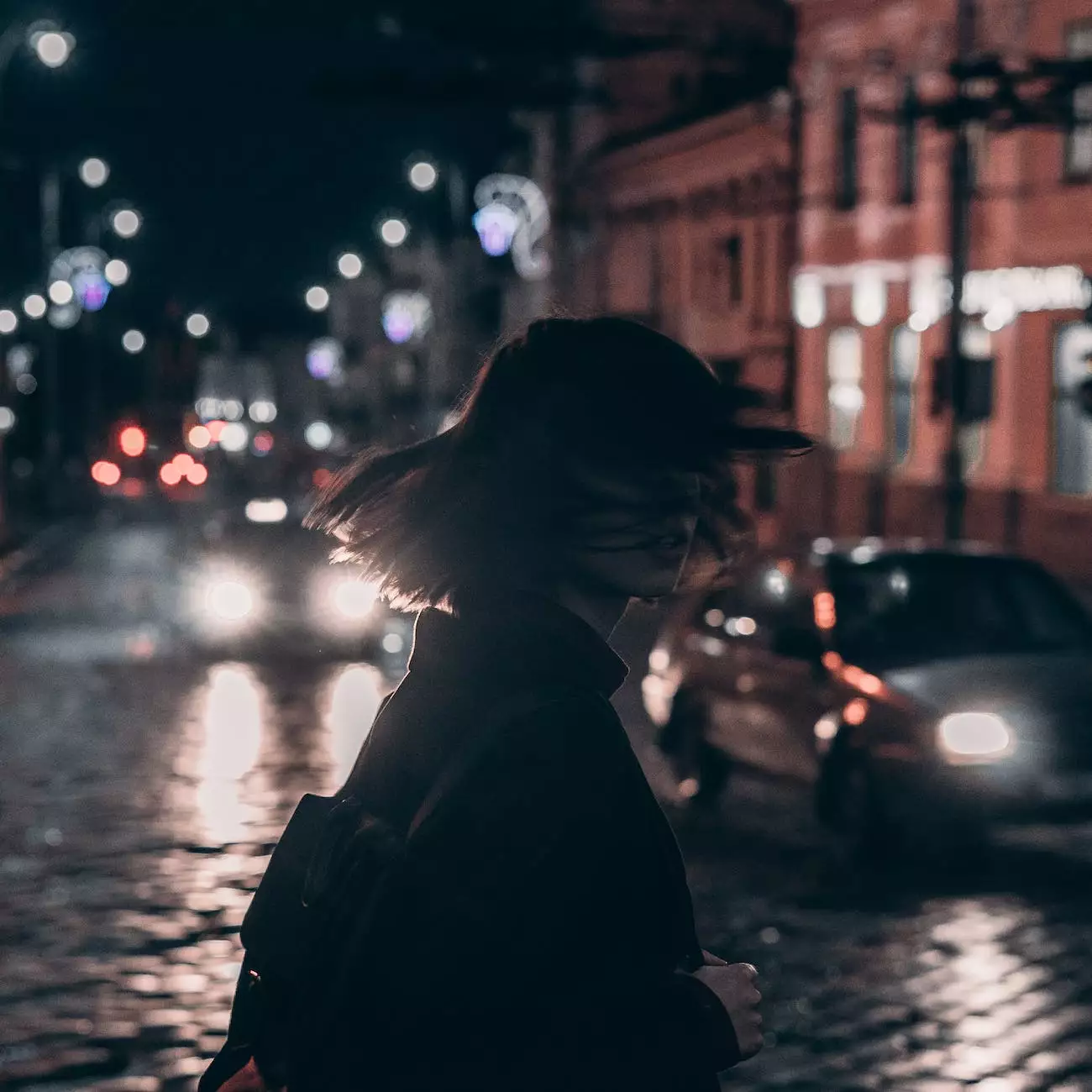 The Ultimate Solution for Dry and Damaged Hair
Welcome to Blush You, your go-to destination for top-quality hair care products. We are thrilled to introduce you to our Amika Hydro Rush Conditioner, brought to you by the talented Hair by Anna W.
A Healthy Hair Revolution
Are you tired of struggling with dry and damaged hair? Look no further! Our Amika Hydro Rush Conditioner is designed to provide a revolutionary solution for all your hair woes. With its advanced formula and high-quality ingredients, this conditioner will transform your hair and give it the care it deserves.
Salon-Quality Results at Home
Gone are the days when you had to book salon appointments to achieve luscious and healthy hair. With Amika Hydro Rush Conditioner, you can now experience salon-quality results in the comfort of your own home. Say goodbye to frizz, dryness, and breakage, and say hello to soft, shiny, and manageable hair.
The Amika Difference
What sets our Amika Hydro Rush Conditioner apart from other hair care products on the market? Let us tell you:
Intensely Hydrating: Our conditioner is specially formulated to provide deep hydration to your hair, replenishing moisture and restoring its natural vitality.
Repair and Protect: The nourishing ingredients in our conditioner work to repair damage caused by heat styling, environmental factors, and chemical treatments, while also protecting your hair from future damage.
Weightless Formula: Unlike heavy and greasy conditioners, our lightweight formula ensures that your hair stays bouncy and voluminous, without any residue.
Color-Safe: Whether you have natural or color-treated hair, our conditioner is designed to preserve and enhance your hair color, leaving it vibrant and radiant.
Easy to Use: Simply apply the conditioner to damp hair, focusing on the ends, leave it on for a few minutes, and rinse thoroughly. Follow with your favorite styling products for best results.
Customer Reviews
Don't just take our word for it! Here are just a few testimonials from our satisfied customers:
"I've tried countless hair care products, but nothing compares to the Amika Hydro Rush Conditioner. My hair has never looked or felt better!" - Sarah

"I've struggled with dry hair for years, but this conditioner has completely transformed my hair. It's now soft, shiny, and full of life. Highly recommend!" - Jennifer

"I was skeptical at first, but after using the Amika Hydro Rush Conditioner, I'm a believer. It's worth every penny!" - Emma
Discover the Difference Yourself
If you're ready to experience the transformational power of Amika Hydro Rush Conditioner, don't wait any longer. Place your order today and get ready to fall in love with your hair all over again. For any questions or assistance, please feel free to reach out to our friendly customer support team.
Blush You
eCommerce & Shopping